What's on in Paris this September
1 September 2016
---
Attend Leading Food & Arts Festivals During a Late-Summer Stay at Hotel Median Paris Congrès
As well as being home to some of the world's leading museums, galleries, boutiques and restaurants, Paris can also boast an outstanding events line-up this September. With two leading festivals on offer, guests can look forward to sampling delicious cuisine from some of the capital's finest restaurants and watching contemporary art performances in some of its most sought-after venues. Find out more about the Fête de la Gastronomie and Festival d'Automne à Paris, and plan the perfect late-summer city break at Hotel Median Paris Congrès.
Various Locations
23rd – 25th September 2016
Those seeking authentic insight into French cuisine should head to the three-day Fête de la Gastronomie during their stay in Paris. Founded by the Ministry of Economy and Finance back in 2011, this nationwide celebration of gastronomy has attracted the likes of 1.8 million visitors in recent years with its wide range of culinary events. With the aim of increasing awareness and accessibility to the wider public, it will provide an opportunity to discover the diverse range of products, flavours, techniques and restaurants that represent and influence contemporary dining in France.
This year's line-up will include tastings, workshops, conferences and exclusive fixed-price menus that offer the chance to sample some of the country's finest dishes for less. Tous au Restaurant is another nationwide celebration dedicated to restaurants that overlaps and is included within the festival. Its 7th edition will run between the 19th of September and 2nd of October, offering visitors exclusive discounted tasting menus in a wide range of restaurants across Paris and beyond.
The Michelin Star awarded Agape will be offering a three course lunch or dinner for 120€ within a 20 minute walk from our hotel, while just 11 minutes away, Chez Gusto will be serving a 23€ menu that includes pizza topped with truffle cream and foie gras. Other local foodie destinations that will be offering discounted menus include fish restaurant Rech and El Picador that specialises in Spanish cuisine, while Restaurant Frédérice Simonin will deliver a mouth-watering gourmet experience for less.
The festival will also offer the chance to catch cooking demonstrations that focus on nutrition and sustainability provided by Les Rencontres Cuisine & Santé at the Batignolles Organic Market, just 18 minutes away via the Metro. Meanwhile, deli Atryum des Saveurs will be offering wine tasting, workshops and demonstrations, including how to create a buffet, within a mere 20 minute stroll from the hotel. Those seeking refreshments should head to Comptoirs Richard at 8 Rue de Lévis for tea and coffee tastings, including the Tisane des Alpages, which boasts ingredients including juniper berries, angelica seeds, thyme and Scottish pine buds. From the traditional to the contemporary, this event is ideal for both foodies and those simply seeking a delicious meal during their stay.
Various Locations
7th September – 31st December 2016
Art fans will be in for a treat with the 44th edition of the Festival d'Automne à Paris. The event is set to see an audience of 100,000 attend music, dance, film, visual art, theatre and opera performances in 45 destinations across Paris. Celebrating contemporary art in a variety of forms, it will offer the chance to experience the latest works from the art world's leading names in venues such as the Théâtre de l'Odéon and Musée du Louvre.
Located along the banks of the Seine, just 35 minutes from our three-star hotel, Musée d'Art Moderne de la Ville de Paris will be showcasing a visual art piece performed by internationally-renowned actresses Charlotte Rampling and Tilda Swinton. The stars will become the walls of the gallery by hanging original prints by photographers including Irving Penn and Brassaï from their arms between the 27th of September and 2nd of October. Meanwhile, theatre-lovers can look forward to catching New York underground collective, The Wooster Group at the Centre Pompidou and Tiago Rodrigues's retelling of the story of Antony and Cleopatra at Théâtre de la Bastille.
The work of American choreographer Lucina Childs will be a major attraction, with performances on show at the likes of Théâtre de la Ville and Théâtre du Châtelet, alongside an exhibition of her graphic work. Her archive of choreographic drawings, diagrams and documents will be displayed across two venues in the town of Pantin - the CN D Centre National de la Danse and Galerie Thaddaeus Ropac - just 38 minutes away via the Metro. While music fans can look forward to composer George Benjamin's 'Dream of the Song…' opera at Philharmonie de Paris, which features pieces by Richard Wagner and Johannes Brahms.
Another not-to-be-missed performance is set to be Quicksand; a three hour 'opera-novel' that will combine audio of late composer Robert Ashley narrating his spy novel with choreography and music. This fascinating tale of an opera composer who becomes involved in overthrowing a Southeast Asian military dictatorship will be told between the 21st and 24th of September at the Théâtre des Abbesses, located just 27 minutes from our hotel via the Metro. With such a diverse range of art on offer, this leading event will provide entertainment to suit all ages and tastes.
With mouth-watering cuisine and outstanding art performances on offer, a three-star stay in Paris can deliver an array of unforgettable experiences this September.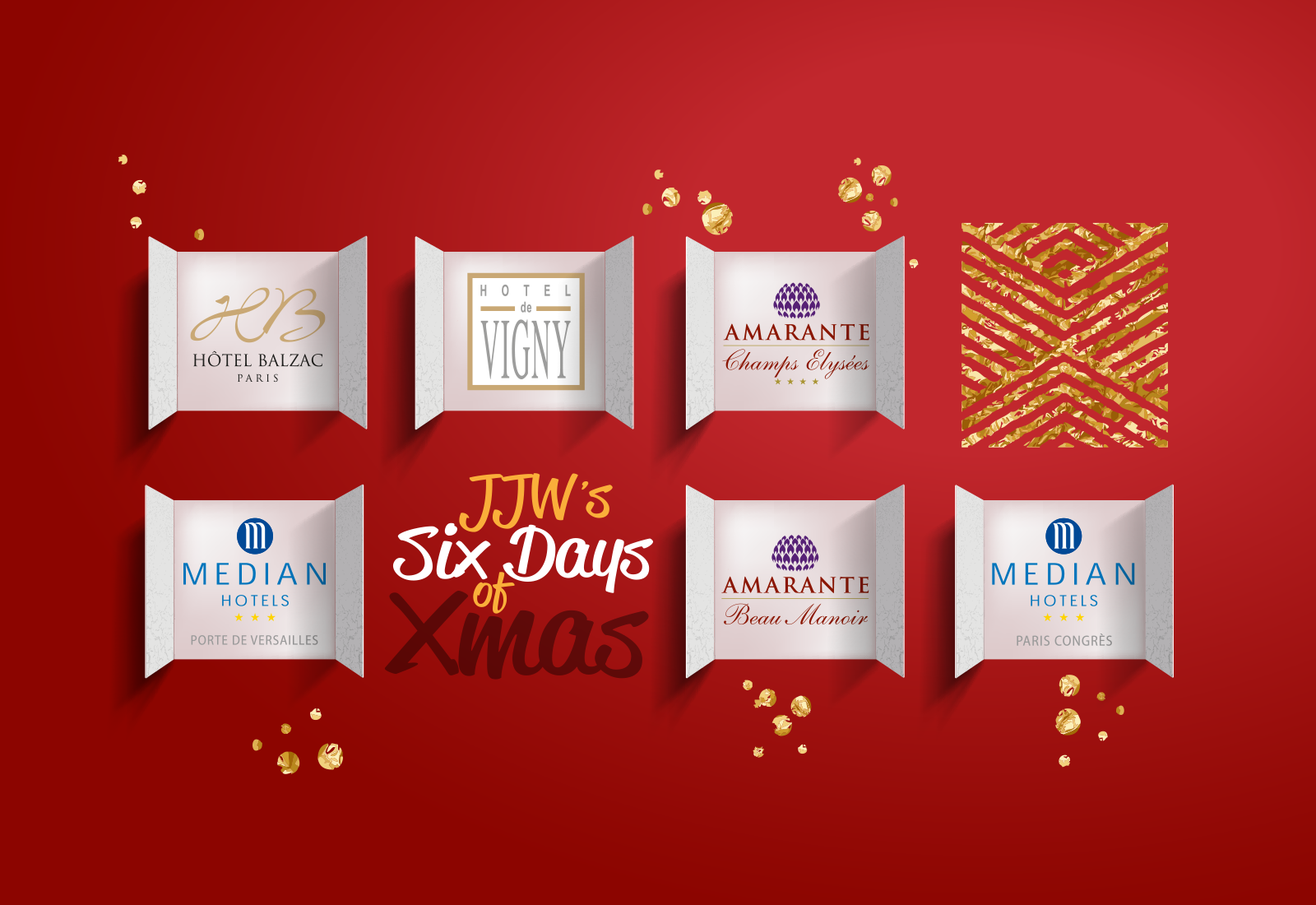 Six Days of Christmas Sale
This December, JJW Hotels & Resorts is unveiling a special run of One-Day-Only Secret Sales for each of our Parisian Hotels.
Click here for more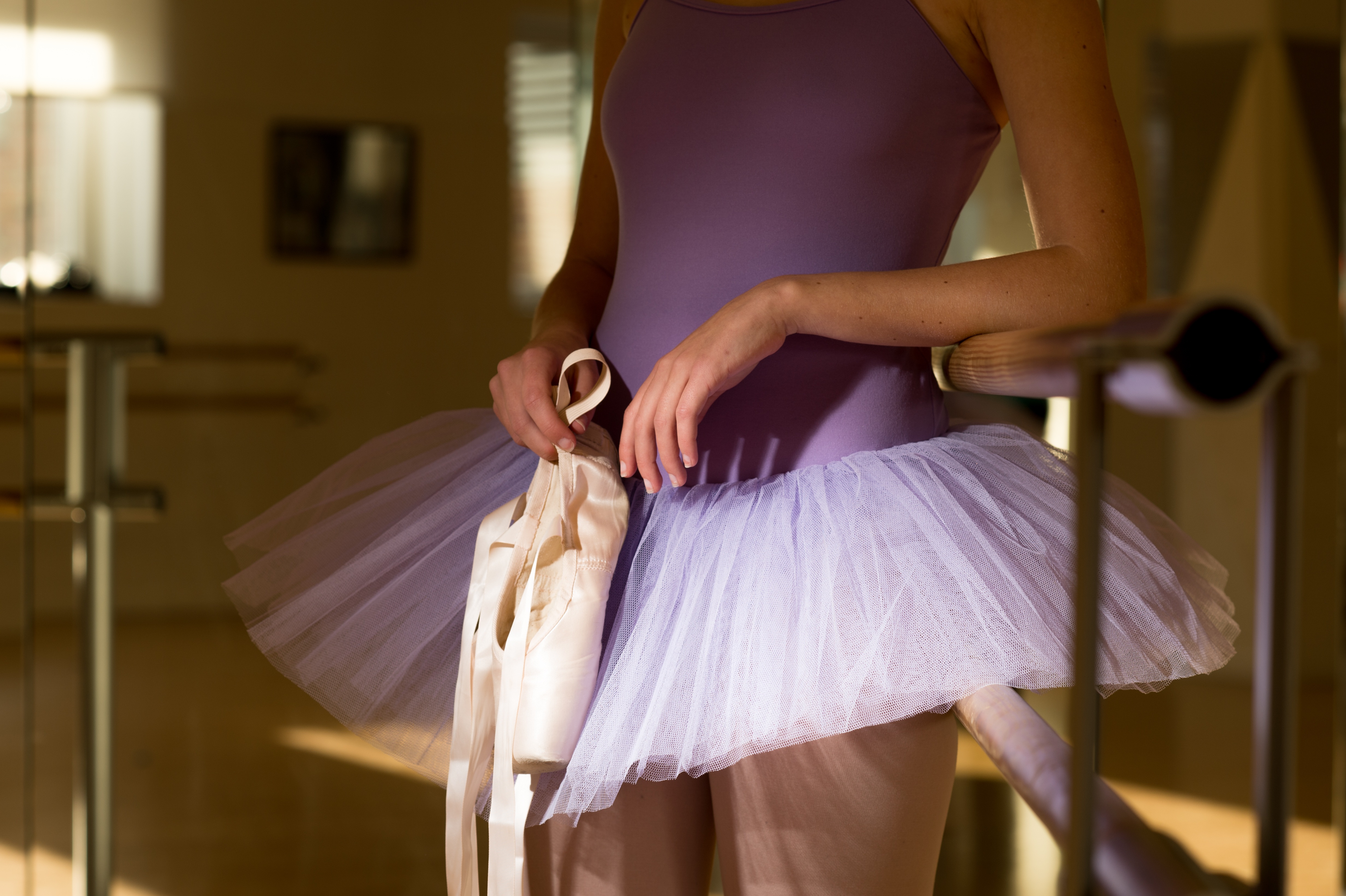 Musical Theatre at Palais des Congrès
This autumn, Palais des Congrès will host the smash-hits: Once Upon a Time Broadway, One Thousand and One Nights, Metal Gear Live, Clemenceau and the Trench Bayonets and The Tales of Hoffman! All of which can be enjoyed with a stay at Median Paris Congrès, situated just minutes from the ic...
Click here for more