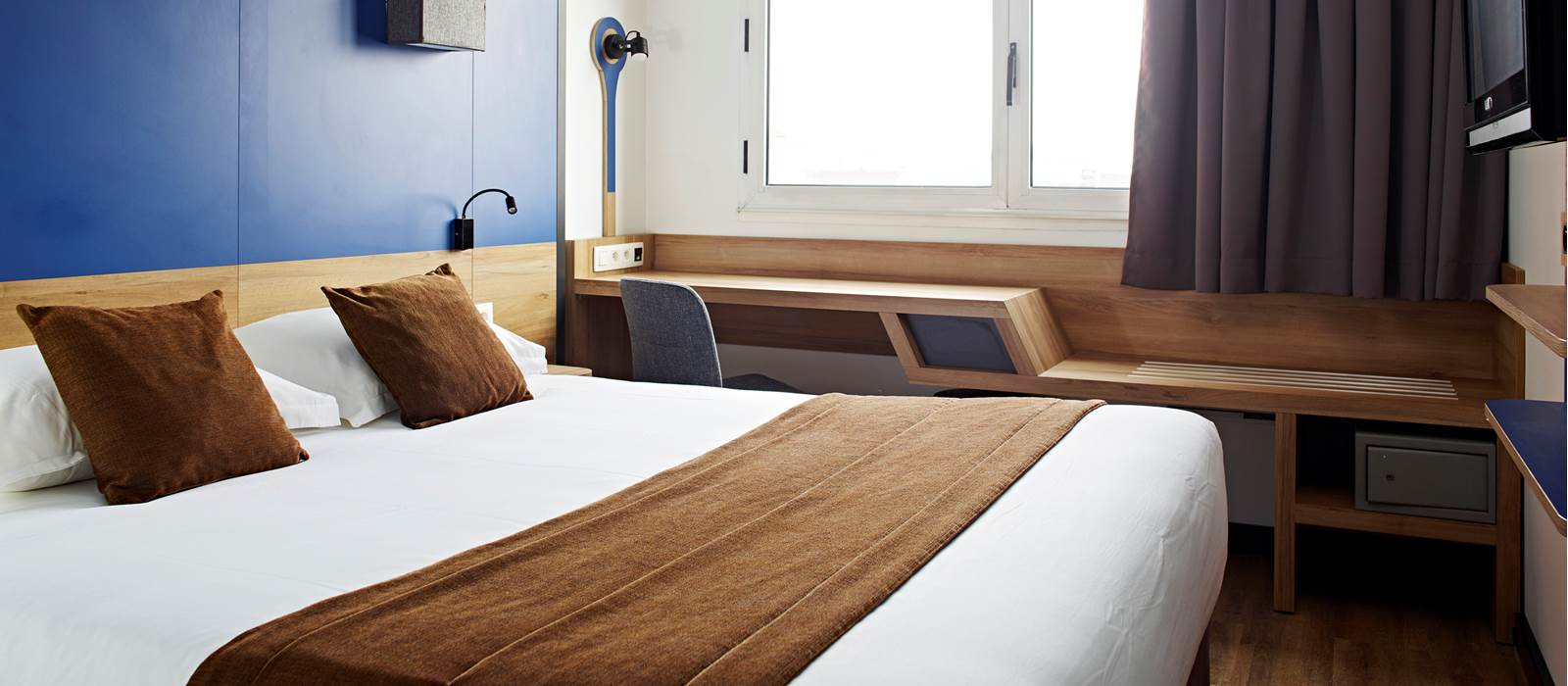 Staying on Business at the Median Paris Congrès
Nearby Transport Links, Refurbished Rooms and Amenities, Unique to every Business Trip
An exceptional destination for executive travellers, Median Paris Congres is located close to the renowned Palais des Congrès centre... and offers a range of newly refurbished amenities, modern services and superb transport links.
Business travellers will experience a completely new level of comfort in our fully renovated rooms. Whether you are staying for a single night or much longer, we offer 170 soundproofed rooms with 24-hour reception support. Rest easy in one of our cosy rooms, which include a flat-screen television with satellite channels and private bathroom. Upload documents using the room's wireless internet, and relax with a cup of tea or coffee.
You also have the privacy of your own desk and a wake-up call on request ensures you get up on time for that important day ahead. Of course, if you prefer a drink on our garden terrace or in our bar, the choice is yours. As a corporate hotel, we offer the ideal setting for guests who have chosen Paris as their business destination. 
Median Paris Congrès offers a welcoming setting for a traditional French breakfast: stylish décor with a contemporary touch and daily homemade pastries ensure a great start to a busy day ahead.
We understand that executive travellers are often in a rush, so our check-in and check-out process is intended to make the procedure swift and efficient; No booking fees are required and you can pay at the hotel.
If you are booking a hotel stay at Median Paris Congrès, you may take advantage of our private car park in the heart of Paris, for the charge of 17EUR per day.
From modern rooms to free Wi-Fi, our Bed and Breakfast package matches the fast-paced daily routine of every business traveller. Enjoy our Best Available Rates, which include the flexibility of changing your booking up to one day in advance.
Bed and Breakfast Package includes:
-          Daily Buffett Breakfast
-          Overnight Accommodation
-          Unlimited complimentary high-speed Wi-Fi
-          Flexible rate: cancel your reservation up to 24hrs before arrival
-          No prepayment required, pay when you leave.
-          24/7 Reception Desk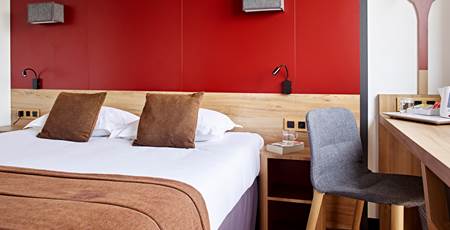 All Rooms & Suites
All Rooms & Suites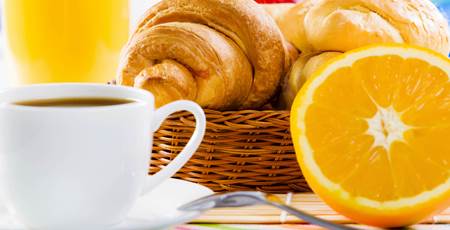 All Offers
All Offers