Six Days of Christmas Sale
19 November 2018
---
Save the Date for this Great Selection of Special Rates
This December, JJW Hotels & Resorts is unveiling a special run of One-Day-Only Secret Sales for each of our Parisian Hotels.
This means that on the below dates, you can benefit from an exclusive special rate on your next Paris escape.
Our range of stunning city-centre boutiques covers everything from 3-star business stays, to five-star luxury breaks… so we're bound to have something to suit your needs this December.
Each sale runs for just one day… so make sure you save the date, and come back to claim your special rate.
Come Back & Click on the Day
December 1st: Median Paris Congres
December 2nd: Median Paris Porte de Versailles
December 3rd: Amarante Beau Manoir
December 4th: Amarante Champs Elysées
Then enjoy an extra special stay with us…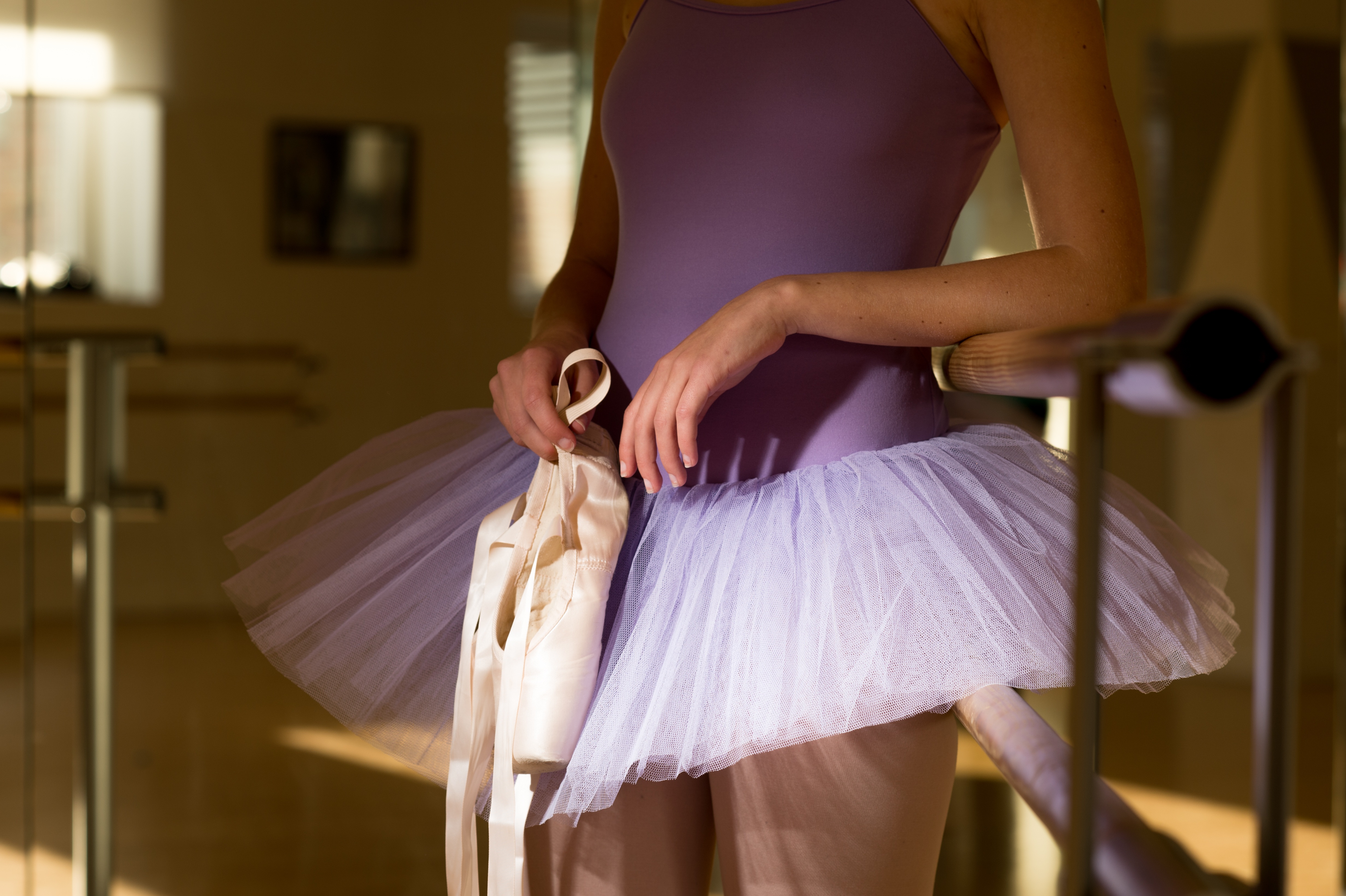 Musical Theatre at Palais des Congrès
This autumn, Palais des Congrès will host the smash-hits: Once Upon a Time Broadway, One Thousand and One Nights, Metal Gear Live, Clemenceau and the Trench Bayonets and The Tales of Hoffman! All of which can be enjoyed with a stay at Median Paris Congrès, situated just minutes from the ic...
Click here for more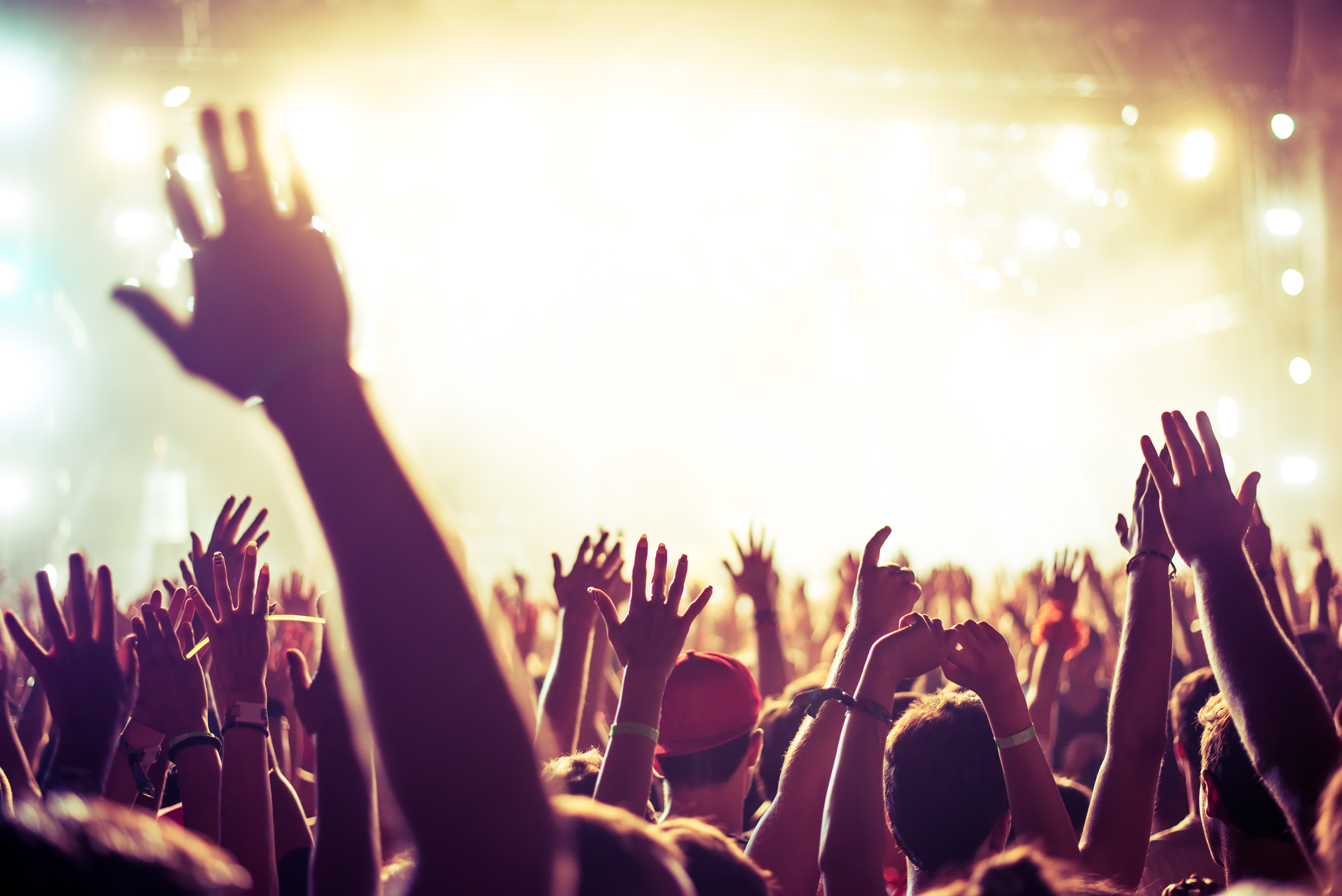 Live Music in Paris this June & July
This June and July, a sizzling summer of music awaits in Paris within the hallowed hall of Palais des Congrès, as Roxy Music's Bryan Ferry and Earth, Wind & Fire arrive in the capital! Which is taking place just minutes from Median Paris Congrès.
Click here for more