Musical Theatre at Palais des Congrès
1 May 2018
---
Immerse Yourself in Musical Magic this October & November
Surround yourself in the magical world of musical theatre this October and November, as the iconic Palais des Congrès welcomes toe-tapping, hand-clapping, globe-straddling fan favourites and dazzling debuts unto its hallowed stage! 
Once Upon a Time Broadway
6th October – 7th October 2018
Kick-starting an action-packed autumn of musical theatre in Paris is Once Upon a Time Broadway. But if you thought you were going to be eased in to the season's cultural calendar, you couldn't be more wrong! As this show-stopping spectacle submerses you in Broadway's best-loved musicals, with all of the biggest hits from Les Misérables, Fame, Grease, Cabaret, Chicago, Cats, Phantom of the Opera, West Side Story and Beauty and the Beast, performed courtesy of 100 choristers and 60 musicians! Making for an evening of seemingly everlasting sing-along musical magic - guaranteed to have you and fellow theatre-goers on your feet for the duration of the two-plus hours.
One Thousand and One Nights
13th October – 14th October 2018
After playing some of the world's most reputable theatres as part of a gargantuan global tour, the internationally renowned Caracalla Dance Theatre will swing by Paris to unveil their kaleidoscopic take on the Middle Eastern classic, One Thousand and One Nights.
But beyond just colourful costumes - though, they really are impressive - the enchanting Lebanese troupe will be accompanied by a sizzling, orient-inspired re-orchestration of Rimsky-Korsakov's Scheherazade and Ravel's Bolero; with an Alissar Caracalla choreography which shimmers, as East meets West in this critically-acclaimed blockbuster.
Metal Gear Live
28th October 2018
For those not familiar with Konami's globe-conquering sensation, Metal Gear is a series of action-adventure stealth video games - created by Hideo Kojima - which took the world by storm some twenty years ago, but still remembered today for its revelatory gameplay and unforgettable score.
That musical legacy continued through each of the game's sequels before finding itself adapted for the stage in Japan. Now, for the first time outside of Asia, gamers and the simply curious alike can see the spectacle reimagined as a musical - utilising HD footage from the games, projected onto giant screens, which will be in sync with the 70 virtuoso musicians performing live on stage!
Clemenceau and the Trench Bayonets
10th November – 11th November 2018
Unveiled in Palais des Congrès on the eve of the 100th anniversary of the end of the First World War, Clemenceau and the Trench Bayonets - brainchild of Jacques Raveleau-Duparc - will honour the millions who heroically laid down their lives during the mass-bloodshed of the Great War.
Epic, dramatic and overwhelmingly emotional, this historic musical will feature 100 actors and musicians to retell the traumas of the pitiless trenches of Verdun, parallel to the story of Georges Clemenceau - the French Prime Minister at the time of World War I - detailing his journey from physician to parliament!
The Tales of Hoffman
15th November – 17th November 2018
The Opéra National de Russie are no strangers to Palais des Congrès, with the iconic auditorium almost like a second home to the legendary troupe! Which will be the case once again come November, when the company reveal their take on the classic Les Contes d'Hoffmann.
Adapted from the famous opera of Jacques Offenbach - which was inspired by the tales of the Romantic poet Ernst Hoffmann - you will no doubt be familiar with the production's protagonist (also called Hoffmann) and his incessant women troubles! But this is ballet like never before, as the virtuoso dancers and a full symphonic orchestra bring The Tales of Hoffman into the 21st century, while still remaining true to the masterwork's roots.
Book Stay at Median Paris Congrès
Are you thinking of joining us for musical-filled months this October and November? Join us for a stay at our spacious, modern hotel and benefit from our convenient location just minutes from Palais des Congrès.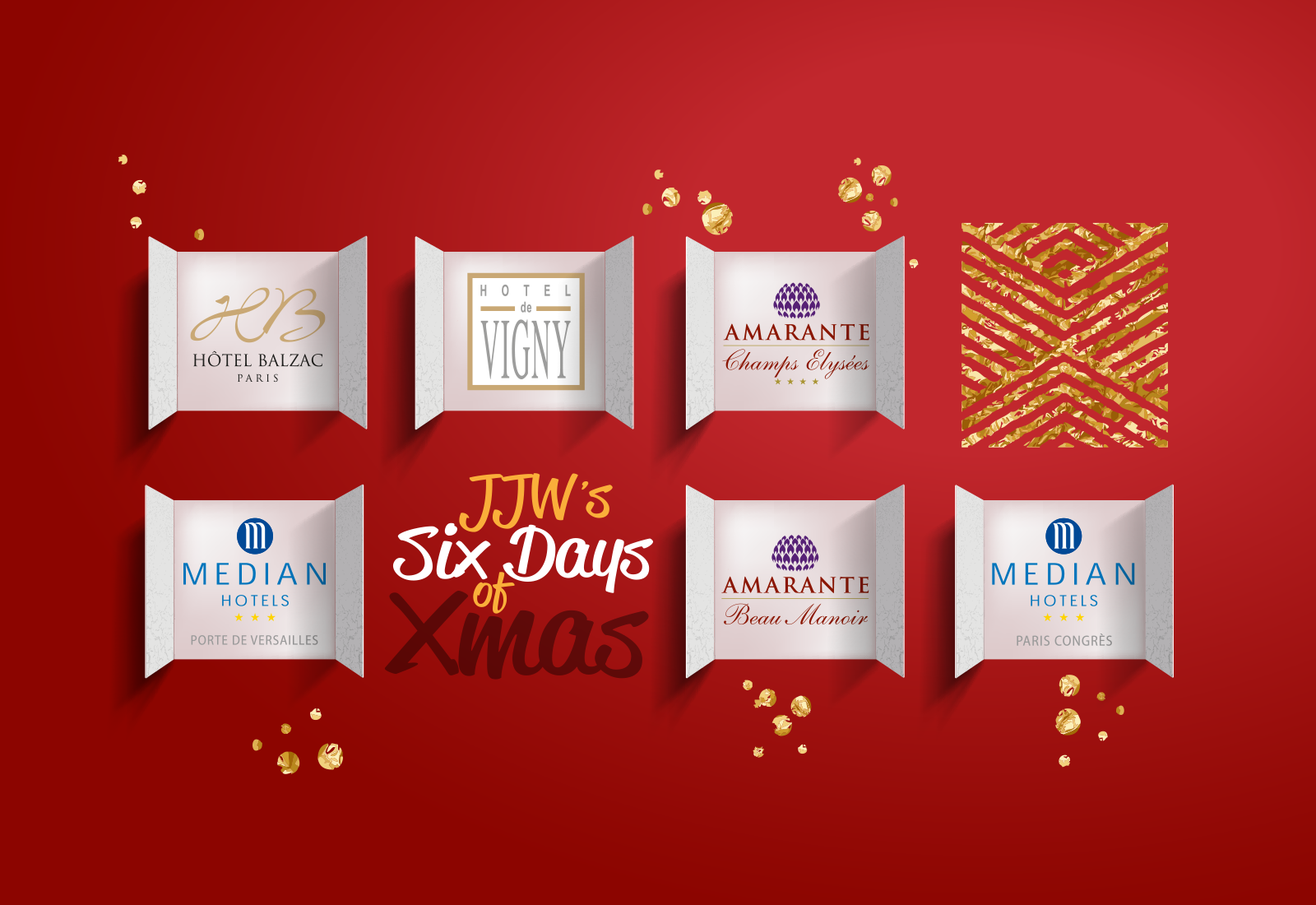 Six Days of Christmas Sale
This December, JJW Hotels & Resorts is unveiling a special run of One-Day-Only Secret Sales for each of our Parisian Hotels.
Click here for more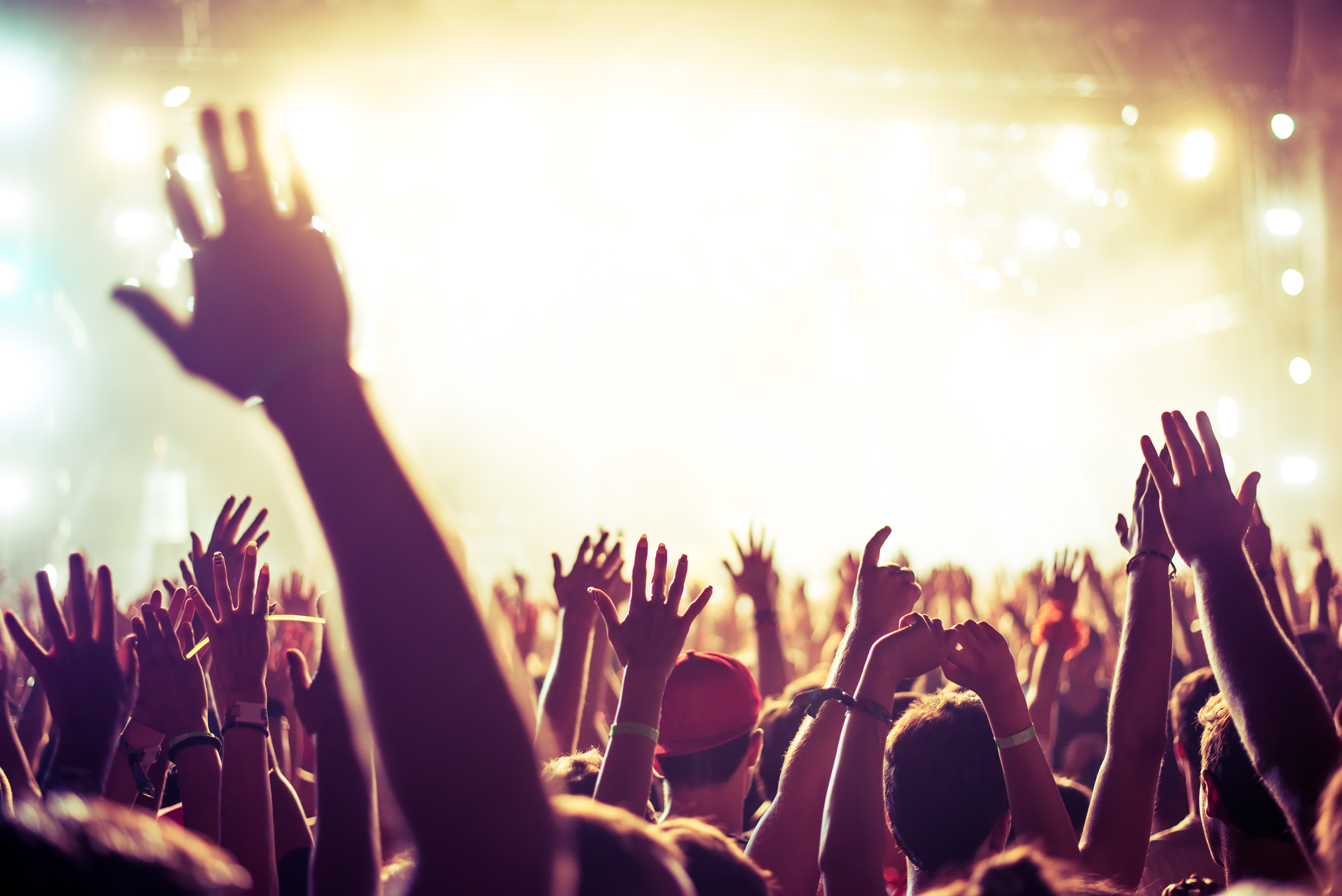 Live Music in Paris this June & July
This June and July, a sizzling summer of music awaits in Paris within the hallowed hall of Palais des Congrès, as Roxy Music's Bryan Ferry and Earth, Wind & Fire arrive in the capital! Which is taking place just minutes from Median Paris Congrès.
Click here for more