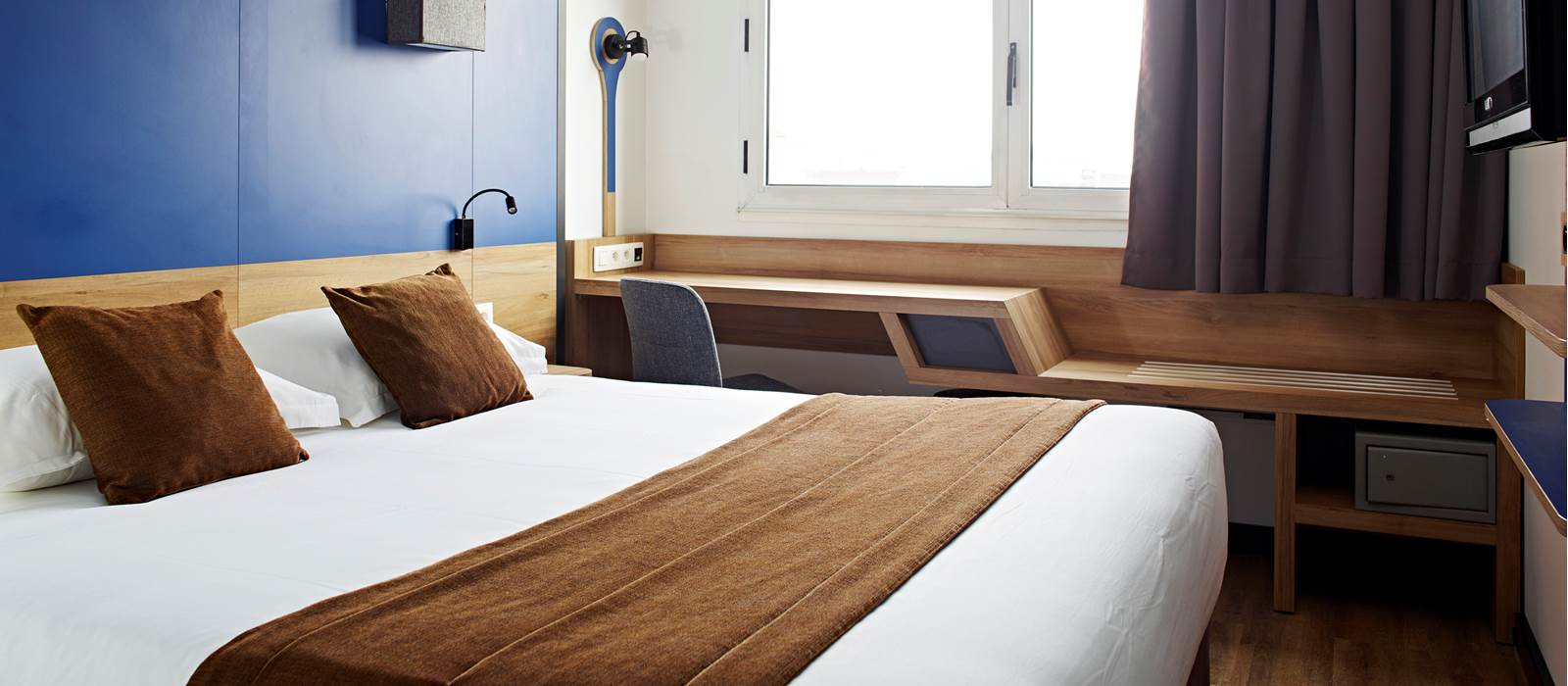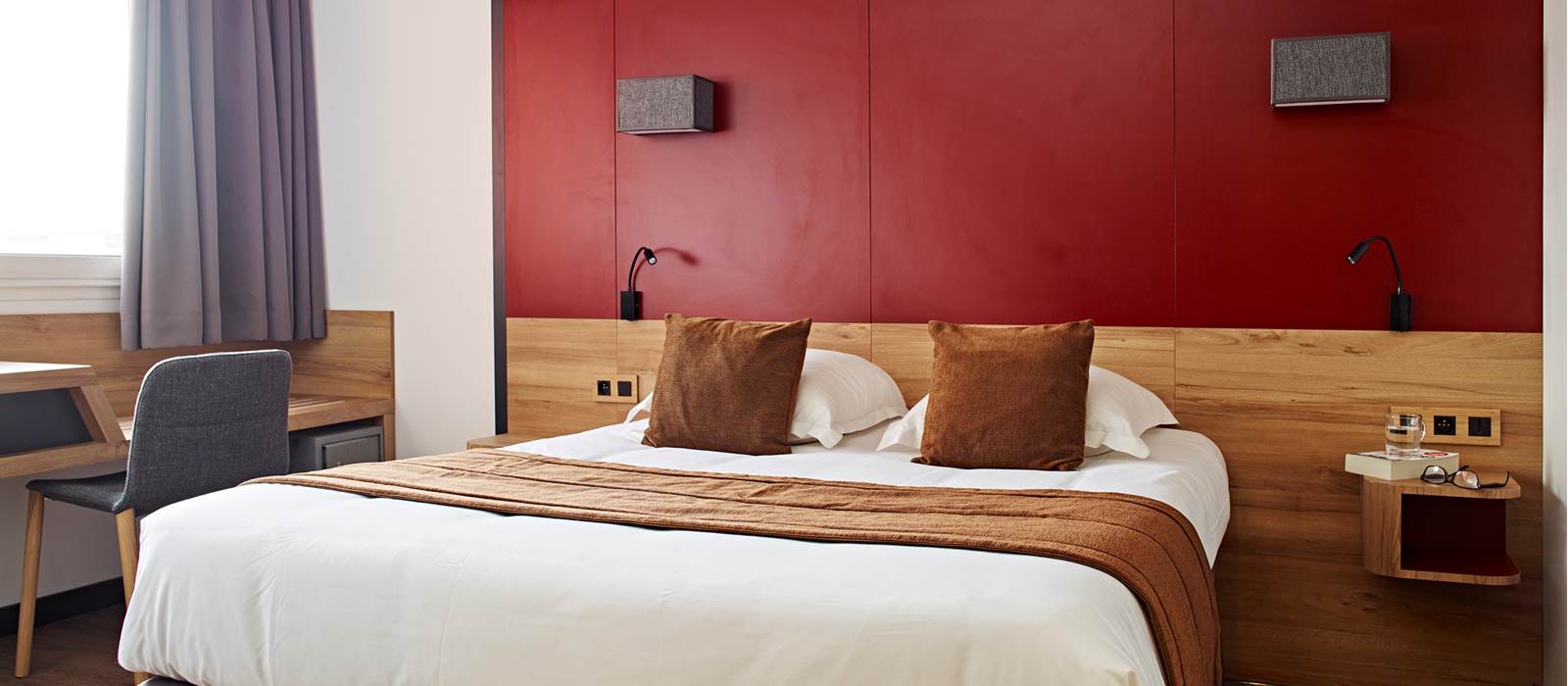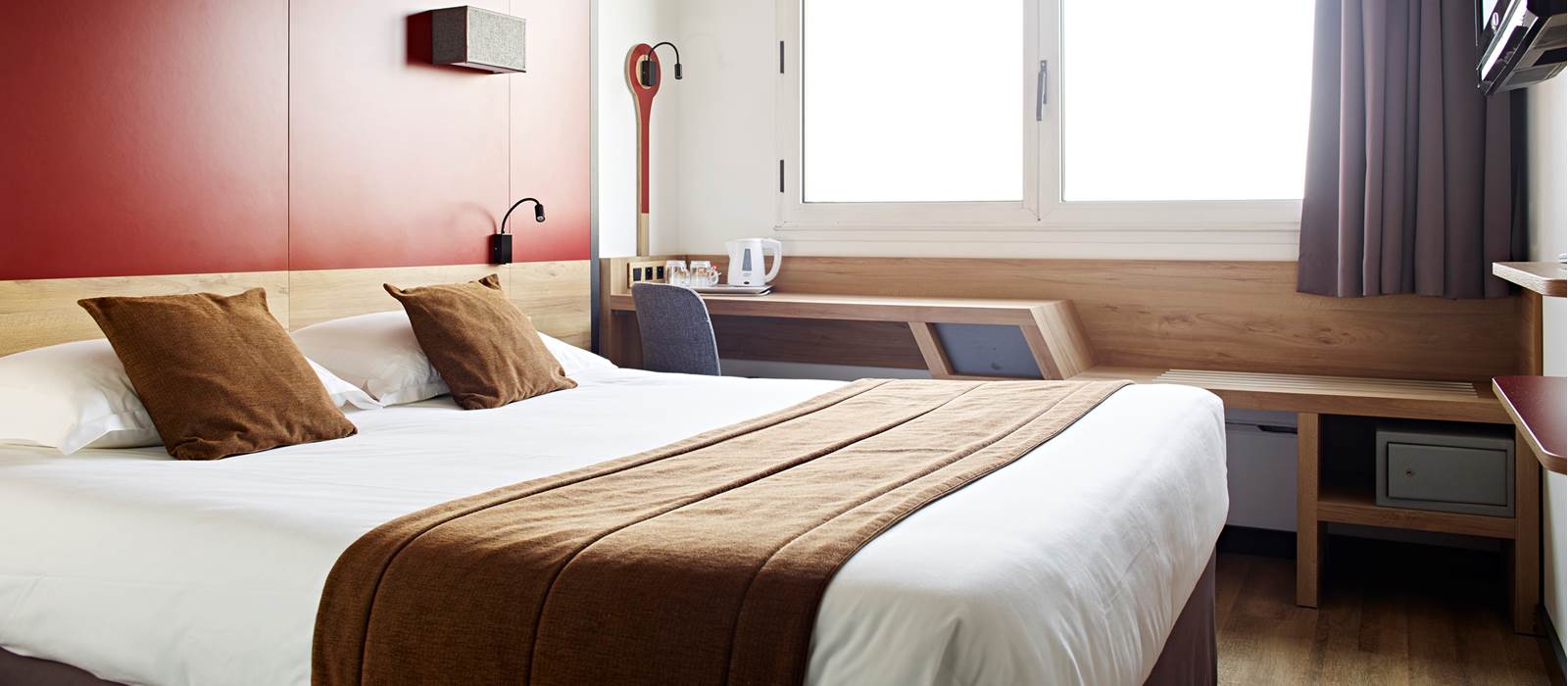 Median Paris Congrès
Direct access to the Palais des Congres, Eiffel Tower and Champs-Elysées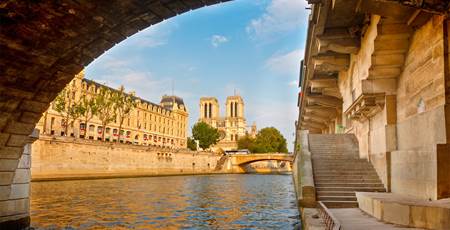 Stay More, Save More
Starting from 59 EUR
Planning a trip to Paris? Book your stay of 3 nights or more at the Median Hotel Paris Congrès and save 12% !
BOOK NOW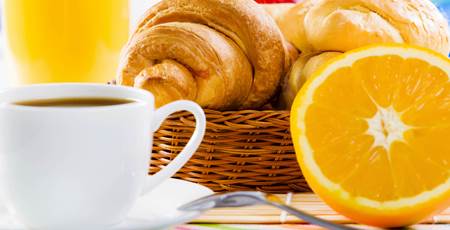 Bed & Breakfast
Starting from 79 EUR
Enjoy a daily buffet breakfast at a special price and flexible conditions by booking our bed & breakfast rate!
BOOK NOW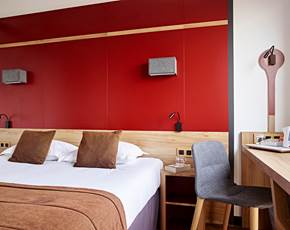 Renovated & Refurbished Rooms
View details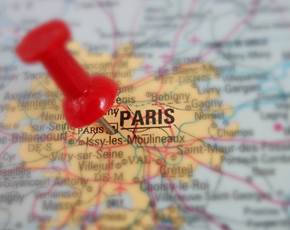 Key Location in Paris
View details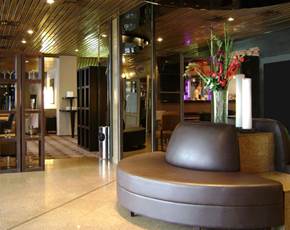 3-star Services & Facilities
More details