What's on in Paris this September
1 September 2015
---
Attend Internationally Renowned Trade Shows to Stay Ahead of Competitors this September
Thousands are set to step foot in the vast surroundings of Paris Nord Villepinte for three of the capital's most sought-after trade shows this September. Located a mere 30 minute drive from Median Paris Congrès, the 284 acre site can boast to be the largest convention and exhibition centre in Paris and as such, is able to offer only the very best events in the capital every month. Find out trends up to 18 months in advance, learn about the latest developments in your field and take the opportunity to stay ahead of competitors during a visit to Paris this month.
4th-8th September 2015
Celebrating its 20th anniversary, stylish lifestyle trade show Maison & Object is set to host over 3,000 exhibitors in a gigantic 250,000 sqm space this September. Each sought-after brand will be offering an array of solutions aimed at meeting the needs and wants of both national and international customers; from sleek, minimalistic paving stones by Francesco Passaniti, to vintage inspired furnishing fabrics from akin & suri, and on-trend replicas of the BKF chair courtesy of AA New Design.
Combining business with creativity, the show will also offer the chance to attend five lectures a day alongside a whole host of workshop debates covering topics including retail trends, social networking and e-merchandising in the designated retail space. Exhibitions will vary between a collection of objects exploring the event's 'Precious' theme, to a 7-room installation devoted to lighting trends, while a floating flower installation created by Japanese digital technology collection TeamLab will make for an awe-inspiring spectacle. With tempting treats served in cafés created by Elle and Marie Claire and such a wealth of attractions, this will be a truly unmissable event for any lifestyle professional.
15th-17th September 2015
Having taken the likes of 'Indigo' and 'Cuir à Paris' under its umbrella, Première Vision has now grown into an unrivalled event for buyers, designers and fashion industry decision-makers. The textile trade show's 62,000 visitors will have the chance to meet with leading manufacturers and designers, as well as take part in a whole host of unique learning experiences. From the A/W 16-17 'Trend Tasting' seminars to 'Leather Fashion Breakfasts' designed to introduce attendees to top materials and colour palettes, and a specialised area that'll provide workshops related to rare expertise, they'll be an activity to suit all interests.
The show's 1,915 exhibitors will be split amongst six specific areas; yarn, fabrics, leather, designs, accessories and manufacturing. Targeting at a more premium market, the 'Leather' section will offer bespoke and innovative services from the likes of Pittards, while the 'Fabrics' section will be able to boast the title of the world's premier fabric show, with seven themed forums and 750 businesses specialising in the likes of embroideries and lace. From buttons, buckles and trims, to the latest developments in fibre production, Première Vision is the key destination for anyone seeking inspiration and business connections in the textile and fashion industries.
25th-28th September 2015
Founded in 1967, the international optics and eyewear trade fair Silmo has grown from its original 58 exhibitor line-up to an extensive selection of 1,350 brands housed in an almost 80,000 m² space. This year's event will be split into 11 sections, where the likes of 3D printing, technological innovation in lenses and inspiring POS ideas will be covered. Specialist makers and designer labels will also be showcasing their latest luxury frames, while one area will be entirely dedicated to the network that assists opticians in delivering excellent service, from business chains to website solutions.
Alongside an impressive array of stands, the event will also offer the chance to attend a symposium and workshops centred on visual efficiency; covering what it is, how it's assessed and delving further into the subject in relation to contact lenses and with case studies. Meanwhile Silmo TV will offer 36 programmes covering advancements and trends in the fields of fashion, health, training and innovation on a large staged screen. With a wealth of international exhibitors and a fascinating programme of events, this annual trade show is a must for anyone in the sector wanting to stay ahead of the game. 
Whether you're a fashion buyer, cutting-edge optician or lifestyle guru, there'll be the perfect supplier to meet and invaluable insight to be gained from a visit to Paris this September.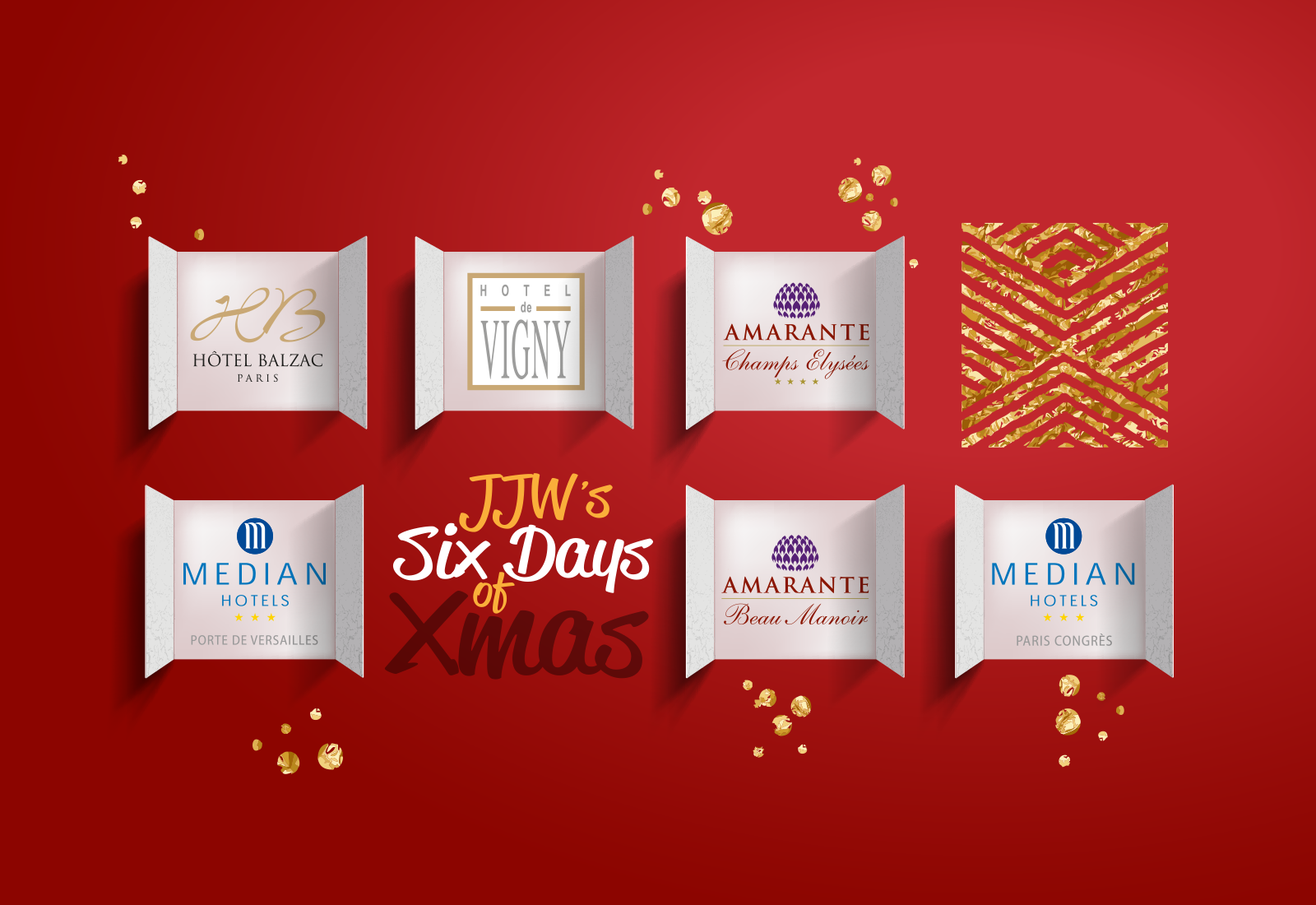 Six Days of Christmas Sale
This December, JJW Hotels & Resorts is unveiling a special run of One-Day-Only Secret Sales for each of our Parisian Hotels.
Click here for more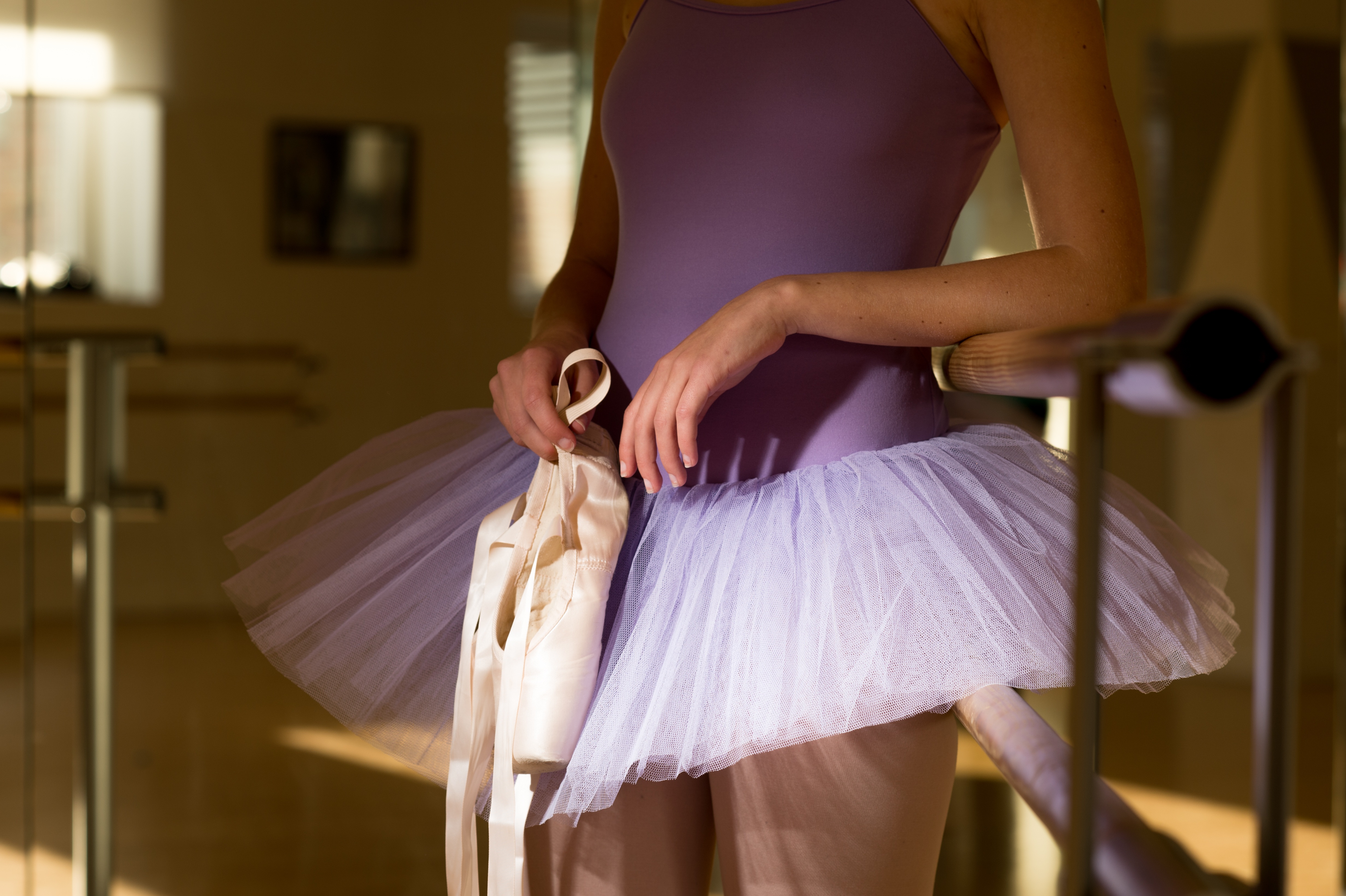 Musical Theatre at Palais des Congrès
This autumn, Palais des Congrès will host the smash-hits: Once Upon a Time Broadway, One Thousand and One Nights, Metal Gear Live, Clemenceau and the Trench Bayonets and The Tales of Hoffman! All of which can be enjoyed with a stay at Median Paris Congrès, situated just minutes from the ic...
Click here for more