What's on in Paris this October
1 October 2015
---
Attend Leading Trade Shows and Fun-Filled Festivals during an Autumn Stay in Paris
The historic streets and prestigious venues of Paris are offering an exciting line-up of events this autumn; from a five-day harvest festival celebrating wine made from grapes grown on the hills of Montmartre, to renowned trade shows specialising in automotive aftersales and organic products. Read our guide to what's on in Paris this October, before booking a competitive stay at our three-star hotel, located close to main transport links and key attractions.
Montmartre
7th – 11th October 2015
Île-de-France may not be as famed for its wine production as other French regions, however the hills of Montmartre in Paris used to be full of vineyards. One site remains; a 1556m² plot that was replanted in 1933 after the land was saved from development, which now boasts 1726 vines. Though the vines didn't offer fruit for another four years, harvest celebrations began in 1934 and have gone from strength-to-strength to incorporate the whole 18th district and its cultural offerings since 2007.
Now in its 82nd year, Montmartre's grape harvest festival is set to attract 500,000 visitors over its five day events programme. The main attraction will undoubtedly be the Grand Parade on Saturday the 10th, when national and international wine and food 'brotherhoods' showcase their products and are joined by local associations including 'Antwerp to Abbesses', which consists of over 100 artists living in Montmartre. However there will also be plenty more on offer, from beekeeping and oenology workshops, to guided walks, exhibitions, music performances and family-friendly activities including a nature writing class.
Other key attractions will include a beautiful fireworks display around the Sacré-Coeur and a ball to close the event with music from around the world. Discover an array of flavours at the food fair, from artisan cheeses, snails and goose pâtés, to the finest wines and Champagnes, while celebrity guests will include the three Michelin starred Chef Guy Martin, singer Raphael and actress Mélanie Thierry. Offering informative entertainment for every age, Fête des Vendanges de Montmartre will provide the perfect day out during an autumnal family break in Paris.
Paris Nord Villepinte
13th – 17th October 2015
The 22nd edition of Equip Auto will offer its 100,000 attendees access to 1,500 exhibitors from 45 countries, 200 training sessions and an array of additional attractions this October. The international exhibition for automotive aftersales and services will offer the chance to discover new products, meet with existing and new suppliers, and an introduction to the €30 billion French market. With sectors including equipment, bodywork, painting, repairing, washing and digital services all covered, this is a key calendar event for anyone working within the industry.
The biennial event will offer a range of opportunities to gain further insight into new developments and best practises, from demonstration areas in every hall, to an on-site TV studio that will offer the chance to attend conferences and interviews covering topics such as improving online sales for used cars and changes to MOTs in Europe. It will also offer the chance to learn more about four key markets in Poland, Algeria, Tunisia and Morocco, while, with 40 years' experience in connecting businesses and helping them to grow in international markets, the event will also be an important platform for a range of new companies, which will be championing their products in its #EAStartupRally space.
A key destination will be the trends and innovation area, which will display 30 products that were shortlisted for the 16th International Awards for Automotive Innovation. Judged by an international jury comprising of over 60 journalists, these respected gold and silver trophies have already been assigned to winners including Poclain Powertrain's AddiDrive and Optibelt's Secured Change Control, however the awards ceremony will be taking place at the show on the 13th. This exceptional opportunity to view a wide range of products and trend information will be on offer a mere 25 minute drive from our three-star hotel.
Paris Nord Villepinte
18th – 20th October 2015
As the second biggest consumer of organic products in Europe, the French market is already wise to the benefits of an all-natural lifestyle, and this makes the country's capital ideal for hosting a tradeshow dedicated to organic and ecological products and supplements. Natexpo will be celebrating its 10th anniversary this year with a comprehensive selection of 600 exhibitors, workshops and trend forums and is set to attract 12,000 visitors, all keen to discover the latest trends and innovations in the organic and wellbeing sectors.
Four sections will offer insight into specialised fields; from foods and wines in 'Organic and Tasty' to the latest cosmetics and hygiene products in 'Natural Beauty' and a whole host of household and fashion products in 'Eco-Friendly Solutions'. Meanwhile, the 'Health and Fitness' area will offer 14 workshops from the French Food Supplements Association, Synadiet, covering topics such as regulations and which supplements are recommended for certain conditions and diets.
Browse products in three thematic villages; an Organic Wine Village, Artisans Village and Cosmetics Innovations Village, and gain further insight from chef demonstrations during cooking and chocolate workshops. The Natexpo Awards ceremony will reveal the industry's leading products as chosen by journalists and experts, while those curious about the future of retail in the sector can find out what an organic store may look like in 10 years' time, complete with digital technology, emotion-driven design and augmented reality. With the chance to meet industry experts and organise key meetings, this is an unmissable event for buyers and owners of both independent and large scale retailers in the field.
Whether you're seeking to expand your business or simply hoping to experience the very best of local culture, Paris can offer the perfect event this autumn.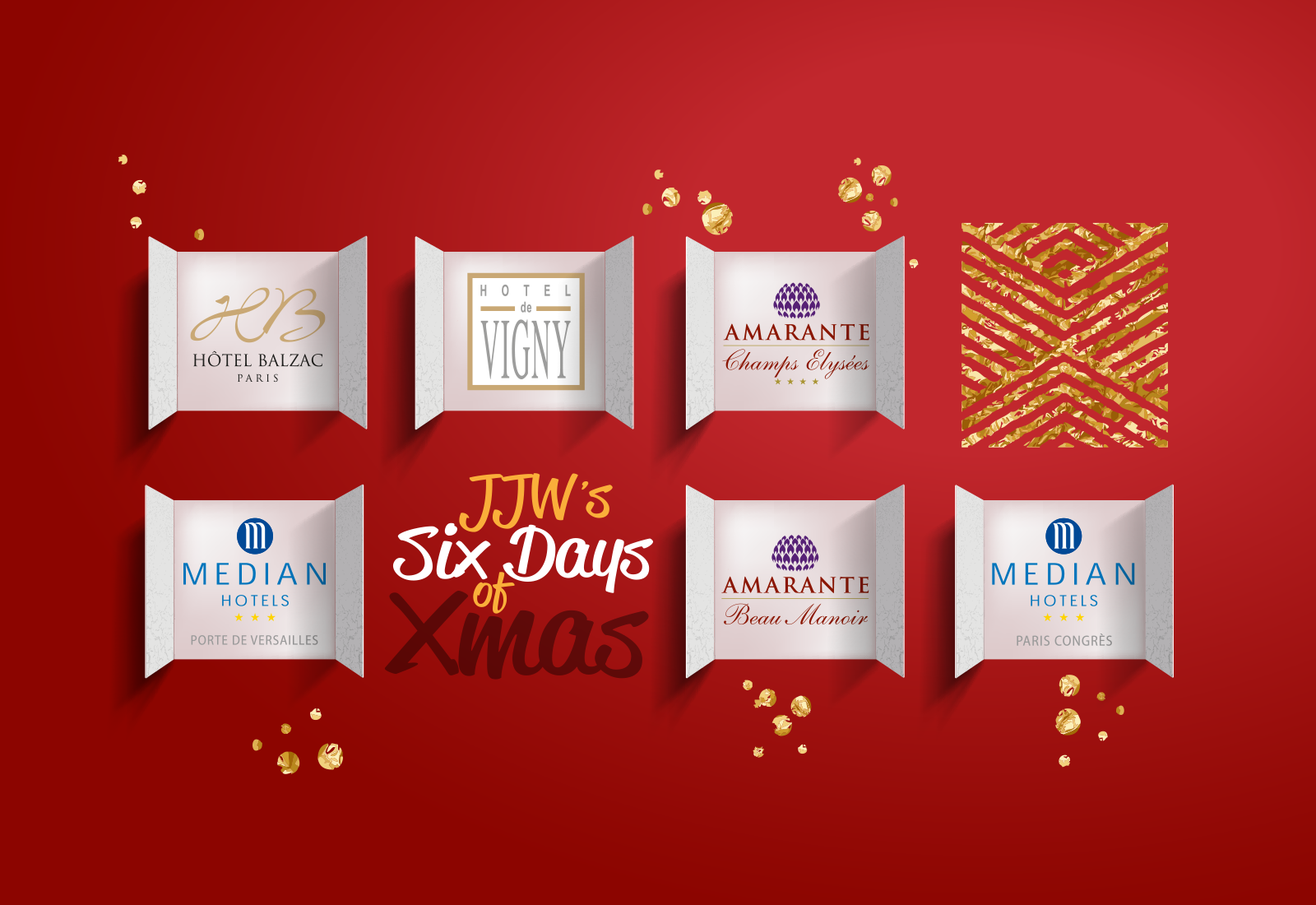 Six Days of Christmas Sale
This December, JJW Hotels & Resorts is unveiling a special run of One-Day-Only Secret Sales for each of our Parisian Hotels.
Click here for more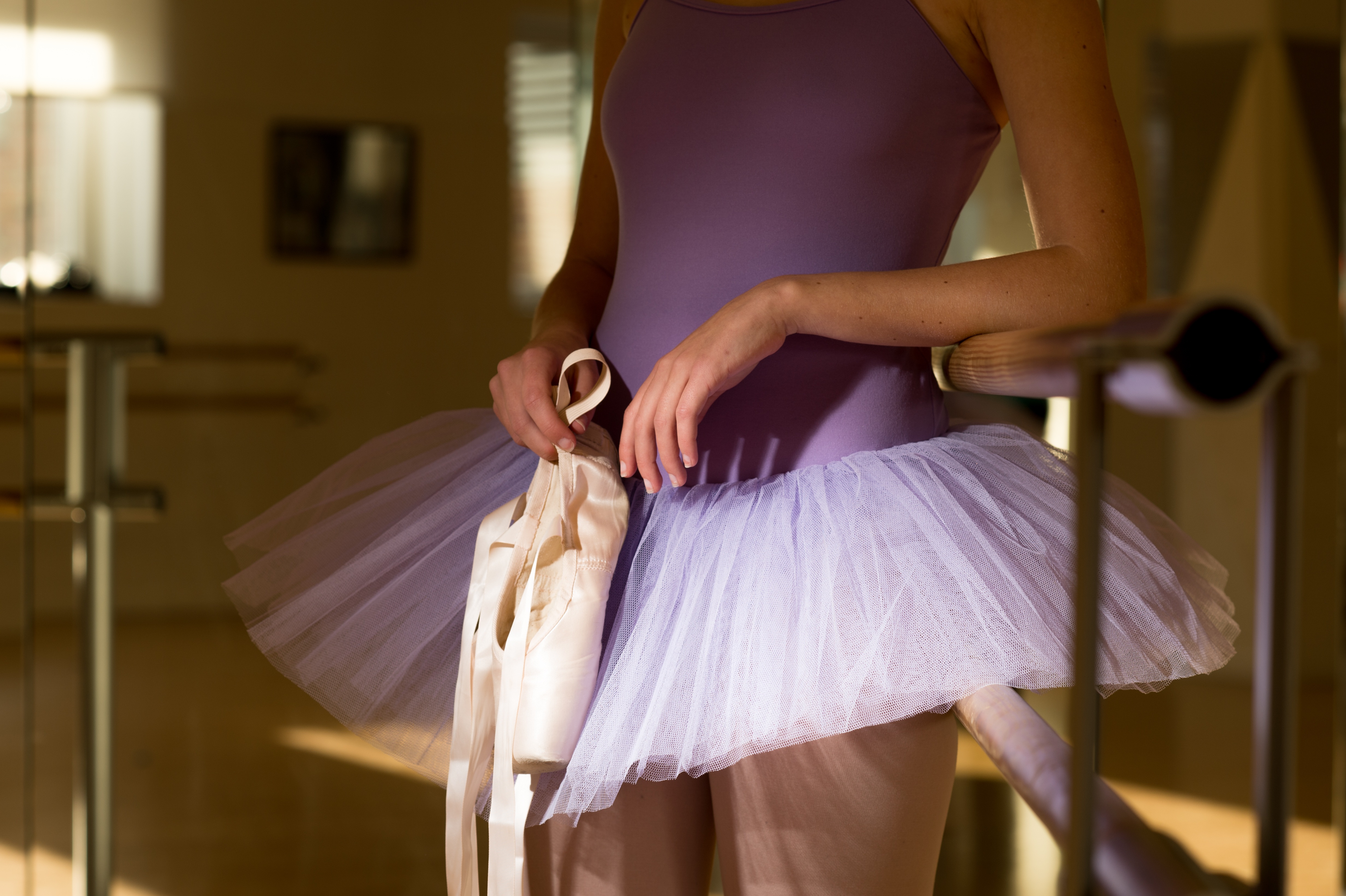 Musical Theatre at Palais des Congrès
This autumn, Palais des Congrès will host the smash-hits: Once Upon a Time Broadway, One Thousand and One Nights, Metal Gear Live, Clemenceau and the Trench Bayonets and The Tales of Hoffman! All of which can be enjoyed with a stay at Median Paris Congrès, situated just minutes from the ic...
Click here for more