What's on in Paris this November
1 November 2015
---
Watch World-Class Equestrian Displays and Make New Business Connections During a Stay at Median Paris Congrès
Located a mere 30 minute drive from the comfort of Median Paris Congrès, convention centre Paris Nord Villepinte offers an outstanding year-round calendar of events and tradeshows that attract the attention of experts, amateurs and the simply curious. November's line-up includes an inspiring and informative tradeshow for anyone connected to the building trade, alongside France's largest and most impressive equestrian event; both of which offer a unique opportunity to pursue interests and passions during a three-star stay in Paris. 
Paris Nord Villepinte 
2nd – 6th November 2015
For anyone working in or connected to the building trade, Le Mondial du Bâtiment will be an unmissable event this November. Split into three sections; Batiment, Interclima+Elec and Idéobain, the five day show will offer insight into innovative products, new building techniques and an invaluable opportunity to meet with new suppliers and form new partnerships. With over 2,400 exhibitors and a whole host of conferences and workshops, it's no wonder that past events have attracted as many as 354,000 visitors. 
Batimat will be the main area for exhibitors, with 1,719 stands that will range from businesses specialising in air conditioning to workshop machinery, and swimming pools to scaffolding. Meanwhile, Idéobain will be entirely dedicated to bathrooms, offering a 400m² trend area, 181 exhibitors and demonstrations that include virtual reality experiences in bathroom planning. Alternatively, those with an interest in energy and efficiency should head to Interclima+Elec, where 529 exhibitors will include the likes of Cheminees Seguin Duteriez, Vulcano and Haas & Sohn, all of which specialise in biomass energy, alongside Heliofrance, which produces solar thermal panels. There'll also be a 330m² area dedicated to building in the future, offering the chance to see new solutions and prototypes including a drone that provides information on a building's heat loss. 
The event itself will be organised around three key themes; innovation, information and training, as well as business; the latter focussing on making the visitor experience as smooth as possible with designated areas for different sectors, themed trails to follow and even guided tours. Other attractions will include conferences covering topics as varied as 3D laser scanners, home automation and risk prevention. They'll also be a focus on commercial opportunities in Sub-Saharan Africa and the chance to attend TV recordings to watch debates and interviews with industry professionals. Offering a unique opportunity to gain knowledge and make the right connections for your business all under one roof, Le Mondial du Bâtiment will provide the perfect day out for anyone in the trade during a stay in Paris.
Paris Nord Villepinte
28th November – 6th December 2015
150,000 visitors are expected to descend upon the Paris Nord Villepinte exhibition centre for the largest equestrian event in France; the Salon du Cheval. Now in its 44th year, this 9 day show will boast 450 exhibitors, feature 2,000 horses in a variety of performances and competitions, as well as provide the opportunity to expand knowledge and skills via expert discussions. Its extensive programme will be split into four themed areas; sports and competition, performances and events, breeding and sales, alongside ethology, health and wellbeing… ensuring it will be easy to find stands and demonstrations suited to specific needs. 
Exhibitors will vary between riding centres and equipment, to art and transportation. Take the opportunity to discuss horsebox options at the Van Theault stand, try on Italian riding boots from Alex's Boots, admire woven cushions by Royal Polo Team and feel the soothing effects of hand and feet heaters courtesy of Calorpads. If a long day of browsing stands begins to take its toll, there'll also be a range of gourmet foods to choose between, including Jean-Pierre Marniquet Champagne and sweet treats from chocolatiers Chapon. 
The entertainment on offer will include a whole host of competitions. The Longines Masters of Paris should be one of the most impressive; following trials in Hong Kong and Los Angeles, the European dates will feature some of the best show jumping riders and horses in the world. Meanwhile the 35th edition of the World Arabian Horse Championship will offer the chance to see over 140 of the most beautiful, purebred Arabian horses and boasts His Majesty Mohammed VI, King of Morocco as its patron. For an awe-inspiring performance, head to the Nuit du Cheval, when the renowned horseman Alexis Gruss will be joining his family for an outstanding display of equestrian skills including acrobatics such as horse vaulting alongside side-saddle riding and dressage in an unforgettable 90 minute display. With such a wealth of activities and displays on offer, a visit to Salon du Cheval will be unforgettable for any equestrian fan this winter. 
Various Sites
22nd November 2015
Acting as a glamorous introduction to the Salon du Cheval, the 20th annual Paris horse parade will see over 150 horses and 70 decorative carriages follow a 22km route around the capital. This year's focus will be on celebrating the Icelandic horse, which tends to be so small in size that it can sometimes be on a similar scale to ponies, however attention will also be drawn towards the many costumed riders and atmospheric music. Though the event will start at 9.30am, the nearest en route locations to Median Paris Congrès will be the Place de la Porte Maillot at 10am and Boulevard Pereire shortly afterwards; both of which are less than a 10 minute drive away from our well-connected three-star Paris hotel. However, for an even more impressive view, the parade will also be passing by the Eiffel Tower, the Louvre and across the Pont Notre Dame to provide the perfect photo opportunity. 
Whether you're looking for a three-star break in Paris for business or pleasure, with Paris Nord Villepinte close by and excellent transport links to the capital's many city centre attractions, there's plenty to look forward to during a November stay at Median Paris Congrès.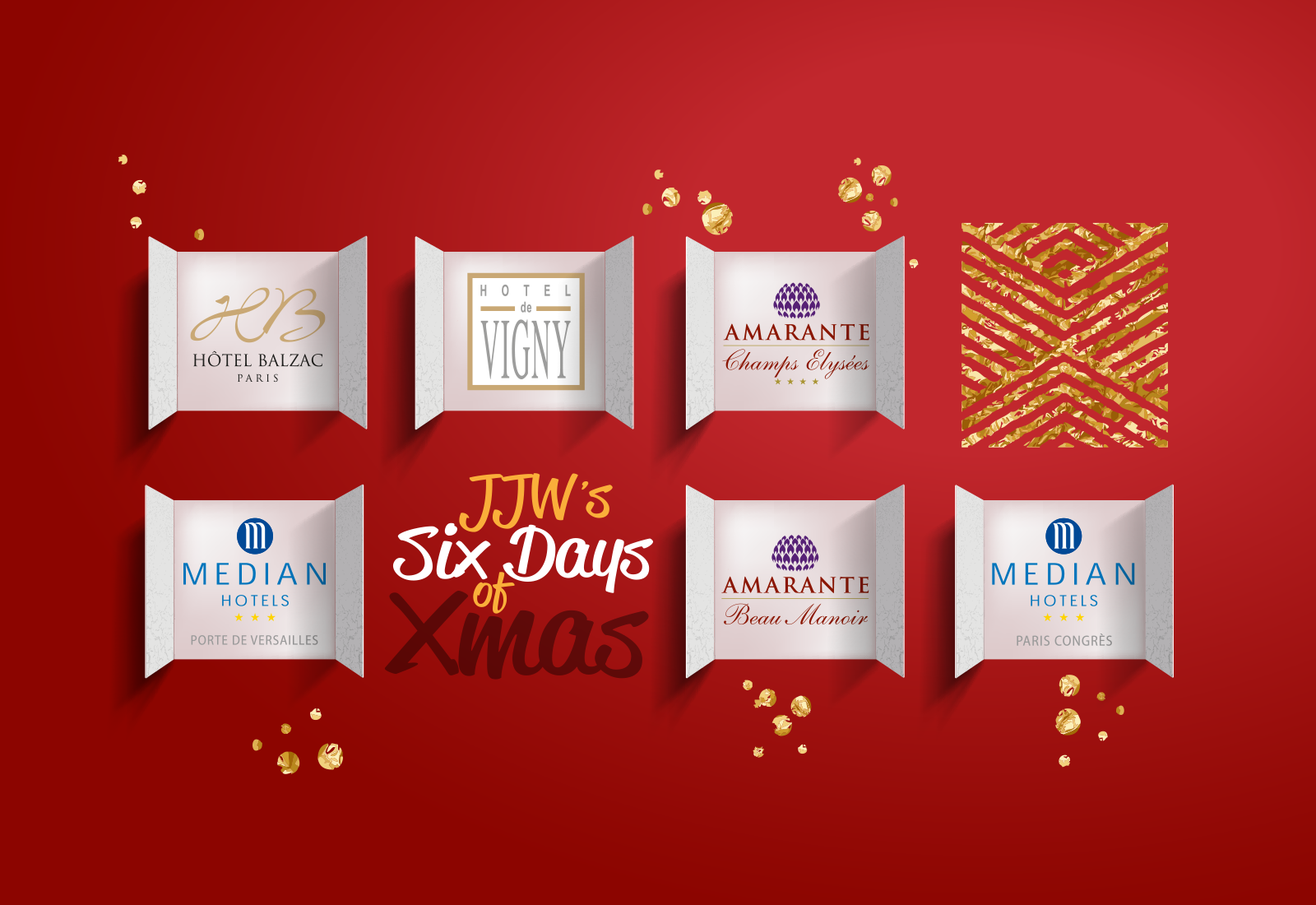 Six Days of Christmas Sale
This December, JJW Hotels & Resorts is unveiling a special run of One-Day-Only Secret Sales for each of our Parisian Hotels.
Click here for more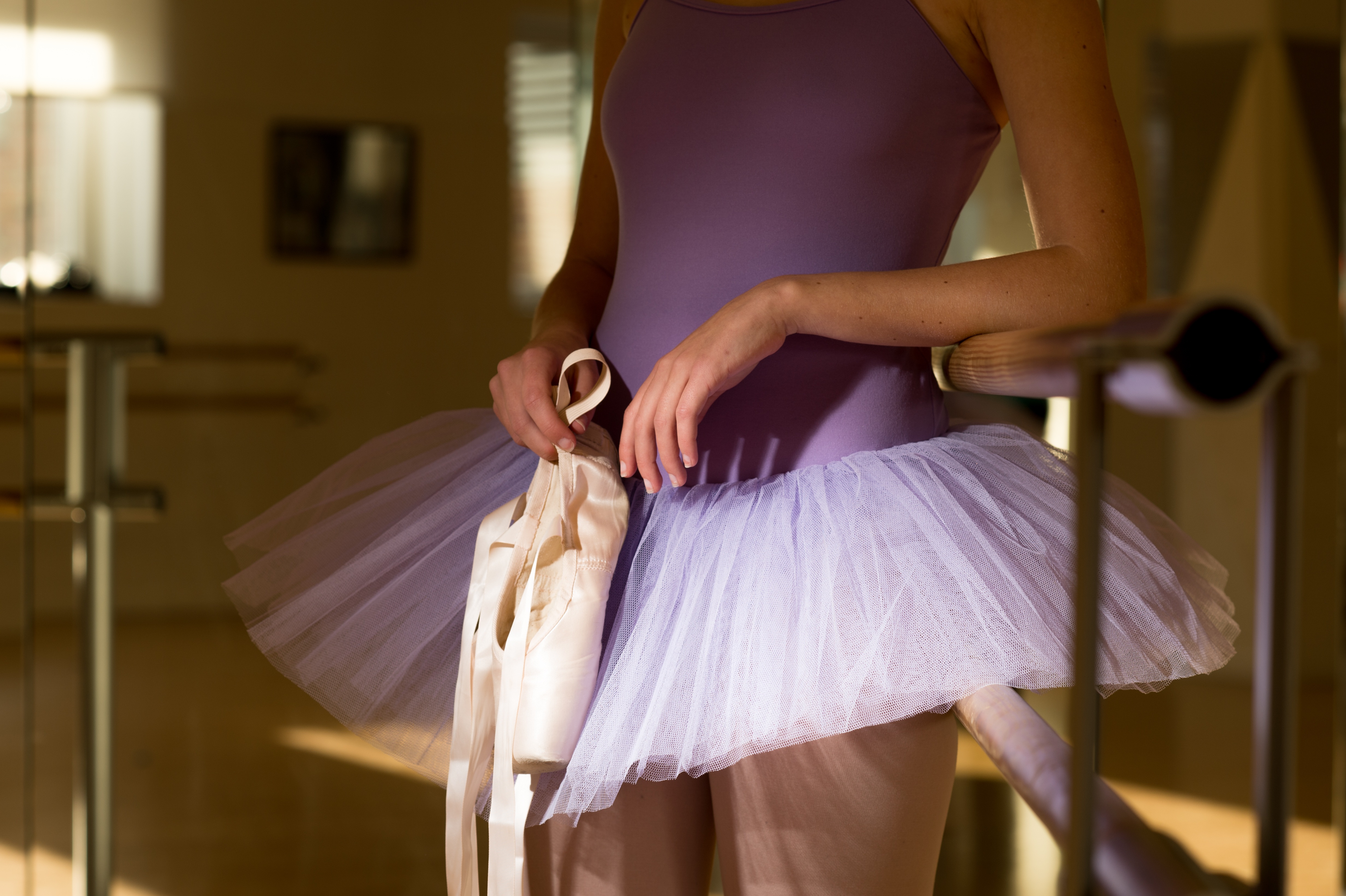 Musical Theatre at Palais des Congrès
This autumn, Palais des Congrès will host the smash-hits: Once Upon a Time Broadway, One Thousand and One Nights, Metal Gear Live, Clemenceau and the Trench Bayonets and The Tales of Hoffman! All of which can be enjoyed with a stay at Median Paris Congrès, situated just minutes from the ic...
Click here for more