What's on in Paris this March
1 March 2016
---
Attend Shows That'll Inspire All the Senses During a Stay at Median Paris Congrès
Though the meandering streets and iconic monuments of Paris exude unrivalled charm, it's the capital's events that may prove even more attractive this March. From a variety of music shows at the renowned Palais des Congrès, located just a seven-minute drive from Hotel Median Paris Congrès...to a four-day salon entirely dedicated to France's much-admired independent winegrowers at the Espace Champerret, there'll be something to suit every taste and interest.
Palais des Congrès
5th-6th March
American progressive metal band Dream Theater are currently touring Europe's capital cities with a unique interpretation of their new concept album The Astonishing. Released in January, it takes listeners through the story an uprising in a 'retro-futurist post-apocalyptic dystopia' called the 'Great Northern Empire of the Americas' thanks to a musically gifted 'chosen one'.
Already known for their rock opera style performances involving projections and lighting, it should come as no surprise that these shows are set to be a feast for eyes as well as the ears. Tracks have been described as including 'otherworldly soundscapes' as well as being centred around characters including the 'saviour' Gabriel and Princess Faythe who he forms an allegiance with; ensuring each song helps to tell the tale.
Boasting Grammy nominations and worldwide album sales in excess of 12 million, as well as industry recognition for their technical proficiency, Dream Theater have earnt a passionate fanbase since forming in 1985. Enjoy the chance to be taken on an unforgettable journey using awe-inspiring music and stunning special effects.
Palais des Congrès
12th March
Five days before St Patrick's Day celebrations commence around the world, three Celtic nations will come together to offer two unforgettable performances in Paris. At both 4pm and 8.30pm, Palais des Congrès' stage will fill with over 60 dance and music performers from Ireland, Brittany and Scotland during the Festival of Saint Patrick's 10th anniversary tour.
Hosted by French TV journalist Patrick Poivre D'Arvor, the original show will offer almost three hours of Celtic-inspired entertainment. Breton music icon and Celtic harpist Alan Stivell will be the guest of honour, while Breton band Tri Yann will be offering up their gold-disc achieving folk rock music.
A variety of dance acts will also add to the joyful ambience; from the Croisty Circle Dancers, who have been previously nominated for the best Breton dance group, to Celtic Dances, whose performance is said to evoke the traditional atmosphere of Irish pubs. While another notable act will be the Bagad Lann Bihoue, who are the Bagad band of the French Navy and consist of bagpipes, wind instrument bombards and drums. With such a vibrant line-up, this show will be ideal for getting into the celebratory spirit early.
Palais des Congrès
26th-27th March
The Russian Army's chorus will be joined by dancers from St. Petersberg Ballet Theatre to deliver an entirely different music experience later this month. Performers will be offering an awe-inspiring insight into both folk and popular Russian music that's suitable for all ages…and in French.
The shows will feature award-winning dancers and singers from St. Petersburg interpreting the songs while adorned in their military outfits and folk costumes. The group have been travelling the world for almost two decades and are currently taking the beautiful sounds of their voices on tour around France.
Dance fans will be in for a treat with the inclusion of performers from the internationally acclaimed St. Peterberg Ballet Theatre, which specialises in classical Russian ballet. With the ballet master, conductor and principle conductor all having been bestowed with the title of Meritorious Artist of Russia, this show should not disappoint.
Espace Champerret
18th-21st March
Located a mere four-minute drive from Hotel Median Paris Congrès, leading events venue Espace Champerret will be hosting the 23rd Independent Winegrowers Salon. 505 producers will be gathering to showcase their finest reds, whites, rosés and Champagnes to both the connoisseurs and novices of Paris.
Upon arrival, every attendee will be offered a complimentary glass…which will come in handy during the three free introductions to wine tasting that will be offer each day. Find out more about grape varieties, terroir and vintages before browsing the many award-winning wines including Express' pick for 2016, Chateau de Plaisance's Coteaux du Layon 1er Cru Chaume.
Take the opportunity to discover 17 different Champagne producers including Champagne Salmon, which can boast a four-time award-winning white brut, and sample cuisine from local artisans. Alongside an array of hot dishes, there'll be handmade chocolate, succulent oysters and the likes of foie gras. This will be the perfect event for those seeking a true taste of France during a three-star stay in Paris.
From international music shows to an exhibit of delicious French wines, Paris can deliver an array of unique and unforgettable experiences this March.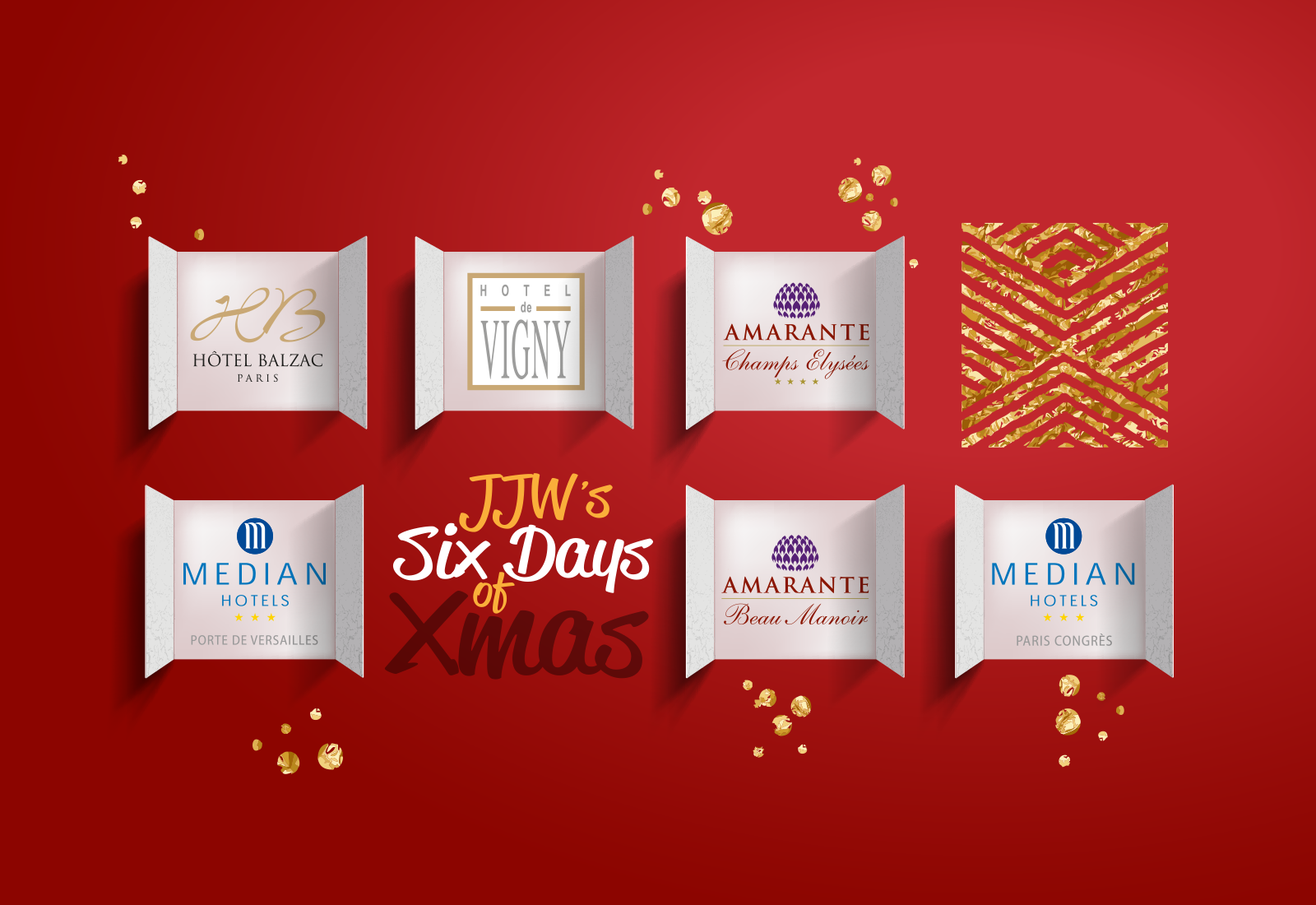 Six Days of Christmas Sale
This December, JJW Hotels & Resorts is unveiling a special run of One-Day-Only Secret Sales for each of our Parisian Hotels.
Click here for more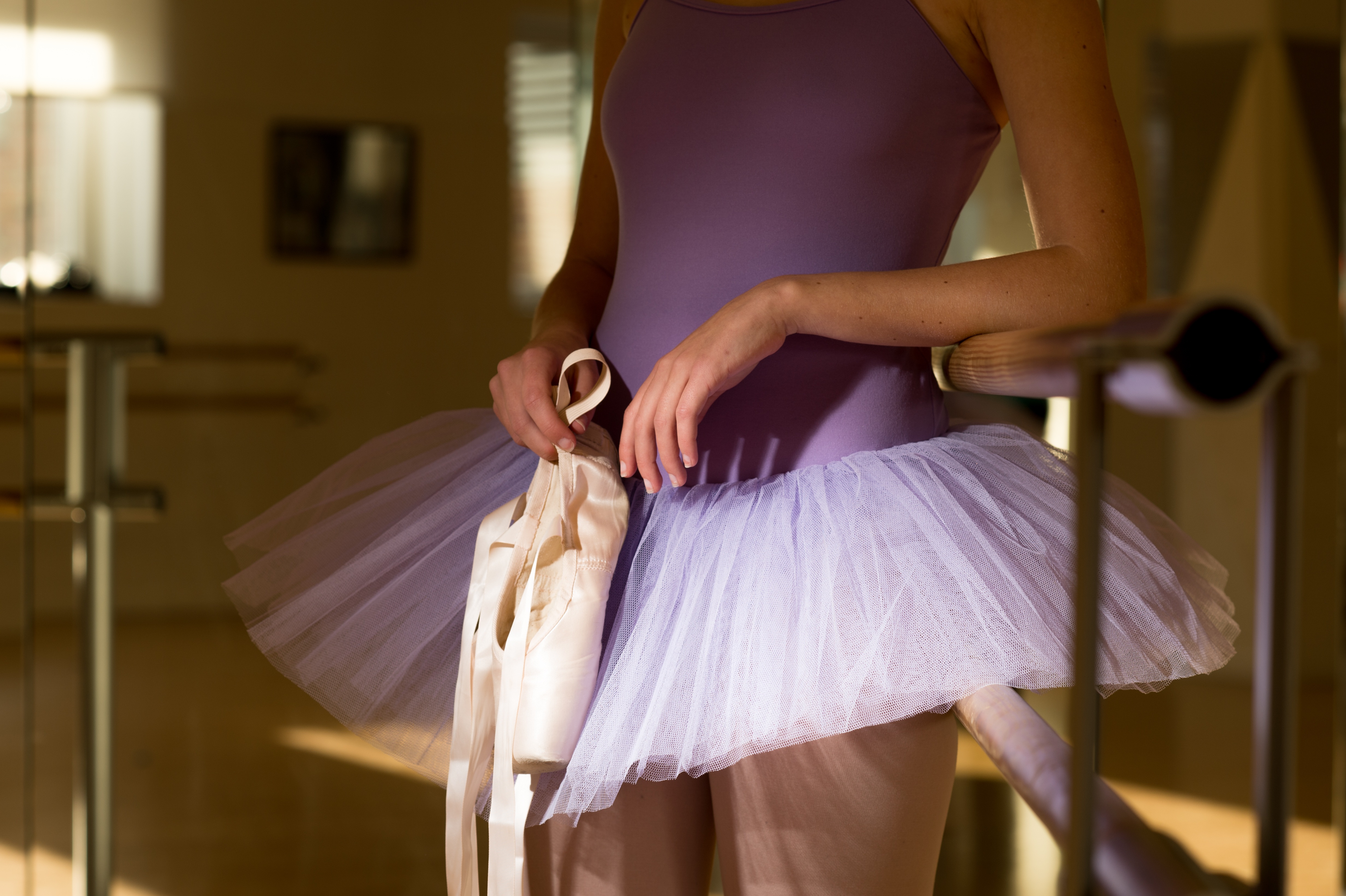 Musical Theatre at Palais des Congrès
This autumn, Palais des Congrès will host the smash-hits: Once Upon a Time Broadway, One Thousand and One Nights, Metal Gear Live, Clemenceau and the Trench Bayonets and The Tales of Hoffman! All of which can be enjoyed with a stay at Median Paris Congrès, situated just minutes from the ic...
Click here for more