What's on in Paris this January
1 January 2016
---
Attend Outstanding Performances & Source Unique Souvenirs During a Stay at Median Paris Congrès
Paris' many renowned venues, museums and galleries can boast an outstanding calendar of events throughout the year, and January's line-up won't disappoint. From a sophisticated evening out at the opera, to the opportunity to find a truly unique souvenir at a leading exhibition, we've put together a guide to some of the most exciting activities on offer just a short distance from our three-star hotel Median Paris Congrès.
Palais des Congrès
23rd – 24th January 2016
The National Opera of Rostov-on-the-Don, the capital of the Rostov region in Russia, will be showcasing their performance of Giuseppe Verdi's love story, La Traviata, in the grand surroundings of the Palais des Congrès this January. The opera's title translates as 'The Fallen Woman' in reference to lead character Violetta, who leaves her life as a courtesan when she falls in love with a young bourgeoisie man called Alfredo Germont... however their story is doomed. His father intervenes in their relationship and asks Violetta to leave Alfredo for the sake of their family's reputation. After much persuasion, Violetta agrees to do so but Alfredo misunderstands the reasons behind her sudden departure. Violetta, who suffers with illness from the first act, becomes close to death with tuberculosis, at which point Alfredo's father is moved to admit the full story to Alfredo. He rushes to her bedside to bring her home, however she dies in his arms. Split into three acts and performed with French subtitles, this moving masterpiece will provide an afternoon or evening filled with romance and drama this January.
Espace Champerret 
16th – 17th January 2016
This January, music fans will be descending on the Espace Champerret; located a 20 minute stroll from our three-star hotel in Paris, for the 'Convention Internationale du Disque de Collection', the International Record Collecting Convention. The 86th edition will offer the chance to browse, buy, sell and exchange with 120 record dealers and collectors from across Europe. From disco to classical, new wave to jazz, every genre and taste will be taken care of on formats including 78 rpm vinyl and CD's. Both new and used editions will be available and feature rarer items such as promotional discs, those out of production and unpublished collector's items. Other items for sale will include the likes of magazines, juke boxes and sheet music, while visitors will also be invited to get their albums autographed by acts themselves. Described as the 'biggest record store in France' and with the added bonus of a performance from K'ptain Kidd, this free entry event will provide an ideal day out for anyone with even a passing interest in music.
Espace Champerret
8th – 9th January 2016
Over 50 international exhibitors will be selling and showcasing their vast postcard collections at Cartexpo this January. The 4'' by 6'' or larger prints will feature a variety of topics from historical events to 20th century art, geographical locations to entertaining caricatures; ensuring that there'll be something to catch the eye of both collectors and the simply curious. The 66th edition will also offer the chance to browse books, articles, drawings, posters and even storage solutions such as boxes and albums related to the popular writing format. Find the perfect souvenir on designs showcasing leading tourist destinations including those depicting 19th century Moulin Rouge dancers, or within this year's themed exhibition, which will focus on instant snapshots from 1900. As the largest vintage postcard show in France, the 66th edition of the event will provide an ideal opportunity to take home a unique reminder of your Parisian escape for only a few euros.
With such a diverse range of entertainment on offer, a winter getaway to Paris can deliver a whole host of exciting attractions suited to a wide range of tastes and interests.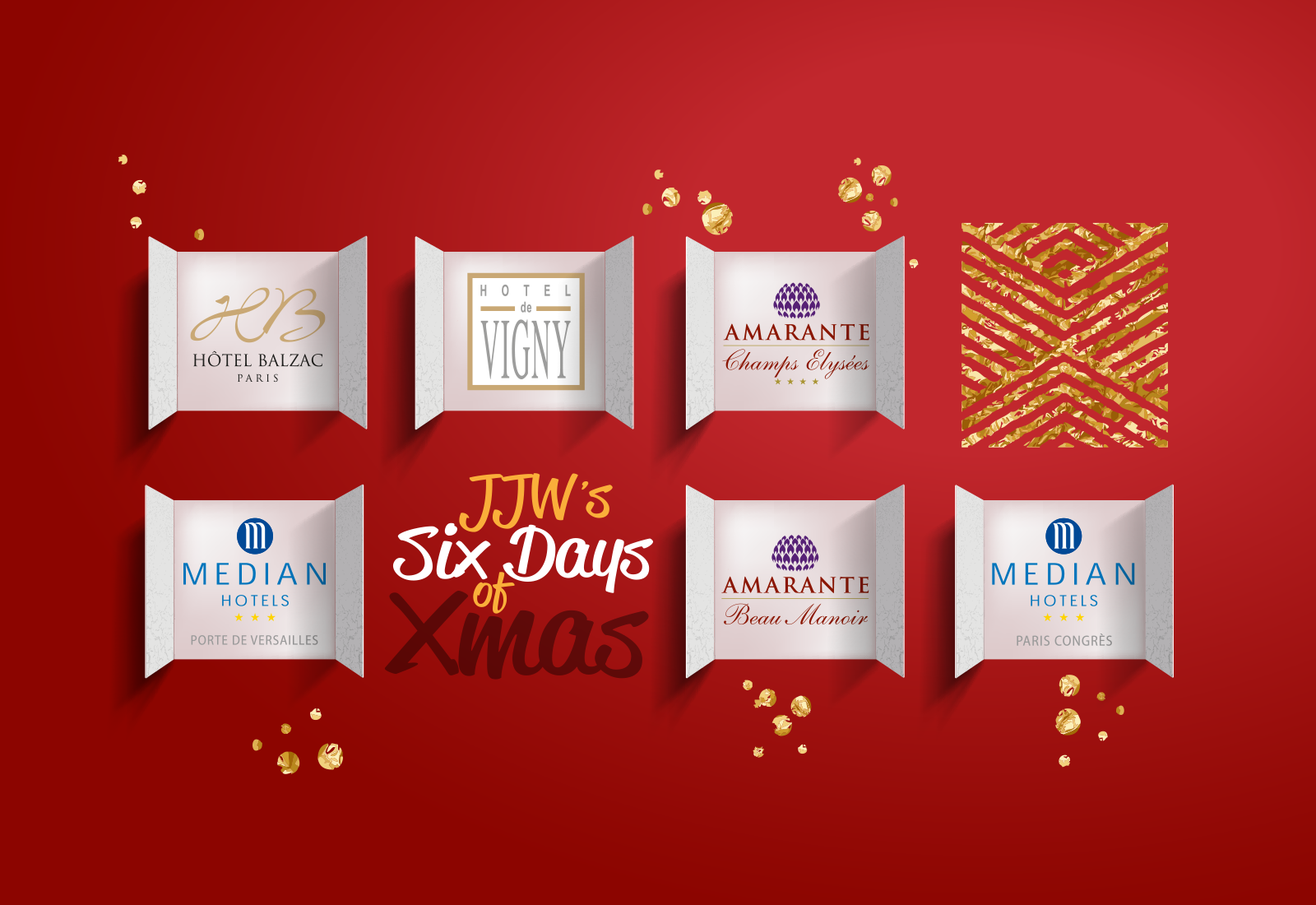 Six Days of Christmas Sale
This December, JJW Hotels & Resorts is unveiling a special run of One-Day-Only Secret Sales for each of our Parisian Hotels.
Click here for more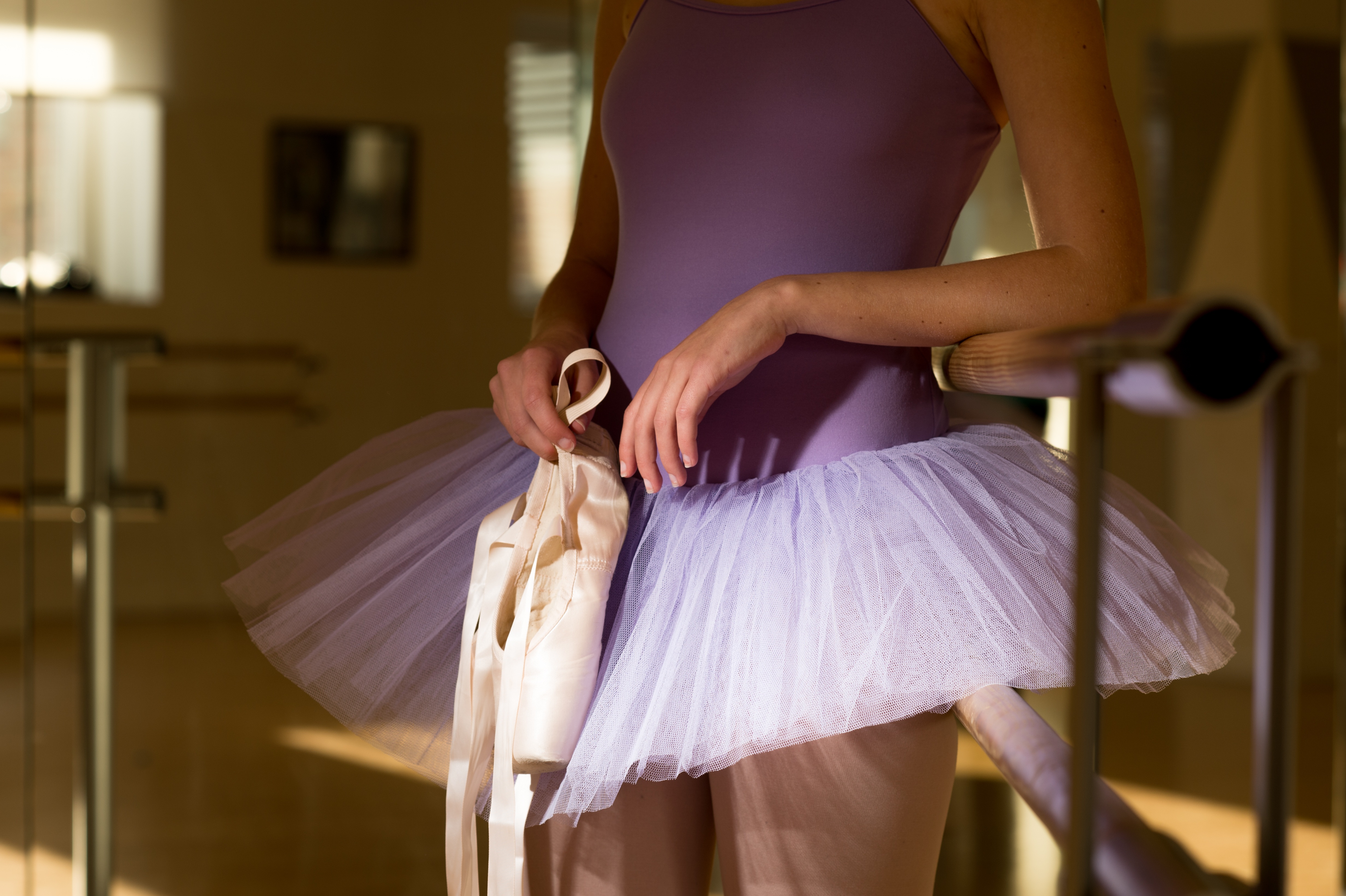 Musical Theatre at Palais des Congrès
This autumn, Palais des Congrès will host the smash-hits: Once Upon a Time Broadway, One Thousand and One Nights, Metal Gear Live, Clemenceau and the Trench Bayonets and The Tales of Hoffman! All of which can be enjoyed with a stay at Median Paris Congrès, situated just minutes from the ic...
Click here for more