What's on in Paris this December
30 November 2015
---
Attend Inspirational Food and Drink Events During a Festive Stay at Median Paris Congrès
Though Paris is the perfect destination for foodies throughout the year, it becomes simply unmissable at Christmas when streets fill with delicious festive food markets and restaurants boast an array of seasonal delicacies. This December, there'll also be the added bonus of two leading gastronomy events; one for industry professionals, and the other for lifelong fans, ensuring a stay in the capital will deliver a truly delicious countdown to Christmas.
Paris Nord Villepinte
1st – 3rd December 2015
Food Ingredients Europe has become one of the top ten events in the food and beverage industry since its launch in 1986. This year, the biennial show will see leading names in the world's food ingredients industry gather in Paris for an informative and inspirational three day programme. Attendees can look forward to browsing the latest innovations from over 1,400 exhibitors, attending interactive panel discussions and taking guided tours that'll highlight how suppliers are responding to trends.
There'll be over 85 free presentations on offer in the Industry Insights and Global Seminar Theatres; each providing an opportunity to find out more about the latest developments with topics covered including gluten-free and wellness. One of the most popular attractions is set to be the New Product Zone, which will boast over 30 recent launches, and will sit next to an area dedicated to Fi Innovation Awards entrants. Enjoy sampling foods made from the latest ingredients at the tasting bar on the Innova stand, before exploring the many pavilions; each dedicated to a different country or theme, from the likes of Malaysia and Mexico, to those focussing on naturally sourced ingredients.
Those keen to learn more can also attend talks at the Fi Europe Modular Conference, where over 100 expert speakers, including those from the Nestlé Research Centre, Mintel and Britvic, will uncover trends and offer up solutions to challenges in the industry in 20 key areas. Meanwhile new attractions will include Expo Foodtec, which will focus on processing, packaging and equipment with exhibitors including food safety specialists Novolyze. Having generated billions of euros in business and attracted over 500,000 attendees to date, Food Ingredients Europe and Natural Ingredients will be a key event for anyone even remotely related to the global food ingredients industry.
Espace Champerret
4th – 7th December 2015
40,000 visitors are set to descend on Espace Champerret, located just 10 minutes from Median Paris Congrès, for an indulgent four day event in honour of gourmet delights. Established in 1996, this biannual show can now boast over 350 exhibitors from different regions of France and beyond, including a pavilion entirely dedicated to fine Italian wines, cheeses and meats. Those in search of the perfect gift, or planning a truly delectable Christmas should look no further than this extensive December event.
Foodies will be in for a treat with such a wide variety of producers to choose between; offering every type of food and drink, from regional delicacies to the ultimate luxury products. Enjoy a true taste of France with carefully selected cheeses from Tentation Fromage, a sprinkle of herbs courtesy of Provence Tradition and wines from the likes of Laurent Mallard. Sweet treats will come in the form of artisanal ice cream flavours from Glazed including sour cherry and blackcurrant pepper, alongside delicious pastries with 50% less sugar at Eugène. While the likes of foie gras, caviar and truffle stands will sit beside American and Vietnamese inspired street food.
Alongside food and drink offerings, there'll also be a range of additional products and services on offer; from on-trend cooking kits, to French produced wooden kitchen utensils from Carré Rond, and the chance to talk to cooking schools about their courses including L'Atelier des Sens, which offers affordable classes in a 'homely' workshop. Enjoy wine tasting, watch as five contenders compete live in the final of the Cuisine de France Amateur Championship on the 6th, and learn from the face of the event, renowned pastry chef and Masterchef finalist 2011 Claire Verneil. Offering a unique and ultimately tempting shopping experience, this will be a truly unmissable event for any fan of food and drink during a three star stay in Paris this December.
Whether you're an expert, amateur or simply appreciate the finer foods in life, both of these outstanding events will deliver an unforgettable experience in Paris during the countdown to Christmas.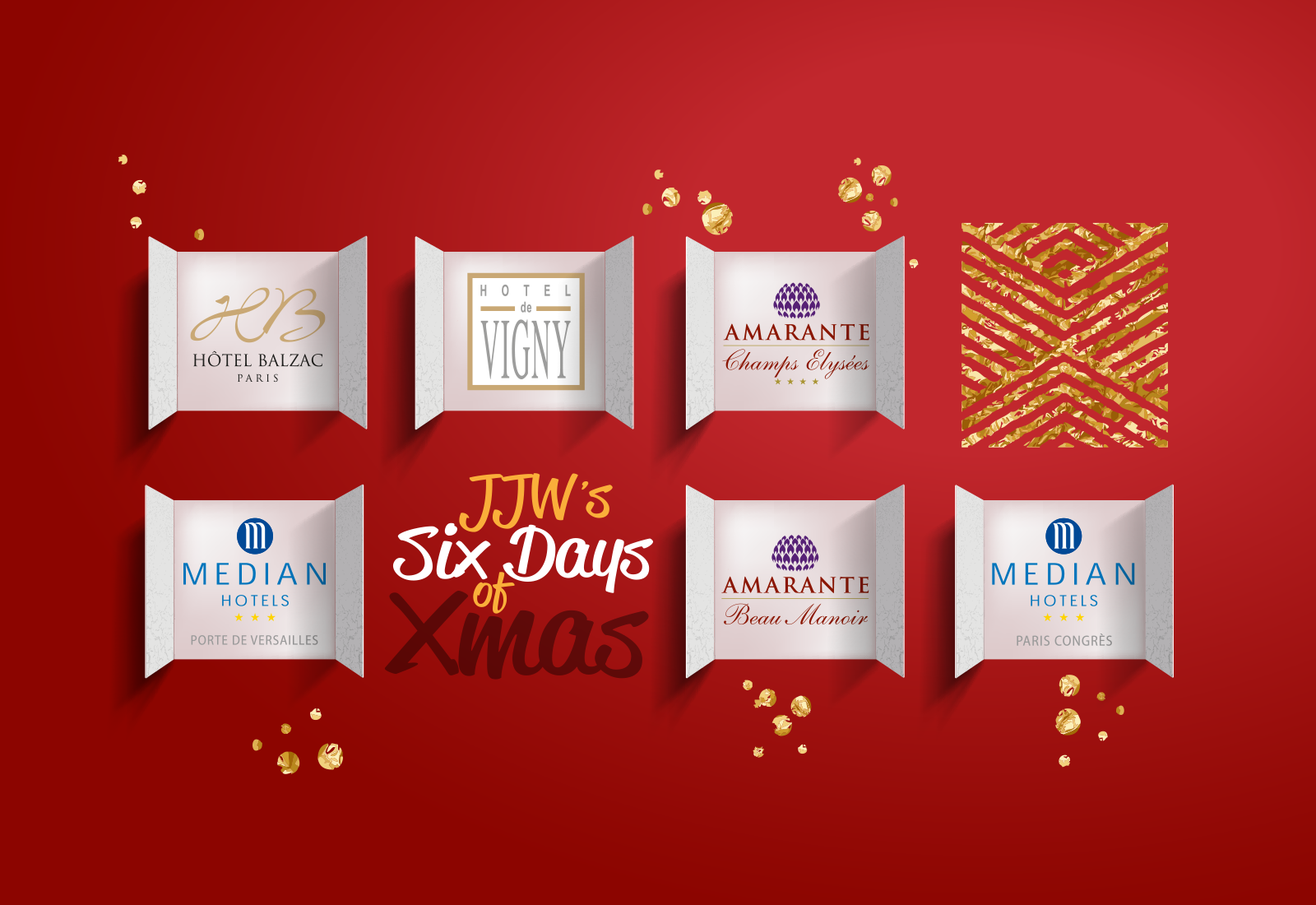 Six Days of Christmas Sale
This December, JJW Hotels & Resorts is unveiling a special run of One-Day-Only Secret Sales for each of our Parisian Hotels.
Click here for more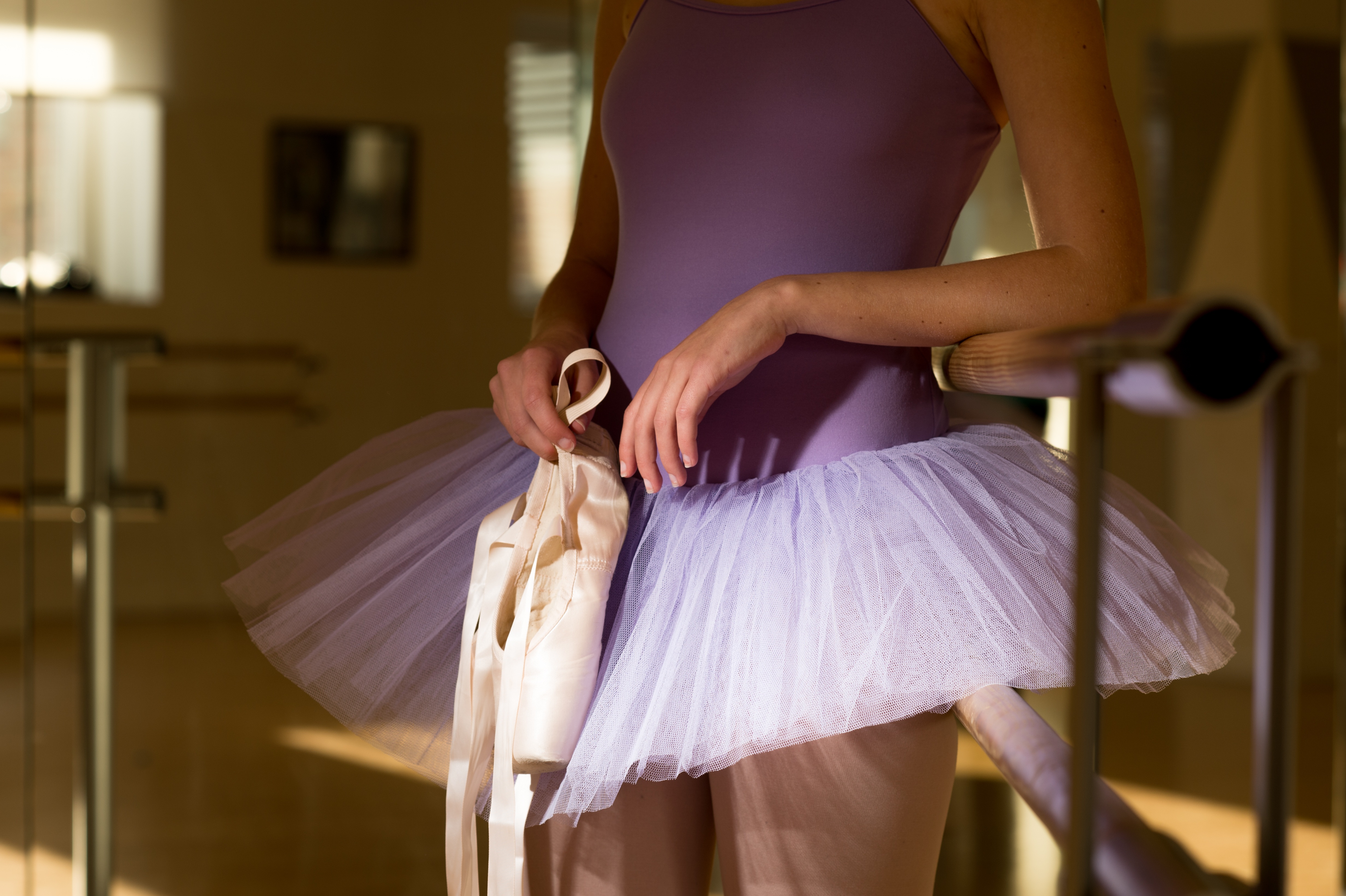 Musical Theatre at Palais des Congrès
This autumn, Palais des Congrès will host the smash-hits: Once Upon a Time Broadway, One Thousand and One Nights, Metal Gear Live, Clemenceau and the Trench Bayonets and The Tales of Hoffman! All of which can be enjoyed with a stay at Median Paris Congrès, situated just minutes from the ic...
Click here for more