What's on in Paris in April?
4 April 2016
---
Attend Three Exceptional On-Stage Performances and a Gastronomy Event in Paris This April
The Palais des Congrès is one of Paris' major locations for on-stage performances including musicals, orchestra concerts and dance shows. This April, visitors will have the opportunity to attend outstanding events such as Shen Yun's poetic, harmonious choreographies combining folk and ethnic dances with classical Chinese steps, Hans Zimmer's famous film soundtracks like the Lion King, Gladiator and Pirates of the Caribbean, and a one night presentation of Les Chemins de Buenos Aires, an Argentinian: a crazy story of love, the mafia and Charlie Chaplin… against the backdrop of the famous tango. Guests can also look forward to an exceptional food and wine fair where 110 exhibitors will be presenting their latest produce from all over France, for a true taste of the French lifestyle.
One thing is certain, you can expect an incredible stay full of diverse events, discovering both foreign cultures and local delicacies.
Discover China's mystic tales, ancient traditions and legendary realms through Shen Yun's performance and its classically-trained dancers. With its precise, poetic choreography and colourful scenery representing the Forbidden City and the country's exotic landscapes, the show aims to take guests through 5,000 years of this mysterious land's beautiful culture and ancestral traditions. Feel awe-inspired by the colourful costumes made from silk and satin and be transported by the rhythm of the Far East's drums… From 15th to 17th April, the Palais des Congrès' interiors will uplift audiences with this outstanding journey led by poetry, grace and dreams…
On the other side of the world, Argentina is telling its own story. With Les Chemins de Buenos Aires, discover how a young girl left on her own on the streets of the South American capital will meet Al Capone,  his Mafioso friends and a famous, yet unlikely, saviour… whose name is Charlie Chaplin. A tale of love, history and tango that is guaranteed to hook any spectator is on for one night only - 1st April! Expect a true slice at Argentina and an homage to this vibrant country from the country's most famous musicians, poets and songwriters…
If escaping the world through music is your thing, head to the Palais des Congrès on April 23th and 24th for an extraordinary, majestic performance. Hans Zimmer, famed Hollywood composer, is taking the stage alongside musicians and choruses to interpret his biggest movie successes. Inception, Gladiator, the Lion King… These film soundtracks, written by the American artist, will fill the vast venue during a breath-taking show – a must for film-lovers. Make sure to book your tickets to attend these exciting concerts.
Delicious food and characterful wines are surely what France is most famous for… and you're about to discover the best of it this April! In the upscale 16th arrondissement, Espace Champerret is welcoming the Mer & Vigne event, gathering 110 exhibitors and presenting the best wines, seafood and local produce in the country.
Walk through the alleyways of the show to try fried foie gras, olive oil mushrooms and fresh truffle. Experiment with eponymous l'escargot (snails with garlic sauce) - you might be surprised with how good it tastes, Normandy oysters and bulls' meat. Take a sip of white wine at the vineyard stall where the twelve wine-growing regions of France are each represented. You'll have the chance to discuss with producers and learn more about their secrets and the whole wine process… believe us, you'll leave the venue with a bucket-load of new favourite flavours…
From China to Argentina and back to France, Paris is revealing secrets from the farthest lands but also from its own nation… Get ready to be seduced by this extraordinary line-up during a five-star stay in the French capital this April!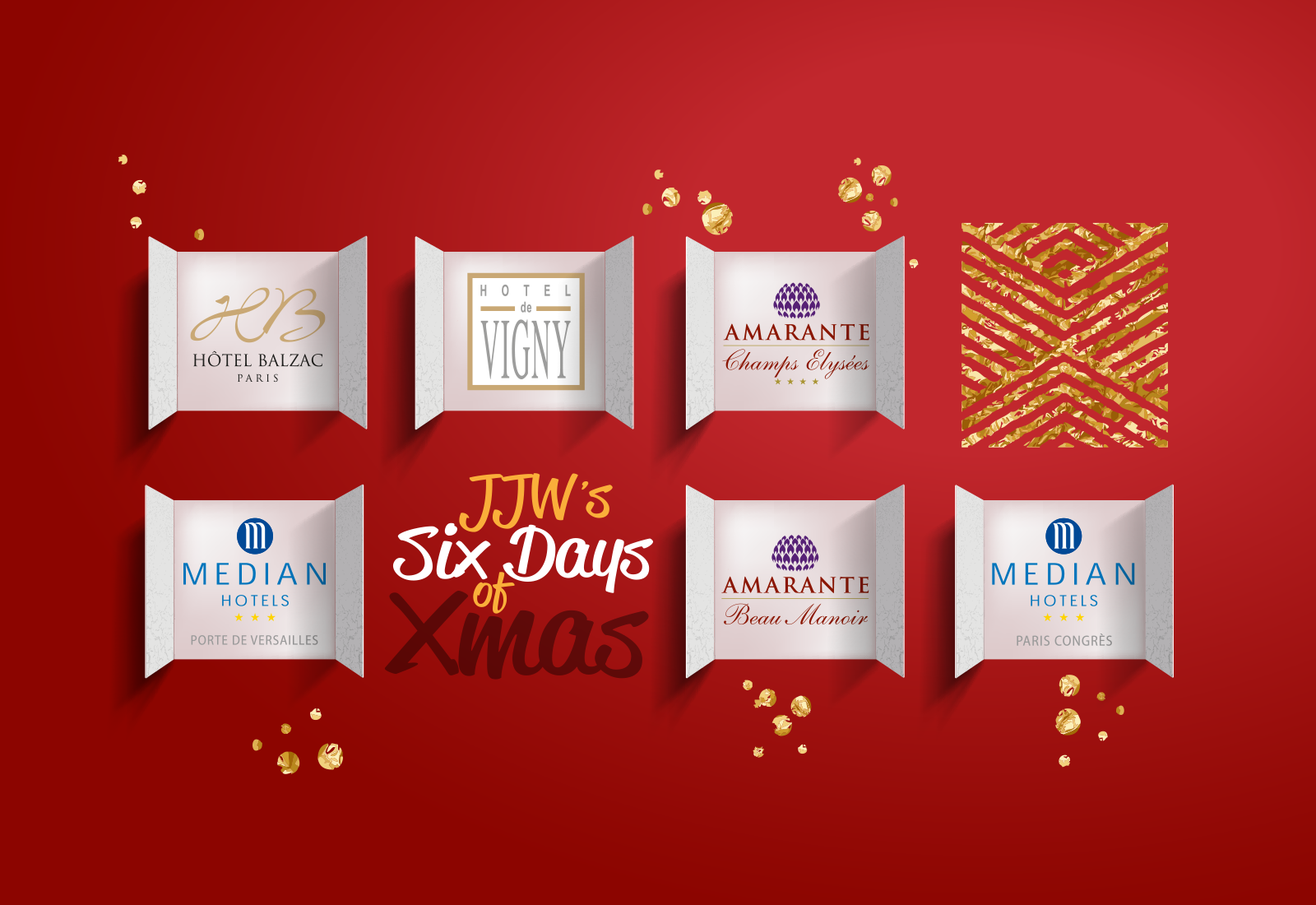 Six Days of Christmas Sale
This December, JJW Hotels & Resorts is unveiling a special run of One-Day-Only Secret Sales for each of our Parisian Hotels.
Click here for more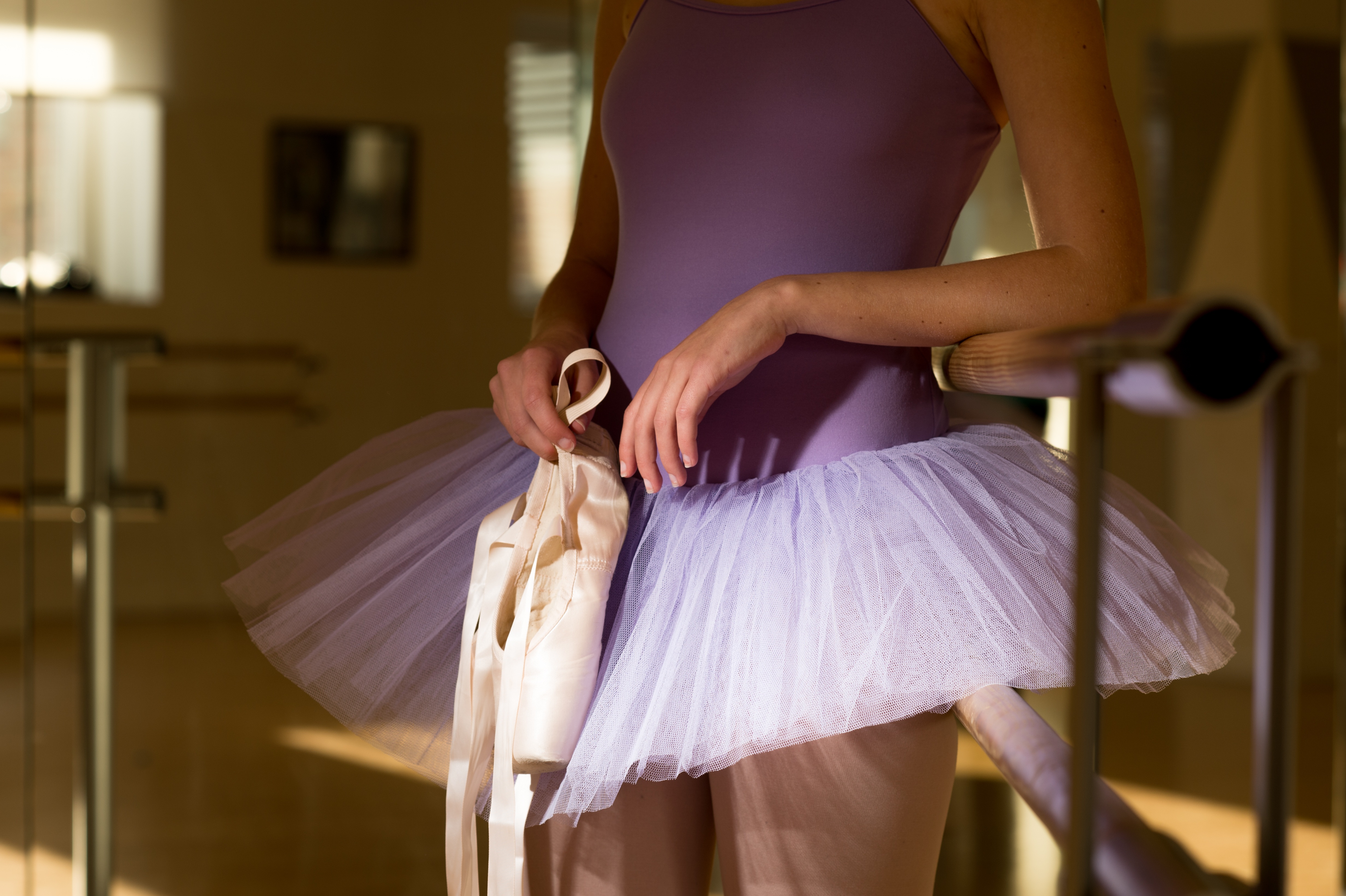 Musical Theatre at Palais des Congrès
This autumn, Palais des Congrès will host the smash-hits: Once Upon a Time Broadway, One Thousand and One Nights, Metal Gear Live, Clemenceau and the Trench Bayonets and The Tales of Hoffman! All of which can be enjoyed with a stay at Median Paris Congrès, situated just minutes from the ic...
Click here for more