What's on in Paris this August
1 August 2016
---
Attend Unique Cultural Festivals During a Summer Break at Hotel Median Paris Congrès
Home to many of the world's leading entertainment venues, from grand theatres and opera houses to impressive concert arenas, Paris is the perfect destination for an unforgettable cultural break. Alongside the city's key destinations, Paris can also boast an outstanding festival and events line-up this August. From short film screenings under the stars, to classical music performances in one of city's most beautiful parks, and open-air theatre on the streets of Montmartre, we've put together a guide to events at some of Paris' most unique festivals this August.
Parc de la Butte du Chapeau Rouge
26th August – 3rd September 2016
Film fans should head to Association Silhouette; Paris' largest short film festival. Celebrating its 15th anniversary, this annual event will offer the chance to see over 130 local and international films over its nine day programme. With the aim of promoting the arts from the 7th arrondissement, spectators can look forward to gaining authentic insight into Parisian film-making as well as some of the world's most admired short films.
This free entry festival will offer both outdoor and indoor screenings, alongside a range of workshops. Its main events will take place in green spaces in the Parc de la Butte du Chapeau Rouge. Starting at 7.30pm, each evening will begin with live music before screenings of documentaries and fictional, animated and experimental films from 9pm.
Alternatively, indoor venues such as the Louis Light Entertainment Centre, Khiasma and Big Train will be showing films aimed at younger audiences. All films shown will be entered into a competition, which will be judged by three different juries; a professional panel, younger panel and the general public. Located just a 20 minute drive from Median Paris Congrès, this fascinating film-festival will provide an exciting evening out during a stay in Paris this August.
Parc Floral de Paris
6th August – 18th September 2016
Over 70,000 locals and tourists are set to descend on the stunning 86 acre Parc Floral de Paris for the Classique Au Vert Festival. This celebration of classical music will be spread over each weekend between the 8th of August and the 18th of September; offering the chance to attend workshops, talks and performances from the likes of the National Orchestra of Île-de-France, pianist Vassilis Varvaresos and mezzo-soprano duo 'Douce France'.
Each festival day will aim to start at 11am with a performance from high-level amateur musicians, before visitors are offered an hour to enjoy a picnic in the park's beautiful surroundings. At 1pm there'll be a voice workshop, and at 4pm, crowds will gather to watch the 'Grand Concert' of the day. While those keen to learn more should stick around to meet the artists after the show from 5.30pm.
Some performances will also be introduced by journalists and musicologists during a short conference, with speakers set to include founder of 'Les Cahiers de la guitare', Danielle Ribouillault, and Choir Director Thomas Tacquet-Fabre. Admittance to the festival's concerts and events are included in the park entrance fee, which is priced at €3 - €6, and also includes access to a variety of child-friendly activities such as playgrounds and an adventure course. Take this unique opportunity to watch outstanding classical music performances in one of Paris' leading parks this summer.
Various Locations
22nd August – 4th September 2016
Those seeking a more theatrical experience should head to the Tréteaux Nomades Festival. The 17th edition will offer the chance to catch an array of performances in open air venues including outdoor theatre, the Arènes de Montmartre, the 17th century l'hôtel de Beauvais, the Place Sainte-Marthe and the Pré-Saint-Gervais. Alongside theatre inspired by the likes of William Shakespeare's 'The Tempest', entertainment will also include music, poetry and burlesque performances.
Enjoy swashbuckling adventures in 'Capitaine Fracasse', which is an adaption of the novel of the same name by Théophile Gautier and follows the adventures of Baron Sigognac fighting to be with the love of his life – Isabelle the actress. Meanwhile, 'Le Medecin Malgre Lui', which translates as 'The Doctor Despite Himself' is a three-act black-comedy that features an array of colourful costumes.
Tickets to the performances themselves are priced between €7 - €16, however those with a passion for theatre that goes beyond simply watching it can also take part in an introductory course to Commedia Dell'Arte; a type of improvised drama founded in Italy. Take the opportunity to learn techniques, practices and explore various types of performance including pantomime for €220 per person. Offering a truly unique insight into Parisian theatre, Tréteaux Nomades Festival will provide entertainment for all ages.
Whether you're a theatre, music or film fan, there'll be an unforgettable event to attend during a stay at Hotel Median Paris Congrès this August.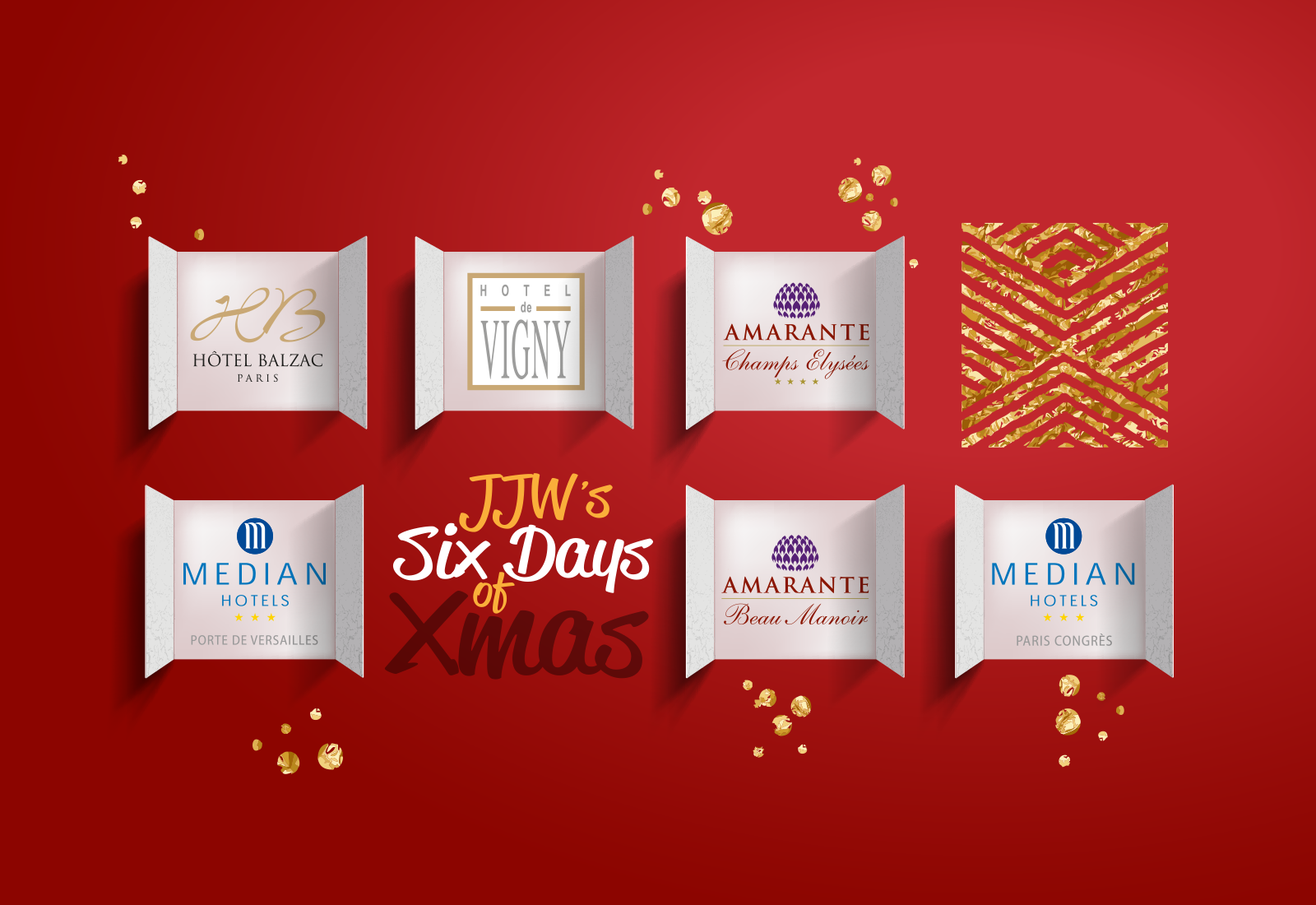 Six Days of Christmas Sale
This December, JJW Hotels & Resorts is unveiling a special run of One-Day-Only Secret Sales for each of our Parisian Hotels.
Click here for more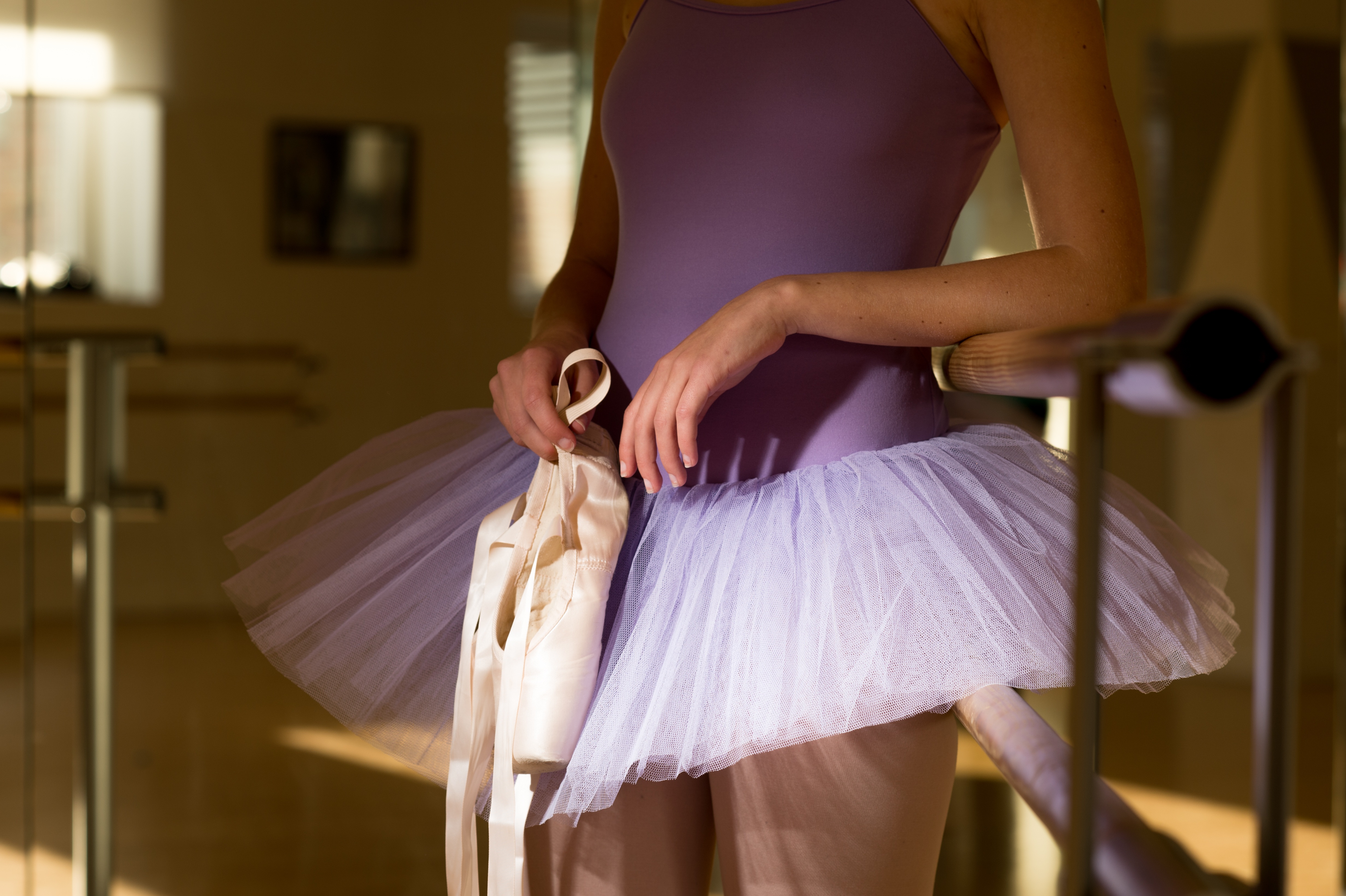 Musical Theatre at Palais des Congrès
This autumn, Palais des Congrès will host the smash-hits: Once Upon a Time Broadway, One Thousand and One Nights, Metal Gear Live, Clemenceau and the Trench Bayonets and The Tales of Hoffman! All of which can be enjoyed with a stay at Median Paris Congrès, situated just minutes from the ic...
Click here for more