What's on in Paris this Winter 2016
10 November 2016
---
With the arrival of November comes the beginning of Paris' busy winter schedule. From seasonal favourites to the return of the capitals anticipated festive celebrations, and the usual abundance of cultural offerings, the City of Light in winter is a spectacle to behold. Conveniently located near to the main transportation hubs and airports, Median Paris Congres serves as a perfect home whilst you experience Paris this festive season. 
Paris Independent Film Festival
27th November – December 1st
Paris may be renowned for its fine cuisine, exquisite art and beautiful architecture but let's not forget another important cultural feature – cinema. Typically, you would think of Cannes when talking about French movies but now into its second year, the Paris Independent Film Festival is quickly establishing itself as a crucial event in France's filmography calendar.
Located just 30 minutes from Median Paris Congres, this year's festival will be hosted between two venues, with the prestigious Fondation Jerome Seydoux-Pathe and the renowned Cine XIII Theatre sharing the responsibilities. The Paris Indie is dedicated to celebrating the works of independent filmmakers from around the world, and pays special attention to ultra-low budget movies by first and second-time directors. Over the course of the five days, the event will screen over 60 flicks from some of the finest up and coming independent filmmakers in the world, so be sure to attend for an insight into the future of French cinema.
Salon Saveurs des Plaisirs Gourmands
2nd December – 5th December
Located just 10 minutes away from Median Paris Congres at Espace Champerret, is this year's much anticipated Salon Saveurs des Plaisirs Gourmands. Taking place over four days, the annual event becomes home to the finest in French and international cuisine as over 350 producers descend on Paris, accompanied with an array of gourmet delicacies.
The event is expected to attract over 40,000 visitors and offers no end of exhibitions, creating a unique culinary universe within the French capital. Now into its 20th year, Salon Saveurs des Plaisirs Gourmands is a foodie's delight and should not be missed if you want to experience the expertise of the Caviar House of France, as well as world renowned chocolatiers, Pascal Pochon, Bernard Dufoux and Jacques Bellanger.
In addition to the riches of cuisine available, there will also be numerous exhibits offering a wide variety of gift ideas should you wish to do a spot of Christmas shopping. With everything from beautifully crafted cutlery through to a fine array of vintage wines and cheeses, you will not be short of options when on the lookout for that perfect gift for a loved one.
The prestigious Salon Saveurs des Plaisirs Gourmands also provides entertainment in abundance to keep you occupied as you indulge. This year the event plays host to the Cuisine de France Amateur Championship Finals, as you get the chance to cheer on some of the finest Amateur chefs in France as they battle it out in an attempt to be crowned 2016 champion. Additionally, there will also be a variety of exhibitions, allowing you the opportunity to cook up some treats in interactive workshops, as well as a number of wine-tasting stalls where you can experience some of the best vintages in France for yourself.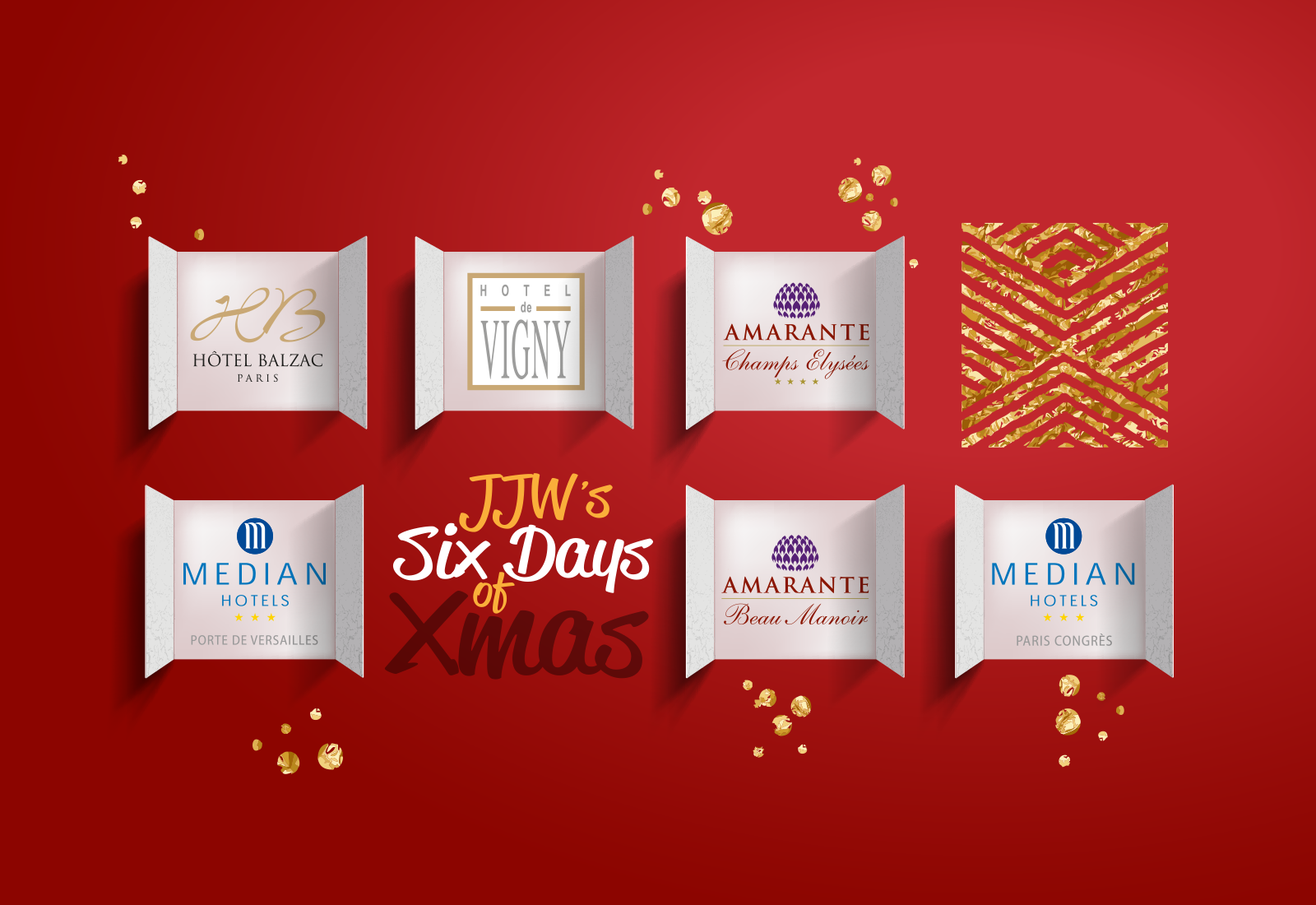 Six Days of Christmas Sale
This December, JJW Hotels & Resorts is unveiling a special run of One-Day-Only Secret Sales for each of our Parisian Hotels.
Click here for more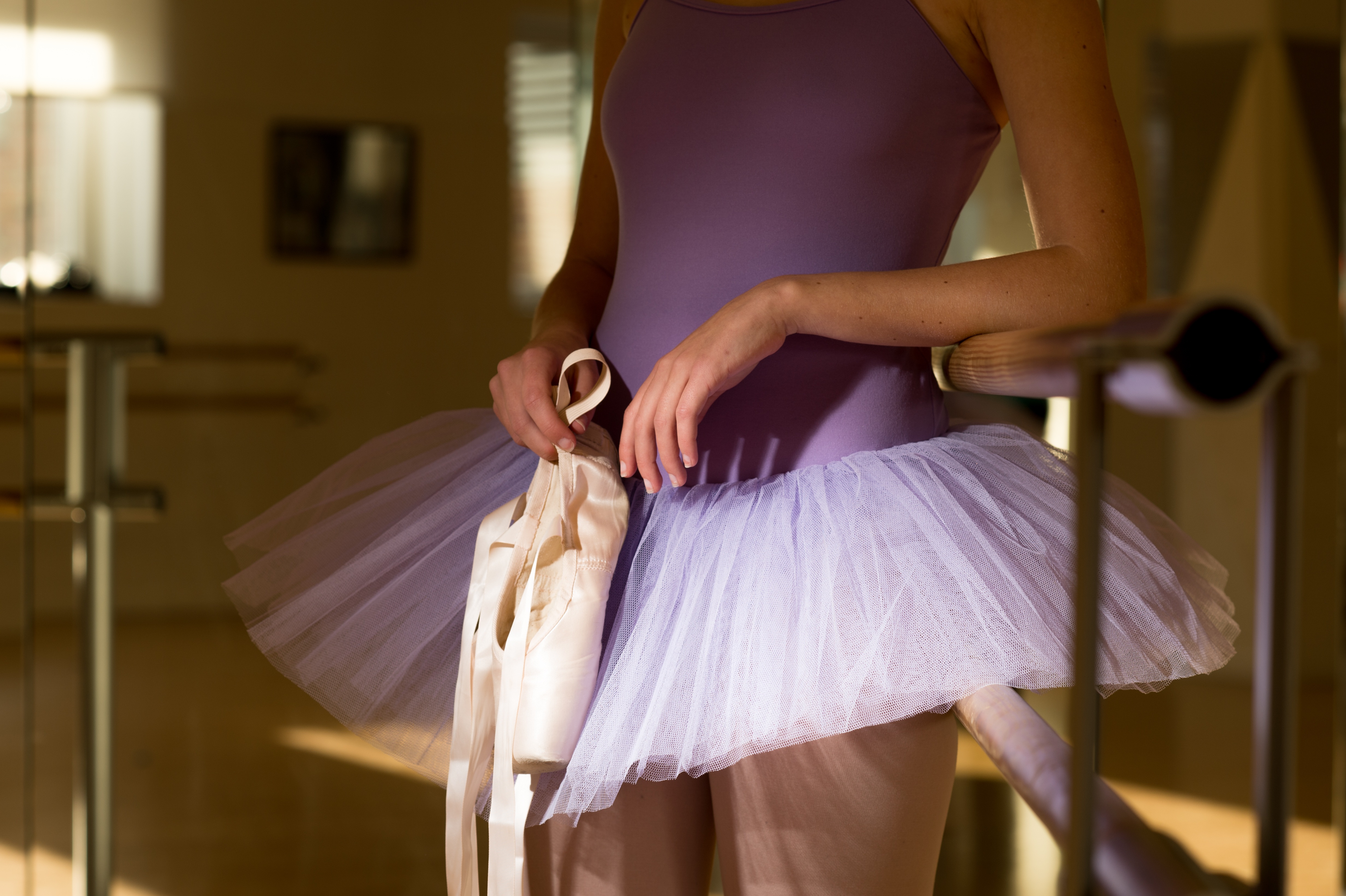 Musical Theatre at Palais des Congrès
This autumn, Palais des Congrès will host the smash-hits: Once Upon a Time Broadway, One Thousand and One Nights, Metal Gear Live, Clemenceau and the Trench Bayonets and The Tales of Hoffman! All of which can be enjoyed with a stay at Median Paris Congrès, situated just minutes from the ic...
Click here for more