Live Music in Paris this June & July
15 February 2018
---
Enjoy a Summer of Live Music at Palais des Congrès
Step back into the 70s this summer, as the iconic concert hall of Palais des Congrès hosts two enthralling evenings of live music with Roxy Music's Bryan Ferry in June, followed by the funktastic Earth, Wind & Fire in July!
Bryan Ferry
2nd June 2018
In the summer of 1972, Roxy Music set the world alight with their thrillingly strange debut, announcing themselves as a band like no other. Now, almost 46 years to the day since the eponymous album's release, Bryan Ferry will play Paris' Palais des Congrès as part of a huge European Tour!
So what's in store for the evenings? Well, despite having one of the most bolstered back catalogues in the music business from a career spanning time with Roxy Music and as a successful solo artist, Bryan Ferry knows how to please a crowd. So you can be rest assured that his trademark croon will be out in force on Roxy anthems like Street Life, Dance Away and Avalon; supplemented by solo hits like Slave to Love and Don't Stop the Dance. All of which will make their way into a set which is a meditative survey of the life's work of Ferry - tilted generously for his fans, towards the hits of Roxy Music - and accompanied by a lively seven-strong band.
But of course, any evening with Ferry is crowned by blistering renditions of Virginia Plain and Love is the Drug - ever unwavering in their ability to get the audience jumping around like teenagers. In addition, you can also expect plenty of surprises on the night, as Ferry pulls out masterful covers like John Lennon's Jealous Guy, Neil Young's Like a Hurricane and Wilbert Harrison's Let's Stick Together. Joined by a selection of hits from Ferry's album of Bob Dylan covers, Dylanesque (2007).
Regardless of whether you're a hardened Roxy Music fan, or simply wish to savour an evening with one of music's greats, be sure to pay a visit to Bryan Ferry this June! For a night with the still dapper, always glamorous and almost timeless musical virtuoso.
Earth, Wind & Fire
7th July 2018
The brainchild of the late, great Maurice White, Earth, Wind & Fire need little introduction. Having sold over 90 million albums worldwide, while still being regarded as one of the top touring groups of all time; they continue to sell-out shows around the globe - courtesy of founding members Philip Bailey, Verdine White and Ralph Johnson.
And while it's been nearly 50 years since Earth, Wind & Fire first revolutionised realms of funk, pop, soul and disco, a nostalgia-inducing evening with the group still succeeds in submersing you in the sounds of the 70s - spearheaded by ageless anthems like Boogie Wonderland, Jupiter and September. It also goes without saying that the band aren't as nimble as they were at the height of their funktastic pomp, but at 65, Philip Bailey's startling falsetto still hits those glass-smashing highs, while Verdine supplies the rubbery funk basslines, which provides the backbone to this two hour trip down memory lane! Combine this with the instalment of an energetic 13-piece band - which includes Bailey's son, Philip JR - and you would be forgiven for thinking that you had indeed just stepped back into any summer evening of the late 70s. This will be no more evident than when Let's Groove rings out around Palais des Congrès, where every audience member will have their hands raised high above their heads!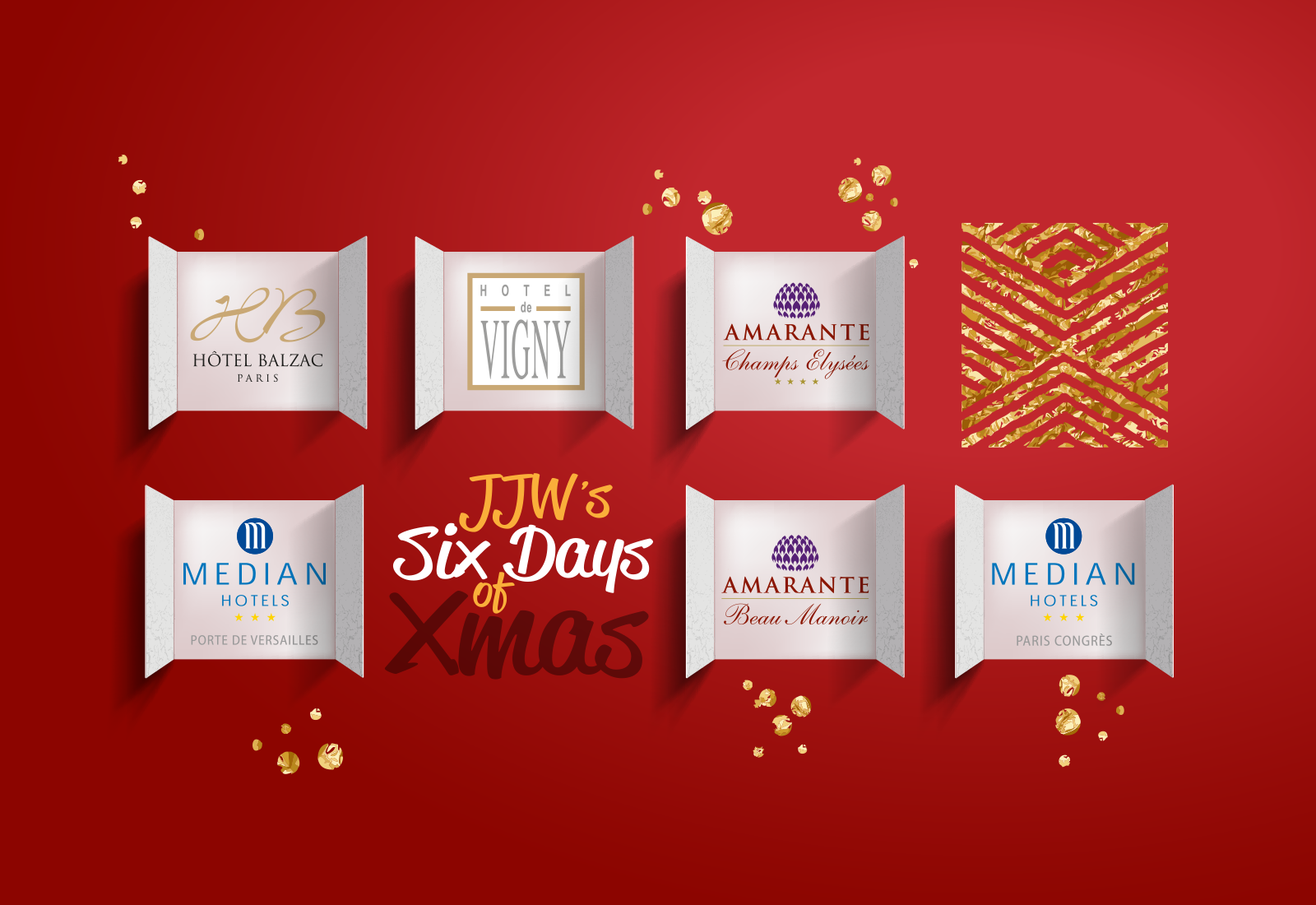 Six Days of Christmas Sale
This December, JJW Hotels & Resorts is unveiling a special run of One-Day-Only Secret Sales for each of our Parisian Hotels.
Click here for more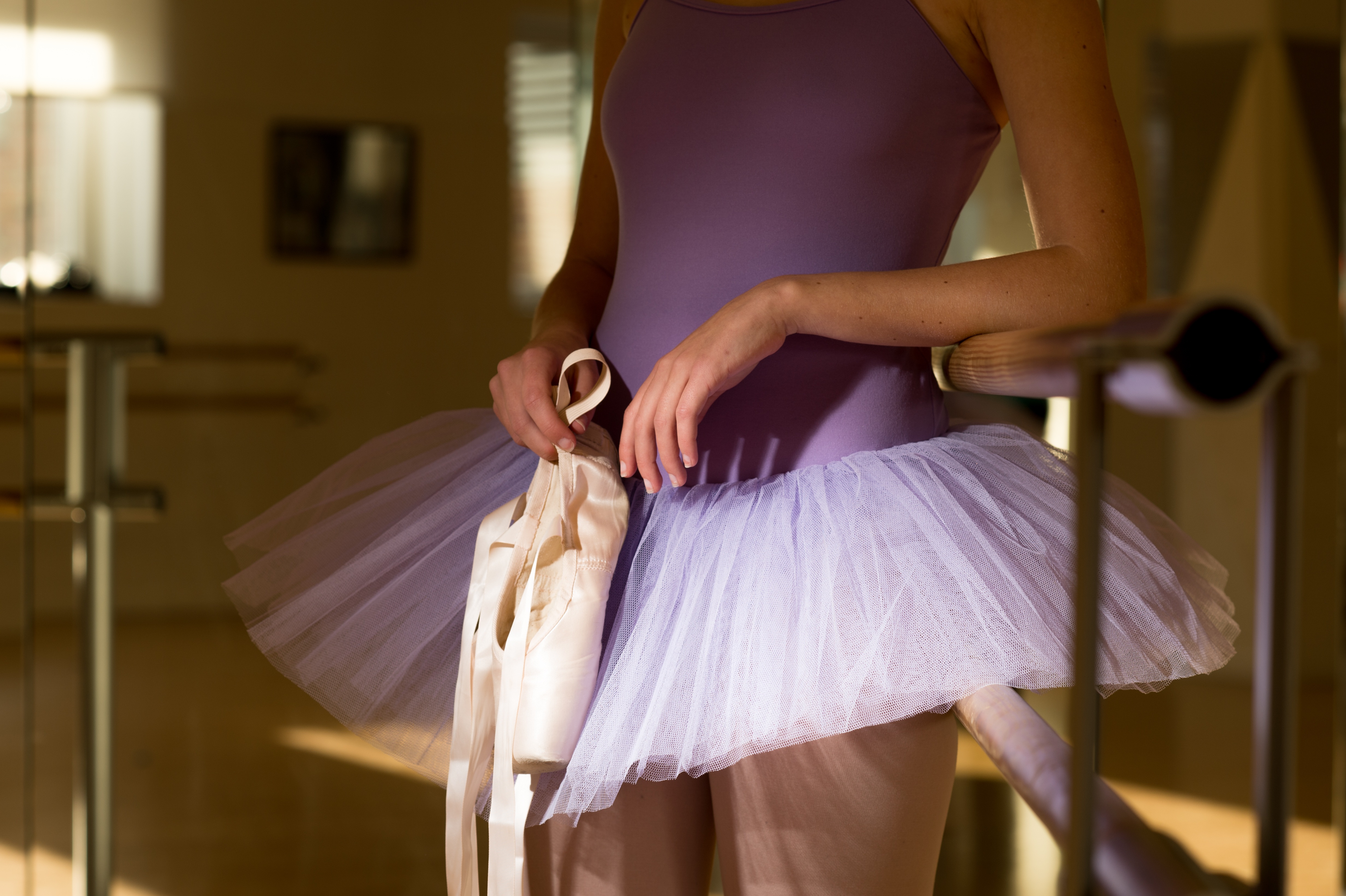 Musical Theatre at Palais des Congrès
This autumn, Palais des Congrès will host the smash-hits: Once Upon a Time Broadway, One Thousand and One Nights, Metal Gear Live, Clemenceau and the Trench Bayonets and The Tales of Hoffman! All of which can be enjoyed with a stay at Median Paris Congrès, situated just minutes from the ic...
Click here for more