Electronic Music, Paris Beaches, Canal Side Spectacles and Summer Concerts
24 June 2015
---
Siestes éléctroniques – Quai du Branly, until 2nd August 2015
Every Sunday in July

Returning to Paris for a 5th year, this eclectic collection of electronic and ethnic music is touching down in the garden of the Quai Branly Museum for some very special DJ sets and performances.

Every Sunday, artists will take over the garden for an hour a piece between 16.00 and 18.00 to deliver ambient excellence designed to make you think and feel… all of which will be accomplished in very special and relaxing surroundings.

Expect tribal techno, elegant house, mellow vibes, deep beats… and even experimental folk mixes from electronic maestros such as: Frànçois and The Atlas Mountains, Zaltan, Para One, Wreck Ed, Aymeric de Tapol, Stephen O'Malley, Aisha Devi, Eric Chenaux

More info…
Ourcq Canal Festival
4th July – 23rd August 2015

A celebration of fun and entertainment spanning two months… and all taking place on and around the beautiful waterways of the Ourcq Canal.

Expect sports, culture, concerts, dancing, street art, cruises, walks, outdoor cinema and much more, all in fabulous open air surroundings.

Find a full list of the extensive programme here…
Paris Plage
20th July – 23rd August 2015

These specially created sandy oases have been springing up all around the city since 2002, providing a welcome break from the hustle, bustle and gloriously hot temperatures of Paris in the summertime.

In the historical section of Paris, one beach stretches across three kilometres of perfectly formed sand from the Louvre to Pont de Sully - coming complete with swimming pool, concert stage... and a pantheon of open air attractions - including: rock climbing, skating, boules and Tai-chi.

There are refreshment stands, cafes and restaurants, designated play areas for children and a brilliantly coloured sea of deckchairs just waiting to be used. It's the ideal atmosphere for simply relaxing on the banks of the Seine and watching an urban city carry on with its day to day life.

Further down in the city is the Bassin de la Villette beach, spanning the ground between Rue de Crimée and Rotonde de Ledoux offering: volleyball, badminton, beach tennis and an array of activities just perfect for children and adults of all ages… whilst the expansive lake of Bassin de Villette is a social hub for masses of Parisians and tourists alike. This crisp, clear body of water offers the chance to experience row boats, kayaks, peddle boats and dinghies by the score.

More info…
Scènes d'été – Parc de la Villette
Until 26th July 2015

Every weekend until the 26th of July, Villette Park bustles with activity, creativity and stellar entertainment.

Expect concerts, dances, creative workshops and much, much more as each weekend takes on a different theme, including: Spain, Bollywood and the environment.

You will experience a summer festival of multiculturalism, great music and inclusion. Truly a festival where there really is something for everyone.

More info…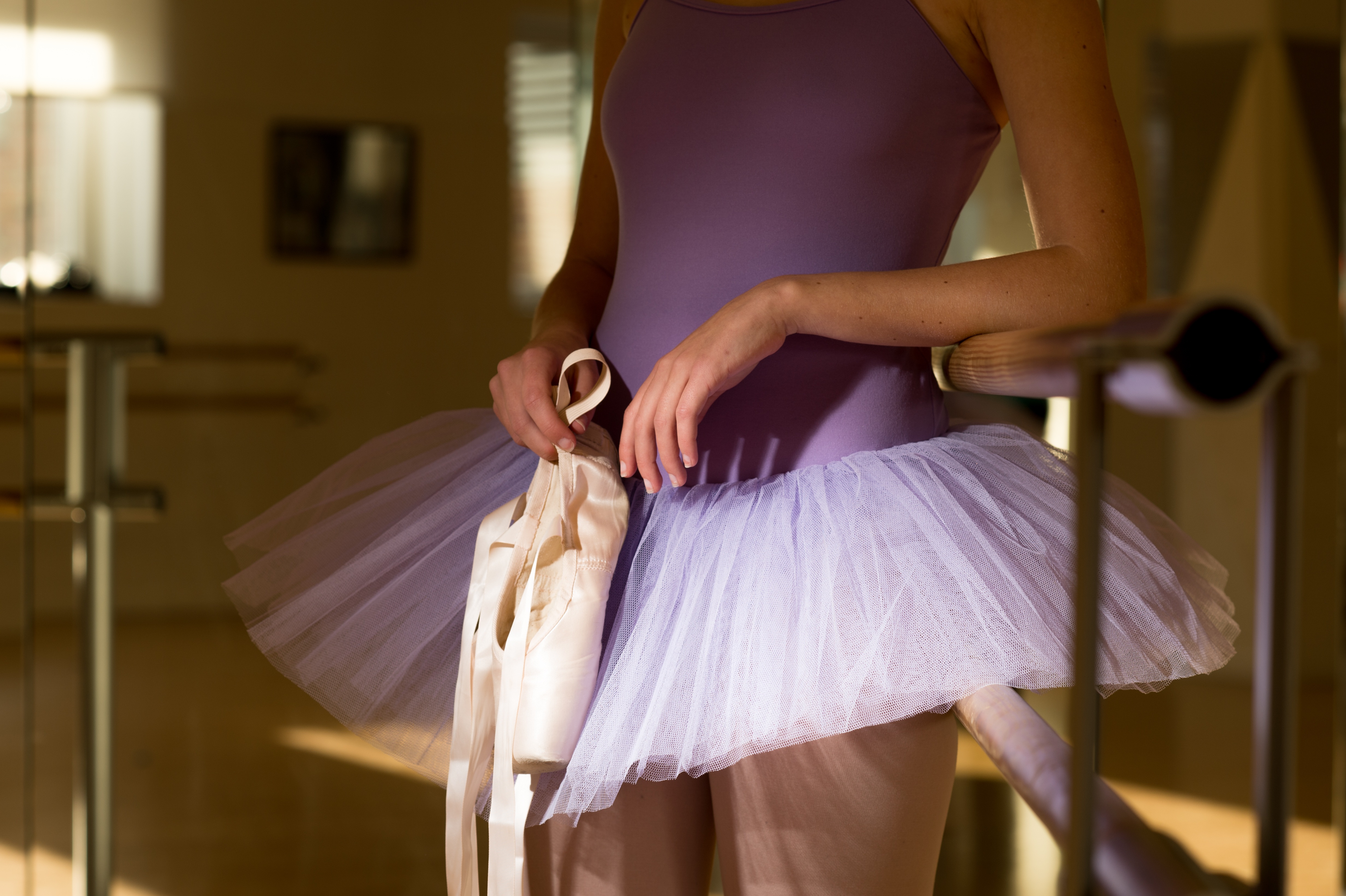 Musical Theatre at Palais des Congrès
This autumn, Palais des Congrès will host the smash-hits: Once Upon a Time Broadway, One Thousand and One Nights, Metal Gear Live, Clemenceau and the Trench Bayonets and The Tales of Hoffman! All of which can be enjoyed with a stay at Median Paris Congrès, situated just minutes from the ic...
Click here for more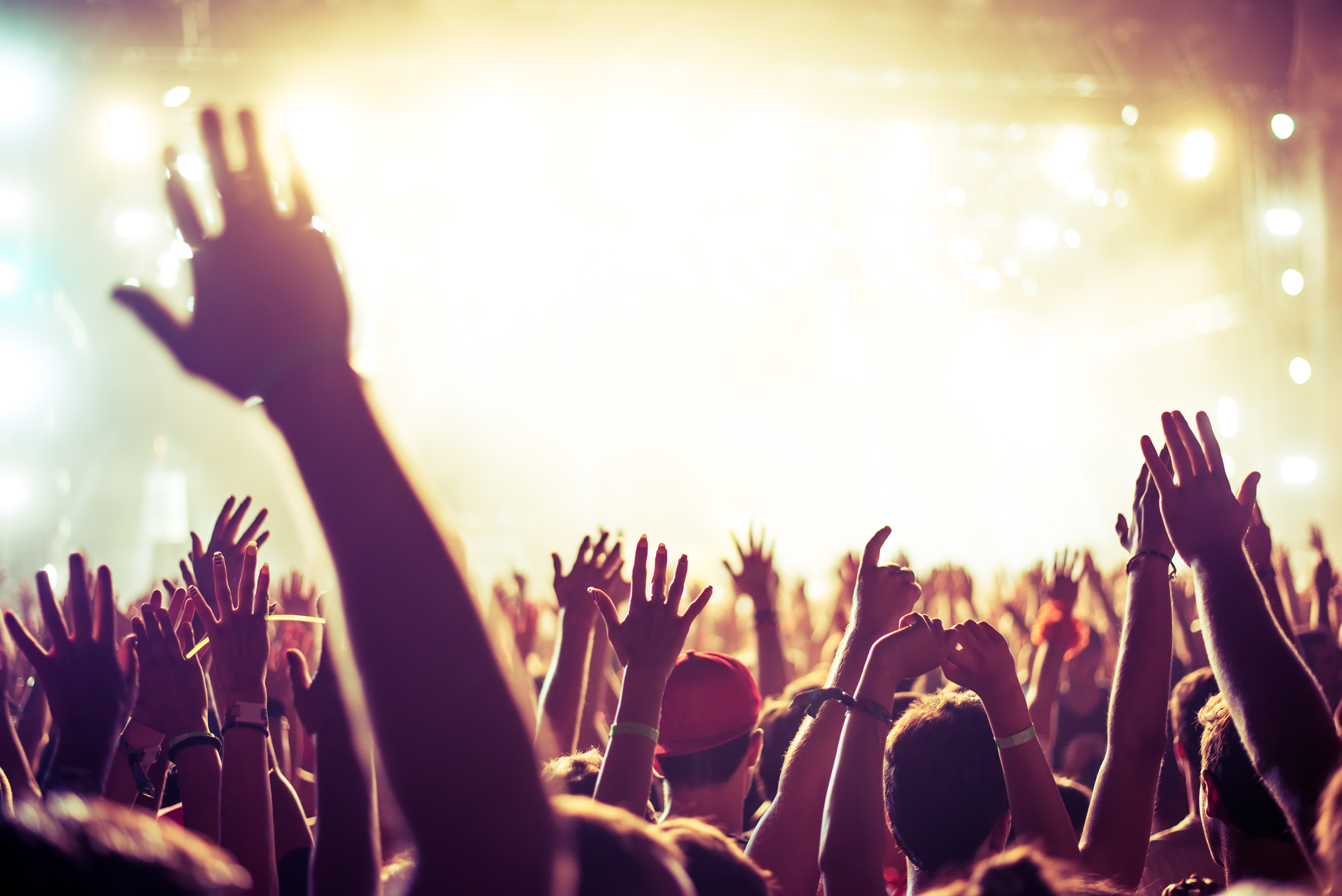 Live Music in Paris this June & July
This June and July, a sizzling summer of music awaits in Paris within the hallowed hall of Palais des Congrès, as Roxy Music's Bryan Ferry and Earth, Wind & Fire arrive in the capital! Which is taking place just minutes from Median Paris Congrès.
Click here for more