31 October 2013
---
Champagne and Celebration on New Year's Eve in Paris
In Paris, New Year's Eve is celebrated with Champagne and sparkling wine. As the clock strikes midnight, people, with glass in hand, will begin to wish others a 'Bonne Année!". These well-wishes continue well into January as the French celebrate the New Year right up until the 1st February each year.
On the 31st, there will be celebrations held across the city, and many people will opt to dine in opulent style, head to one of Paris' famous clubs or have a private event. But, the heart of the party will be on the Champs-Élysées where, from around 9pm every year, people flock. The Eiffel Tower is traditionally decorated with a magnificent light display come the stroke of midnight and from the Champs-Élysées you can get a good view. The area has a great atmosphere on New Year's Eve, with people from across the globe coming together to celebrate.
Exclusive Boat Trips and Parties in Paris
If you'd prefer a more exclusive setting for your New Year's Eve celebration in Paris, there are boat parties with extravagant dinners which float across the Seine as fireworks light up the sky. And, in 2014, there will be a private Gala dinner and a show at the Moulin Rouge. The event includes an incredible dinner with some of the finest French ingredients, Champagne and a surprise gift. This event at the Moulin Rouge, and the boat trips, are likely to sell out fast, so early booking is recommended.
Hotel Median Paris Congres For New Year's Eve
The Hotel Median Paris Congres sits on the Northern side of the city, close to the Porte de Clinchy Metro station. From here, you can get to the centre of the city quickly to enjoy the New Year's Eve celebrations. The Champs-Élysées can be reached via public transport in around 30 minutes, while other areas in the city can also be travelled to in under an hour. The hotel is great for those staying on business or for leisure, and has all the modern amenities that you could wish for, including Wi-Fi and satellite TV.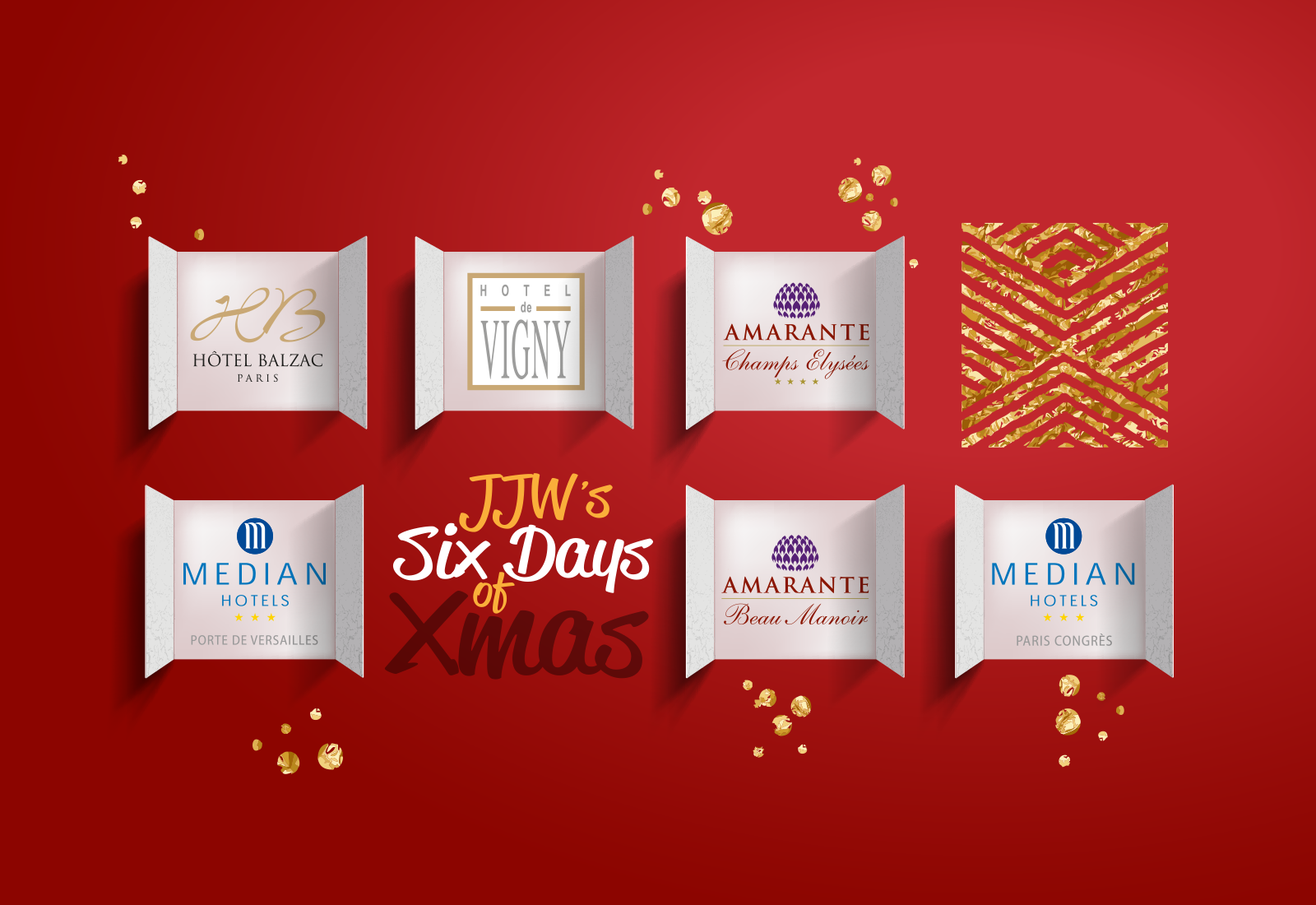 Six Days of Christmas Sale
This December, JJW Hotels & Resorts is unveiling a special run of One-Day-Only Secret Sales for each of our Parisian Hotels.
Click here for more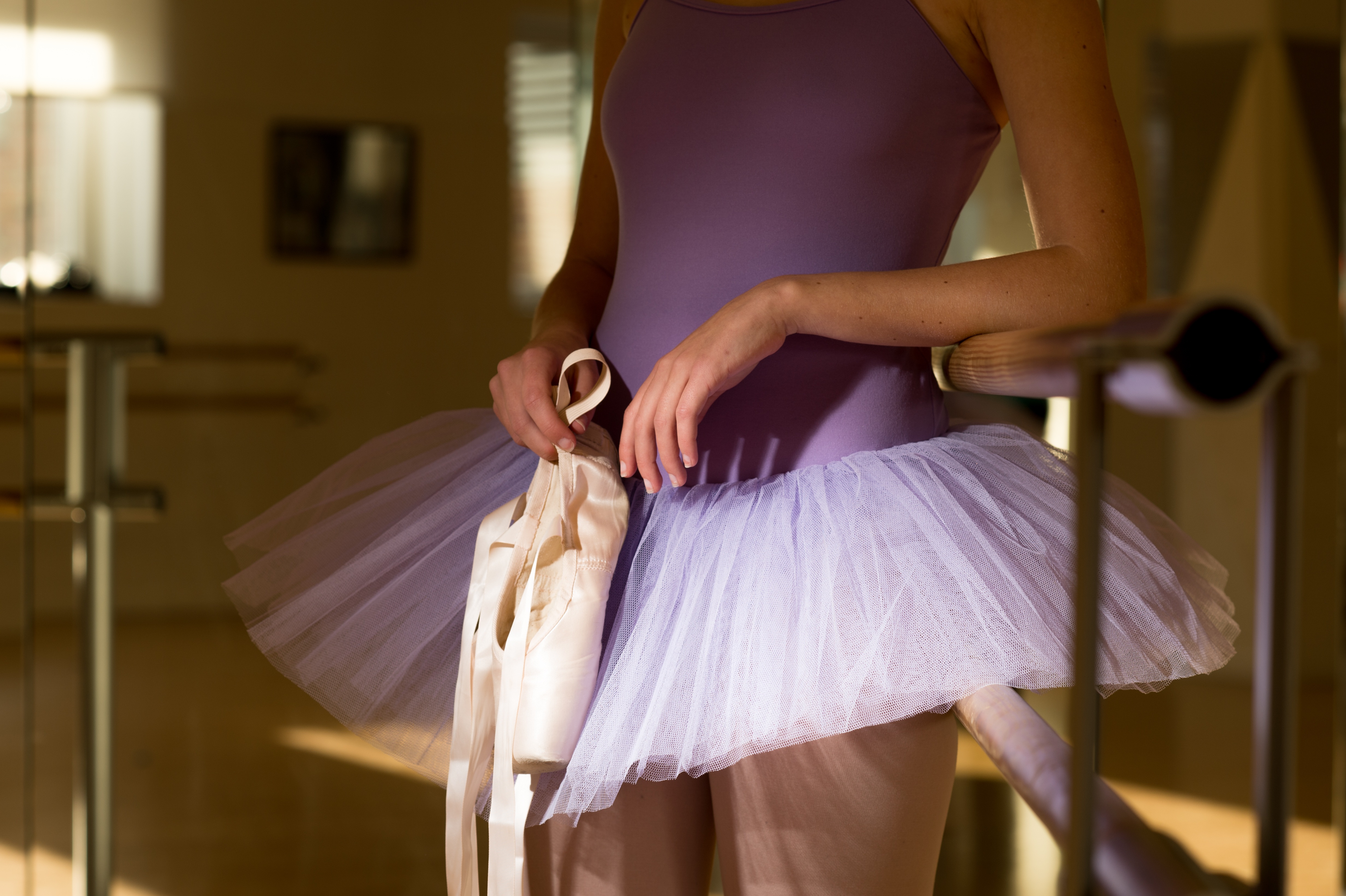 Musical Theatre at Palais des Congrès
This autumn, Palais des Congrès will host the smash-hits: Once Upon a Time Broadway, One Thousand and One Nights, Metal Gear Live, Clemenceau and the Trench Bayonets and The Tales of Hoffman! All of which can be enjoyed with a stay at Median Paris Congrès, situated just minutes from the ic...
Click here for more