Music from the Films of Tim Burton and Notre-Dame de Paris at Palais des Congrès
24 April 2017
---
Relive one of the World's Best-Loved Musicals and Some of Hollywood's Most Iconic Scores
This autumn, Paris welcomes two critically acclaimed musical productions; as Danny Elfman's Music from the Films of Tim Burton and Notre-Dame de Paris stop-off at the Palais des Congrès on part of their much anticipated worldwide tours.
Danny Elfman's Music from the Films of Tim Burton
21st October – 22nd October 2017
From Hitchcock and Hermann to Spielberg and Williams; fruitful director/composer relationships have provided the basis for nearly all of Hollywood's cinematic triumphs. After all, what are Psycho and E.T. without the music!
The same is very much true for the working relationship of Tim Burton and Danny Elfman; who have collaborated on all but three of Burton's films… and this October you can relive one of the silver screens most iconic partnerships. So, prepare yourself for an eerie evening of music as Elfman, with the help of celebrated composer John Mauceri and the Orchestre Lamoureux, relive the spine-chilling scores that have complemented Burton's eccentric mind.
On the evening, you can expect to hear iconic sounds from the likes of: Beetlejuice, The Nightmare Before Christmas, Alice in Wonderland, Frankenweenie and a combined Batman/Batman Returns rendition; all of which deliver a new dimension under the confident direction of Mauceri, as violin solos spring out of nowhere – enhanced greatly by the excellent acoustics of Palais des Congrès.
Another treat arrives when Elfman himself takes to the stage to sing the role of Jack Skellington from The Nightmare Before Christmas; the role he comprised in the original movie. However, the highlight of the night is undoubtedly the reliving of Elfman's greatest score – Edward Scissorhands; where delicate strings and subtle chimes combine harmoniously to deliver what Elfman himself describes as "pure and sweet, with a trace of sadness." Ultimately, if you fail to be moved by his 'Ice Dance' there is a strong-chance that you are a robot.
Throughout the evening, music is also accompanied by visuals on the big screen; featuring Burton's original sketches, drawings and storyboards – an effective addition which combines humour, horror and pathos to perfectly supplement certain scores.
Fittingly, Danny Elfman's Music from the Films of Tim Burton arrives in Paris as Halloween approaches; so be sure to attend the critically acclaimed production to savour some of Hollywood's most scary… if not scintillating, scores.
Notre-Dame de Paris
9th November – 12th November 2017
When Luc Plamondon and Richard Cocciante revealed their musical take on Victor Hugo's novel, The Hunchback of Notre-Dame to the world 18 years ago; even they wouldn't have foreseen the volume of success that the production would go on to achieve. Since 1998, Notre-Dame de Paris has been adapted into 8 languages across 20 countries, in more than 4000 shows, to a combined global audience of over 11 million; and this November it returns to Palais des Congrès – the same stage where the musical adaptation made its debut 18 years ago.
If you haven't read Hugo's original or seen Disney's heartfelt adaptation; you've likely heard of the lovable hunchback Quasimodo. But in case you haven't – the story tells of Quasimodo's hopeless devotion to the beautiful gypsy Esmerelda. The flawed (but handsome) semi-protagonist Phoebus is also thrown into the mix as another of Esmerelda's love interests; with Clopin, Gringoire and Fleur de Lys completing the starring/singing cast. However, every story needs a villain… and Notre-Dame de Paris' is provided by the perilous Frollo.
On the evening you can expect to hear all of the hits that propelled the musical into the limelight; of which Vivre and Le Temps des Cathédrales never fail to get the audience singing along. However, the highlight is undoubtedly Belle – voted Song of the Year in 1999 and later nominated for Song of the Century. Another ingredient of Notre-Dame de Paris' recipe for success is the impressive set; with the 12 metre high climbing wall and ginormous swinging bells of Notre-Dame providing the platforms from which the surplus of 24 acrobats fearlessly hang in the background.
Though it would seem Notre-Dame de Paris is already in possession of a winning formula; those behind the scenes wanted to make the musical even bigger and better for 2017. As a result, the show returns to the stage with revamped costumes, sharper choreographies and a new all-star cast; of which only Daniel Lavoie as the terrifying Frollo remains. Joining him are Hiba Tawaji (Esmerelda), Angelo Del Vecchio (Quasimodo) and Martin Giroux as Phoebus.
Be sure to book your tickets in advance for this cornerstone of musical theatre to avoid disappointment… and why not make your harmonious holiday to Paris complete with a stay at Median Paris Congrès; located just minutes from Palais des Congrès – where two unforgettable musical performances await you in the autumn. Check our website for the Best Available Rates.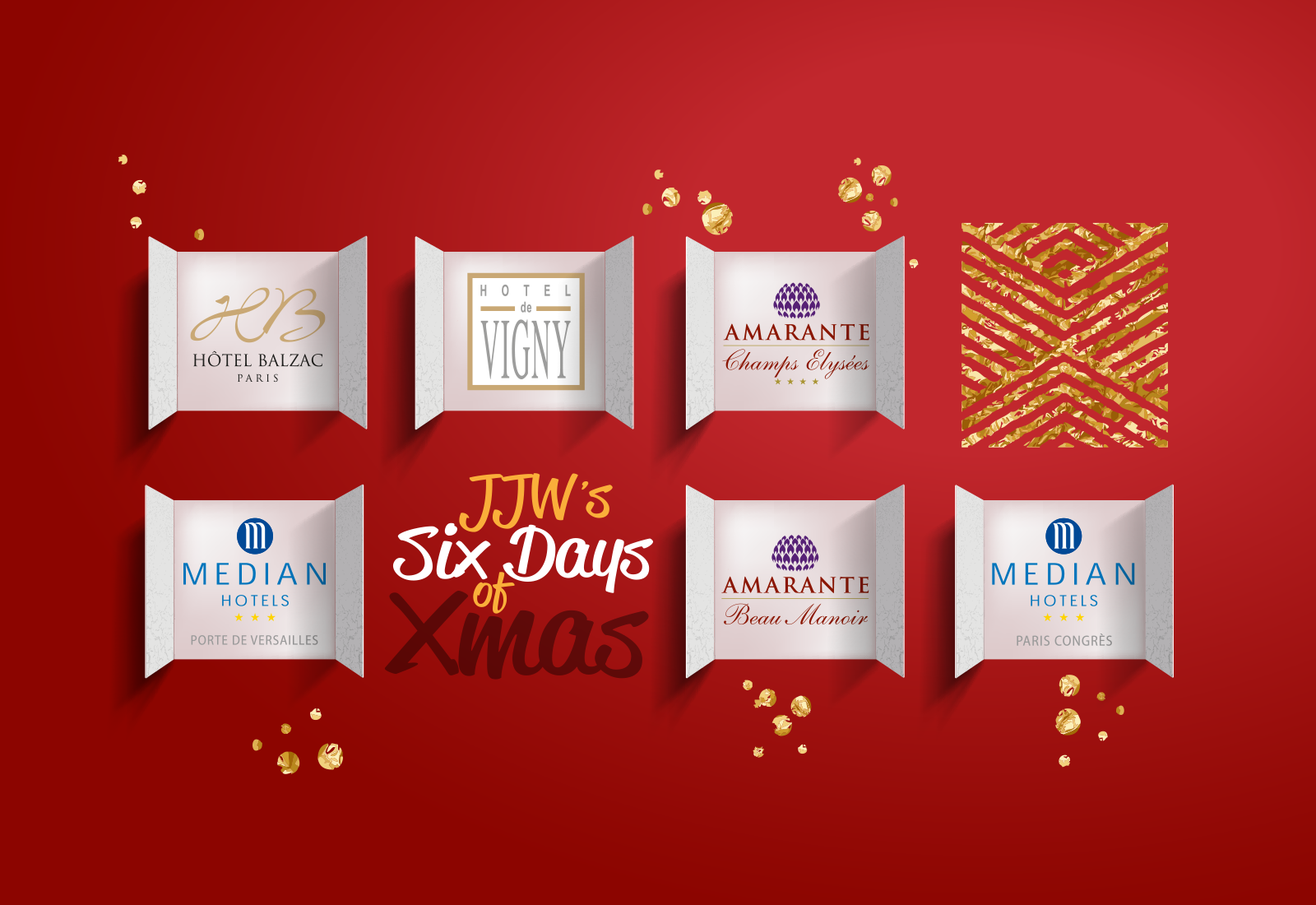 Six Days of Christmas Sale
This December, JJW Hotels & Resorts is unveiling a special run of One-Day-Only Secret Sales for each of our Parisian Hotels.
Click here for more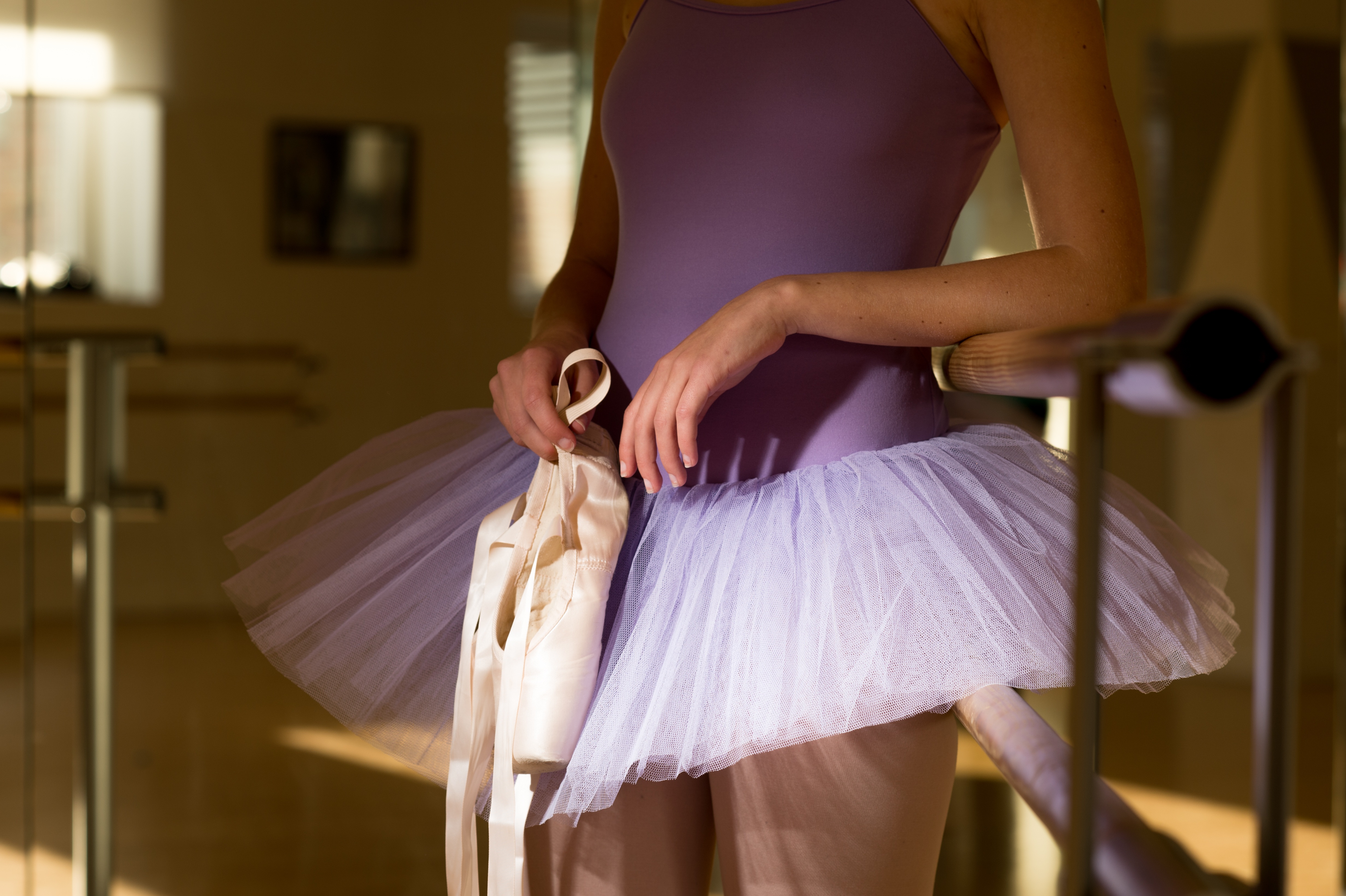 Musical Theatre at Palais des Congrès
This autumn, Palais des Congrès will host the smash-hits: Once Upon a Time Broadway, One Thousand and One Nights, Metal Gear Live, Clemenceau and the Trench Bayonets and The Tales of Hoffman! All of which can be enjoyed with a stay at Median Paris Congrès, situated just minutes from the ic...
Click here for more