Lara Fabian performs at Palais des Congrès in June
20 May 2016
---
Expect a Night of Stunning Vocals for Belgium's Top Star
The prominent concert hall, Palais des Congrès, is located just under half an hour away from Hotel Median Paris Congrès by Metro. This 17th arrondissement venue is set between the wealthy Neuilly-sur-Seine neighbourhood and the Bois de Boulogne forest. The Palais des Congrès hosts an exciting array of gigs and concerts in its three venue rooms, and in June it will welcome songstress Lara Fabian to the Grand Amphithéâtre. The Belgian-Canadian singer will be performing live to an audience of thousands of pop music lovers on 3rd June. For those visiting the city in June, you won't want to miss Belgium's 'Most Successful Female Artist of All Time' live in Paris!
An Illustrious Career Spanning Time and Continents
Lara Fabian's eventful career began in the mid-1990s with her breakthrough album: Carpe Diem. With a Flemish father, Sicilian mother and Canadian citizenship since her 20s, Lara is fluent in multiple languages and her fan base is spread across the world. She has represented Belgium at the Eurovision Song contest, voiced the character Esmeralda in the French version of Disney's The Hunchback of Notre Dame film and released singles in Azerbaijani, German, Greek, Hebrew, Portuguese, Russian, Spanish, Turkish and Italian. Having also worked with Josh Groban, Gary Barlow and stars like Greek singer, George Perris, it's understandable why Lara has international appeal and has regularly been on tour since her career began over two decades ago.
With a soprano voice that spans three octaves, Lara is a fantastic live performer. Having sold over 20 million records worldwide, it's safe to assume guests to the Palais des Congrès are in for an unforgettable night of varied and spellbinding entertainment. Focusing mainly on dance-pop hit and stirring ballads, Lara's warmth and connection with the audience is famed. When she performs on stage, she talks to and builds a connection with her audience; whether she's in Istanbul, Montreal or Tel Aviv. Because of her universal attraction, whether you're a newcomer to Lara's music or a life-long fan, whether you understand English, French or one of the many other languages she speaks, you are sure to enjoy an evening spent with this talented singer, whatever your background.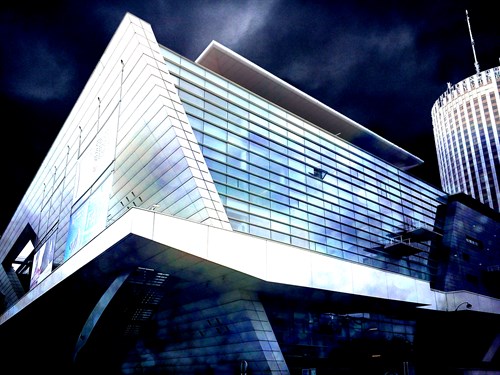 A Welcome Return to Paris
Paris is fortunate to be high up on the list of destinations Lara travels to – whenever a new album is released, France is commonly the country that has the highest number of downloads for this artist. On 3rd June 2016, she will be performing for one night only from 8:30pm at the Palais des Congrès. The tickets cost between 40 – 70 euros and can be purchased here. If you are unable to catch Belgium's star this time around – she returns to the city in October! Treat you and your loved ones to an unforgettable night of great, foot-tapping music from a performer with bags of soul.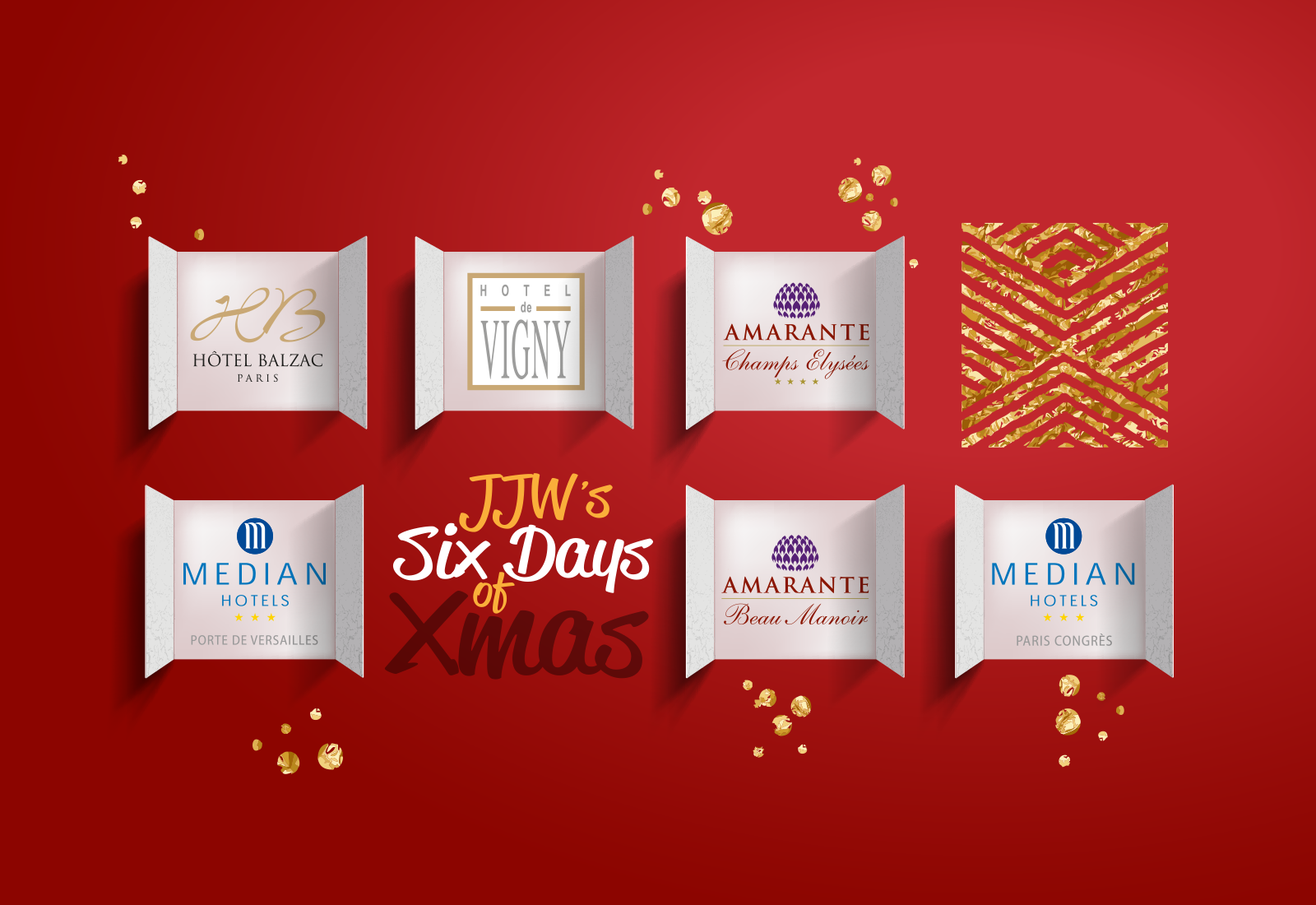 Six Days of Christmas Sale
This December, JJW Hotels & Resorts is unveiling a special run of One-Day-Only Secret Sales for each of our Parisian Hotels.
Click here for more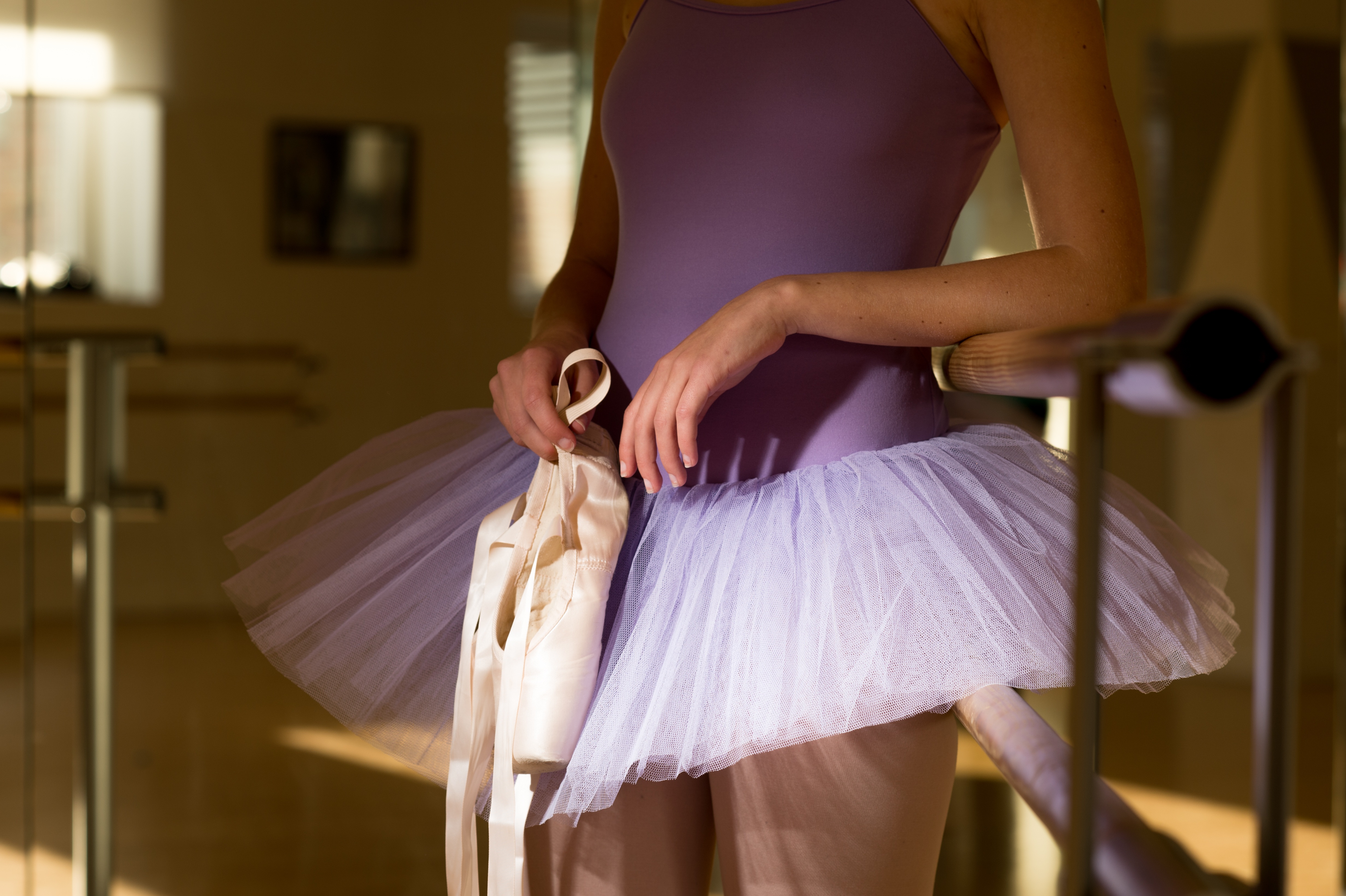 Musical Theatre at Palais des Congrès
This autumn, Palais des Congrès will host the smash-hits: Once Upon a Time Broadway, One Thousand and One Nights, Metal Gear Live, Clemenceau and the Trench Bayonets and The Tales of Hoffman! All of which can be enjoyed with a stay at Median Paris Congrès, situated just minutes from the ic...
Click here for more