Food & Wine Exhibitions at Espace Champerret
17 January 2018
---
Discover Famous French Gastronomy in Paris this March
This March, Paris will be overcome with gourmet cuisine and world-famous wines, when foodies from across France pour into Espace Champerret for the annual Mer & Vigne and Vigneron Indépendant gastronomic fairs! Both of which can be savoured as you enjoy a stay at Median Paris Congrès, located just minutes from the iconic exhibition centre.
Mer & Vigne
2nd March – 5th March 2018
Kicking off the capital's food and wine filled calendar is Mer & Vigne, whose return to Espace Champerret heralds the 20th anniversary of the event! So you can expect an even more mouth-watering weekend than usual, as exhibitors unveil caches of gourmet food and drink across four lip-smacking spaces.
Beginning with Charms of the Vine, which will do exactly what it says on the tin - or in this instance, bottle - by taking you on a tour through the famous wine-growing regions of France. Including stops at (deep breath) Alsace, Champagne, Jura, Savoy, Languedoc-Roussillon, Loire Valley, Rhone Valley, Provence, Bordeaux and Burgundy. Supplemented by a selection of wines from South Africa, should you fancy a respite from France.
Then it's time to set sail with Wonders of the Sea, with the seaweed of algae aficionados Scarlette Le Corre, salmon smoked by the famous Fumage Artisanal d'Arzon, and the unglamorous but oh-so-tasty canned fish of The Breton Fish Company, just a few tastes of the ocean which await.
Room for more? If so, then you won't want to miss Savoury Delicacies of the Earth as you delve into the famous cuisines of France. Favourites will of course include truffles, pâté, andouillette, foie gras, charcuterie and infinite cheeses; with hardened foodies invited to indulge in garlicky helpings of les escargots.
Which leads us onto dessert with Sweet Delicacies of the Earth - with little introduction needed; but you can rest assured that brioches, chocolates, macaroons and biscuit of every imaginable variety are but a tip of the sugary iceberg, which rounds off another exceptional Mer & Vigne.

Vigneron Indépendant
23rd March – 26th March 2018
As the French like to say, life is too short to drink bad wine. But there'll be little danger of that this March, when Vigneron Indépendant returns to Espace Champerret for what will be their 25th edition! So, as before, you can expect even more wine-fuelled merriment, as independent vintners arrive from all corners of France, to share with you their passion in the shape of grapy goodness.
For this celebration of viticulture, it is expected some 7,000 indie winemakers will make the journey to Paris (that's a lot of grapy goodness). But what's particularly refreshing about Vigneron Indépendant is how the exhibition is presented. Mainly in that all stalls are created equal, so there's no place for garish signs and elaborate marketing. Instead, the talking is left down to the wine, which will arrive in a zesty mélange of reds, whites, rosés and sparkling vino, from all of the country's wine-growing regions!
But beyond the wine, Vigneron Indépendant also provides an opportunity to meet the makers, who more oft than not will be ready and waiting to greet you with open arms, wine-filled cups, and a story about their beloved vineyards! This is after all, their life, and to hear them talk of the work that goes into their various vineyards will almost be akin to the love shared by a doting parent. A doting parent whose child happens to be pourable, fruity and delicious. So be sure not to miss this toothsome tour of France's marvellous, independent wines this March!
Book Your Food & Wine Filled Stay Today
Are you thinking of joining us for a gastronomy-filled month this March? Remember, the best rates for a stay at our spacious hotel can only be found on our website.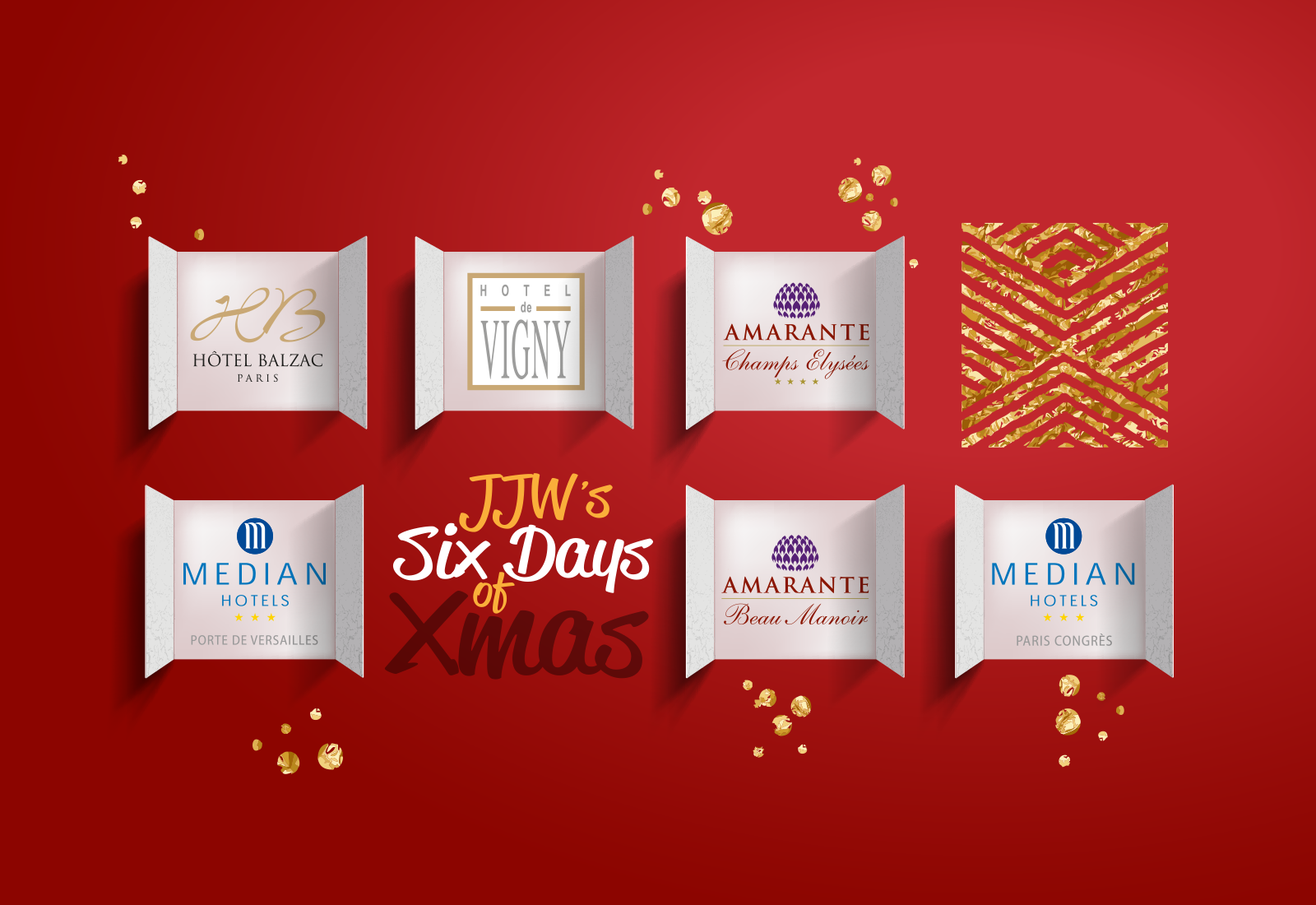 Six Days of Christmas Sale
This December, JJW Hotels & Resorts is unveiling a special run of One-Day-Only Secret Sales for each of our Parisian Hotels.
Click here for more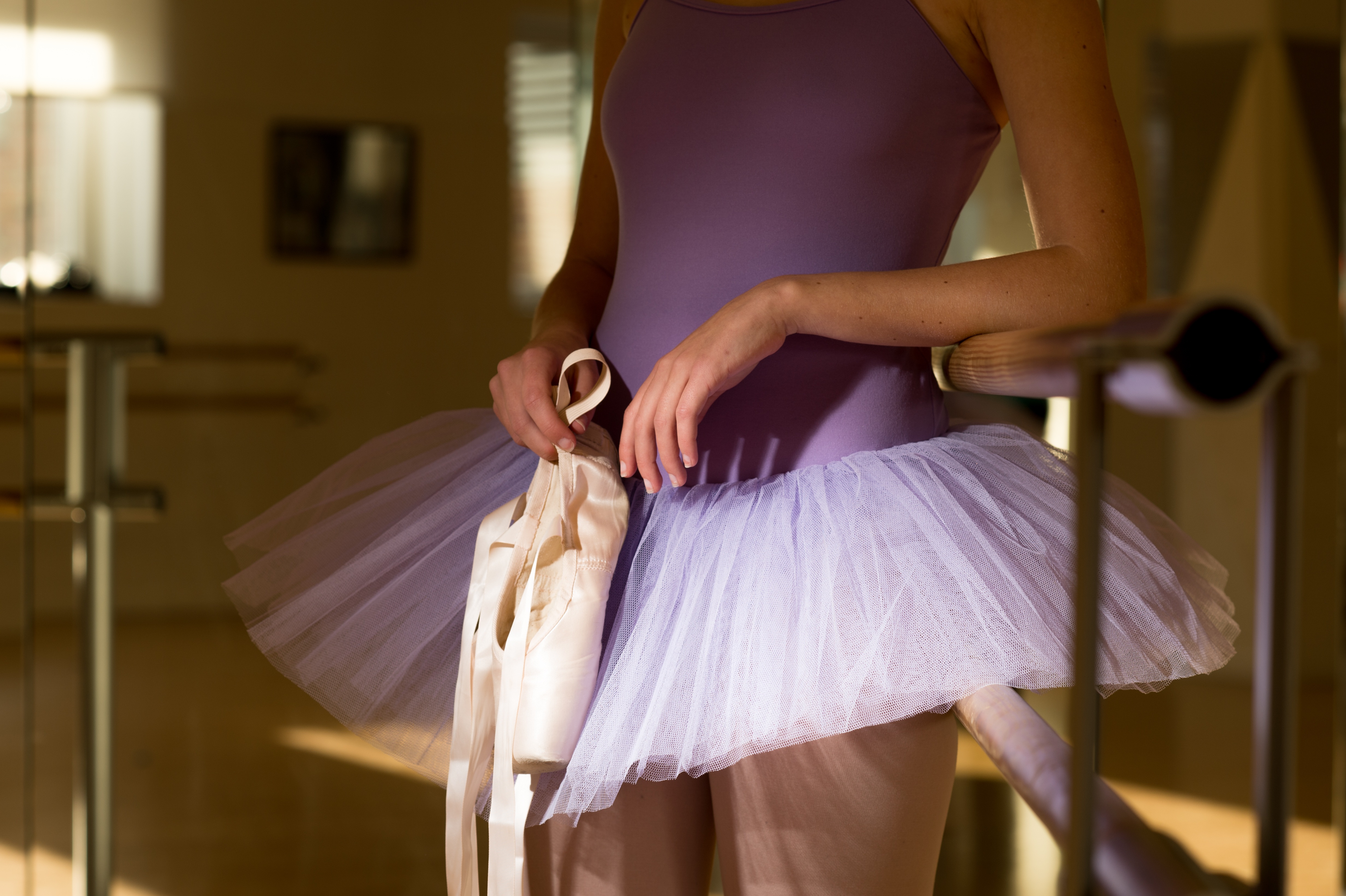 Musical Theatre at Palais des Congrès
This autumn, Palais des Congrès will host the smash-hits: Once Upon a Time Broadway, One Thousand and One Nights, Metal Gear Live, Clemenceau and the Trench Bayonets and The Tales of Hoffman! All of which can be enjoyed with a stay at Median Paris Congrès, situated just minutes from the ic...
Click here for more