Family Friendly Holiday Activities in Paris
27 July 2015
---
Two Inspirational Ideas to Keep the Whole Family Entertained this August
Summer holidays can provide the perfect opportunity to bring the whole family together, enjoy an array of exciting activities and ultimately make treasured memories. With its wealth of galleries, museums, green spaces and cultural destinations, Paris can offer entertainment for all ages and interests… and two of its top attractions will inspire the adventurer and spark the imagination in every family member this August.
La Cité Du Cinéma
Until 6th September 2015
On the 13th stop of its round-the-world-tour, Harry Potter: The Exhibition offers the chance to immerse yourself in the young wizard's magical world using the many props and costumes that featured in the films. As soon as visitors arrive, the Sorting Hat determines whether you're an ambitious Slytherin student or a courageous asset to the Gryffindor house before sending you off to explore Hagrid's hut, come face-to-face with Buckbeak the hippogriff and try to pull squealing mandrakes out of their pots (remember to cover your ears though!) Take a trip through the Forbidden Forest, see The Great Hall dramatically lit by floating candles and enjoy the chance to throw a quaffle through a Quidditch hoop. This 500 piece display also includes Harry's wand and glasses, the Sorcerer's Stone and Lord Voldemort's Horcruxes, making it an exciting and extensive journey into the series of eight films based on the J.K.Rowling novels. 
This family friendly exhibition is located within the renowned film studios, La Cité Du Cinéma in Saint-Denis. The 14 acre site has become known as the 'French Hollywood' and was created by Luc Besson, best known for directing many films including The Fifth Element. Costumes from this film feature in guided tours of its extensive facilities that include 9 sets, a cinema school and various workshops, while the studios are also known for producing films including The Smurfs 2 and Taken 2. Its vast event spaces are perfect for housing the Harry Potter exhibition, which has already attracted three million visitors worldwide and has been mesmerising Parisian audiences since April. Tickets are priced at €17 for children and €22 for adults, with family options also available, while at €5, the audio guide is worth every cent for the insight it offers into the craftsmanship and design decisions behind the beautifully crafted objects and enchanting sets. This popular exhibition will ensure all ages are left awe-inspired this summer and is simply unmissable for any self-respecting fan. 
---
Le Jardin d'Acclimatation 
Until 31st August 2015
Opened in 1860 by Napoleon III, Le Jardin d'Acclimatation boasts 49 acres dedicated to outdoor family fun. Amongst the lush vegetation, there's a bandstand, a 200 capacity puppet theatre and a 1.6km miniature train ride. Educational workshops offer training to budding magicians, chefs and artistes with the chance to bake gingerbread, create paper mâché masks and master mesmerising tricks. While zoologists and botanists-in-the-making may take more interest in the organic vegetable garden, historic aviary or Normandy Farm that houses cows, sheep, goats, hens and llamas. Thrill seekers will love the array of traditional rides, including bumper cars and carousels, while the more adventurous can conquer climbing walls, enjoy views over the Seoul Garden from zip wires and choose between a fleet of seven boats to navigate the lakes of the Bois de Boulogne. With the chance to enjoy donkey rides, pony rides and even camel rides, the oldest amusement park in France certainly lives up to its name. 
This summer the park is also offering its very own beach area, making it ideal for sun-soaked days. Located opposite the Grand Stables of the Equestrian Centre, Le Jardin Plage will transport every visitor to the French Riviera with blue and white striped deckchairs, a vast shallow pool and swathes of sand. Giant flowers will jet water into the air, water cannons spell mischief and a giant boat will be the perfect destination for many a mini-pirate. Away from the water, little ones can enjoy the mini-trampoline, a game or two of table tennis and a visit to the Adventure Trail. Rope bridges, ladders, beams and trapezes will challenge even the steadiest of legs, but there'll be no need to worry with harnesses and instructors to hand. With an entry price of just €3 and tickets for additional attractions from only €2.90 per person, this charming destination will provide a memorable day out for adults and children alike this August. 
Whether you're a family of film-buffs or prefer exploring the great outdoors, Paris has the perfect attraction to entertain the whole family this August.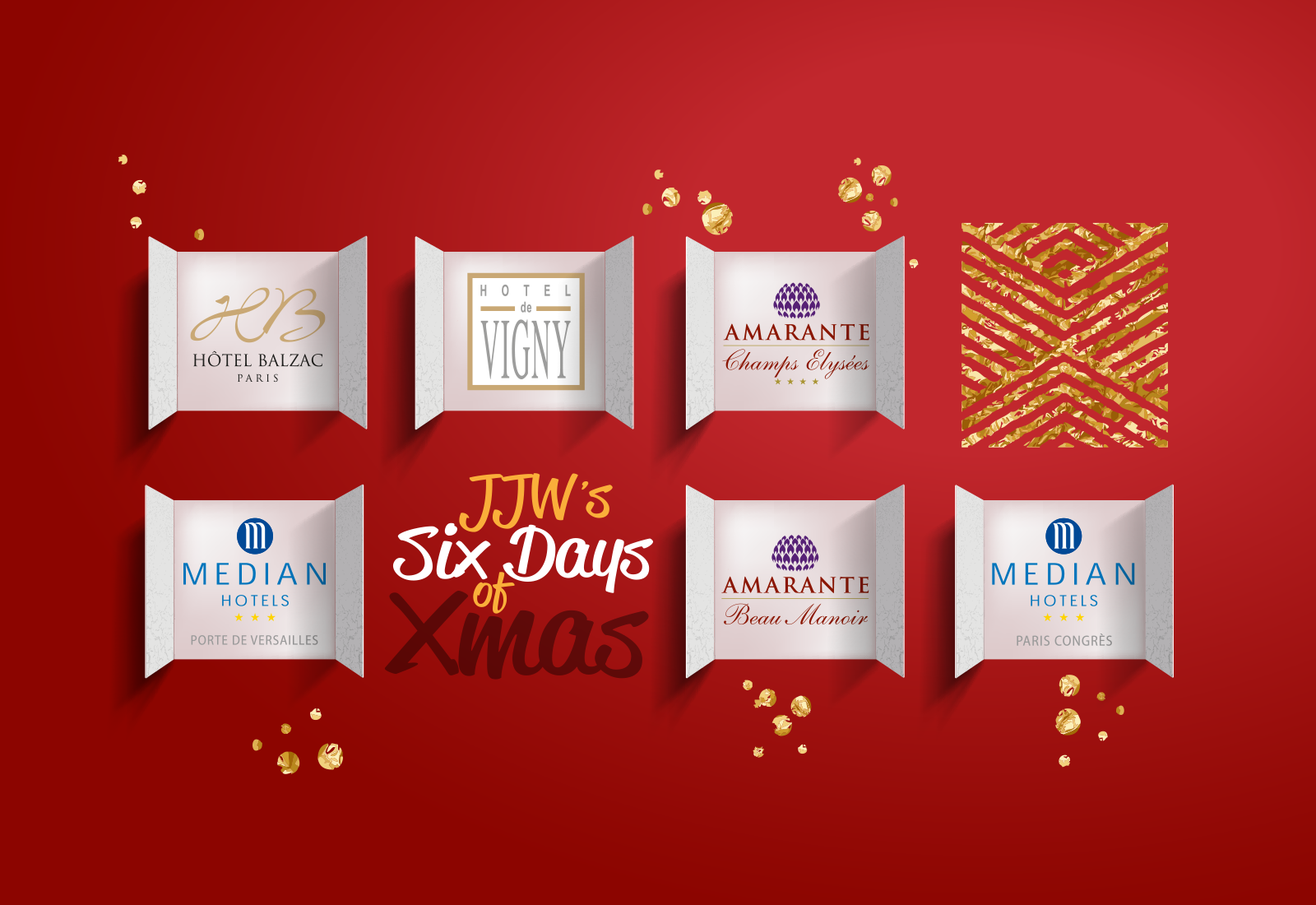 Six Days of Christmas Sale
This December, JJW Hotels & Resorts is unveiling a special run of One-Day-Only Secret Sales for each of our Parisian Hotels.
Click here for more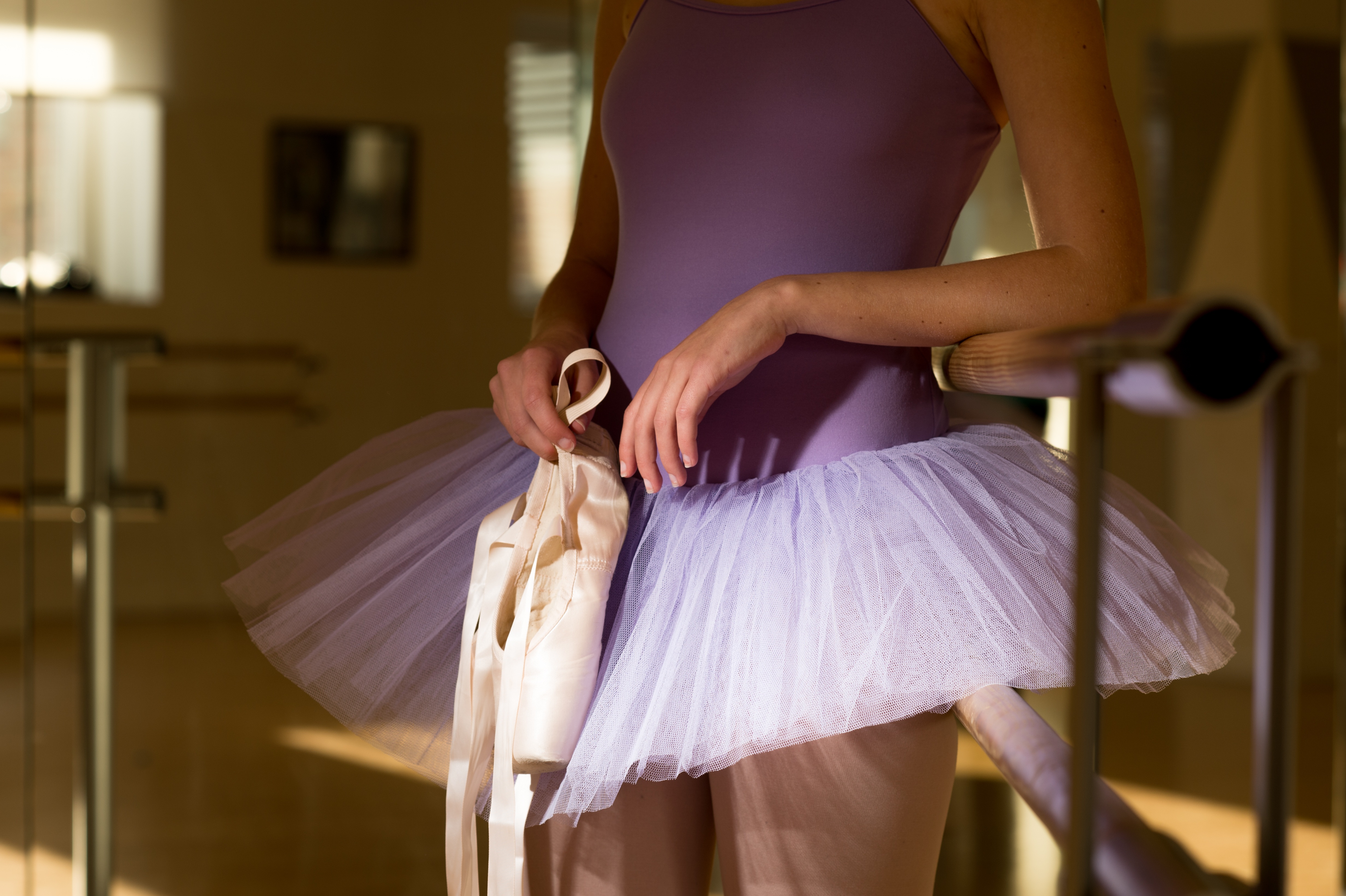 Musical Theatre at Palais des Congrès
This autumn, Palais des Congrès will host the smash-hits: Once Upon a Time Broadway, One Thousand and One Nights, Metal Gear Live, Clemenceau and the Trench Bayonets and The Tales of Hoffman! All of which can be enjoyed with a stay at Median Paris Congrès, situated just minutes from the ic...
Click here for more