Cutting-Edge Trade Shows Near to Median Paris Congrès in Paris this June
27 March 2017
---
The Definitive guide to What's On in Paris this June 
From the high-tech brands of Futur en Seine to arty-licious shopping fairs, with contemporary pieces and Paris's fashion collections thrown in… we highlight the movers and shakers to put on your radar this June.
Grande Halle de la Villette (8th to 10th June 2017)
Who wants to test new technology? The Futur en Seine is shining a light on the world of tomorrow in a major new retrospective. Its aim is to get Paris excited about digital creativity. Inspiring audiences young and old through virtual design, tech discussions and software innovations.
Futur en Seine will draw in more than 30,000 people to Paris to take in the spectacle of high-tech consumer gadgetry, from television screens to smart cameras, 3D printing and high-tech remotes. This is the place where you can find a smartphone for your cat or a humanoid robot butler.
There will be a number of start-ups demonstrating their innovative wares. Orbital Views will be offering visitors the chance to journey into space with its combination of 3D visuals with virtual reality and physical sensations. Also on show is the first connected air quality sensor, which tracks and reduces exposure to air pollution – indoors and outdoors.
But those who think Futur en Seine will be just a springboard for innovations in the tech world, will be in for a surprise. This year, the event hopes to spark debate and discussion about new digital inventions and applications that will affect lives.
Guest speakers will discuss software such as online services and virtual business meetings, as well as real-world issues such as drone regulations, cybersecurity and medical innovation.
While the change may seem minor, Director Camille Pen explains that restoring confidence in the public is the show's aim. "Opportunity" she says is inspiring non-hardware innovators who have become the show's major attractions, including Orange, Swapcard and France Televisions, to create cutting-edge products that are integral to society.
Paris Carrousel du Louvre (9th-11th June 2017) 
The 20th edition of Art Shopping offers an unmissable opportunity for the public to source and buy contemporary art works. This year, the fair will take place at the Carrousel du Louvre, guaranteeing a lively experience for everyone.
Art Shopping has continued to attract collectors and art lovers from all over the world. The quality of pieces resulted in over 27,000 visitors attending in 2015. Displaying certified works of art at affordable prices, the fair appeals to the most experienced collectors as well as first-time buyers.
Visitors can choose from over 1,700 works at the pop-up stalls. A highlight is the Il Melograno Gallery, which features renowned artists as well as emerging talent. Meanwhile, around 20 street artists will be displaying their work in the urban space - a great opportunity to buy alternative art.
There will also be the opportunity to see independent art works, including globally renowned painter Claudio Calaci. His paintings have won numerous awards, and is a tribute to expressionist painter, Bernard Buffet, who he admires for his "very aggressive and very uncoloured design."
Carreau du Temple (23rd until 25th June 2017)
TRANOÏ Paris: Women's Pre-Collections is a platform for designers to show four collections in Paris and New York. This June, the trade show takes place in the Carreau du Temple, where pop-up stalls will display products to international visitors, influential buyers and fashion journalists.
Over 500 avant-garde women's wear exhibitors from 34 countries will present their 2017 spring/summer collections; ready-to-wear, footwear, perfume and jewellery. Last year, Alpha Studio presented their Women's Knitwear collection and award-winning label, Wanda Nylon, hosted its runways across Paris. Keep a look out for the cutting-edge designers lined-up for this year's edition here.
In the evening, head over to the city centre for the legendary after-parties, which will see the fashion elite partying with the public with an impressive DJ line-up. While visitors at the fair can look forward to the contemporary art installations, which will inspire the fashion world.
Whether you're looking for a three-star get away to Paris for business or pleasure, with Paris Nord Villepinte close by and excellent transport connections to the capital's many diverse attractions, there's plenty to look forward to during a June stay at Median Paris Congrès.
'Grande halle de la Villette' © Mbzt CC License, original image resized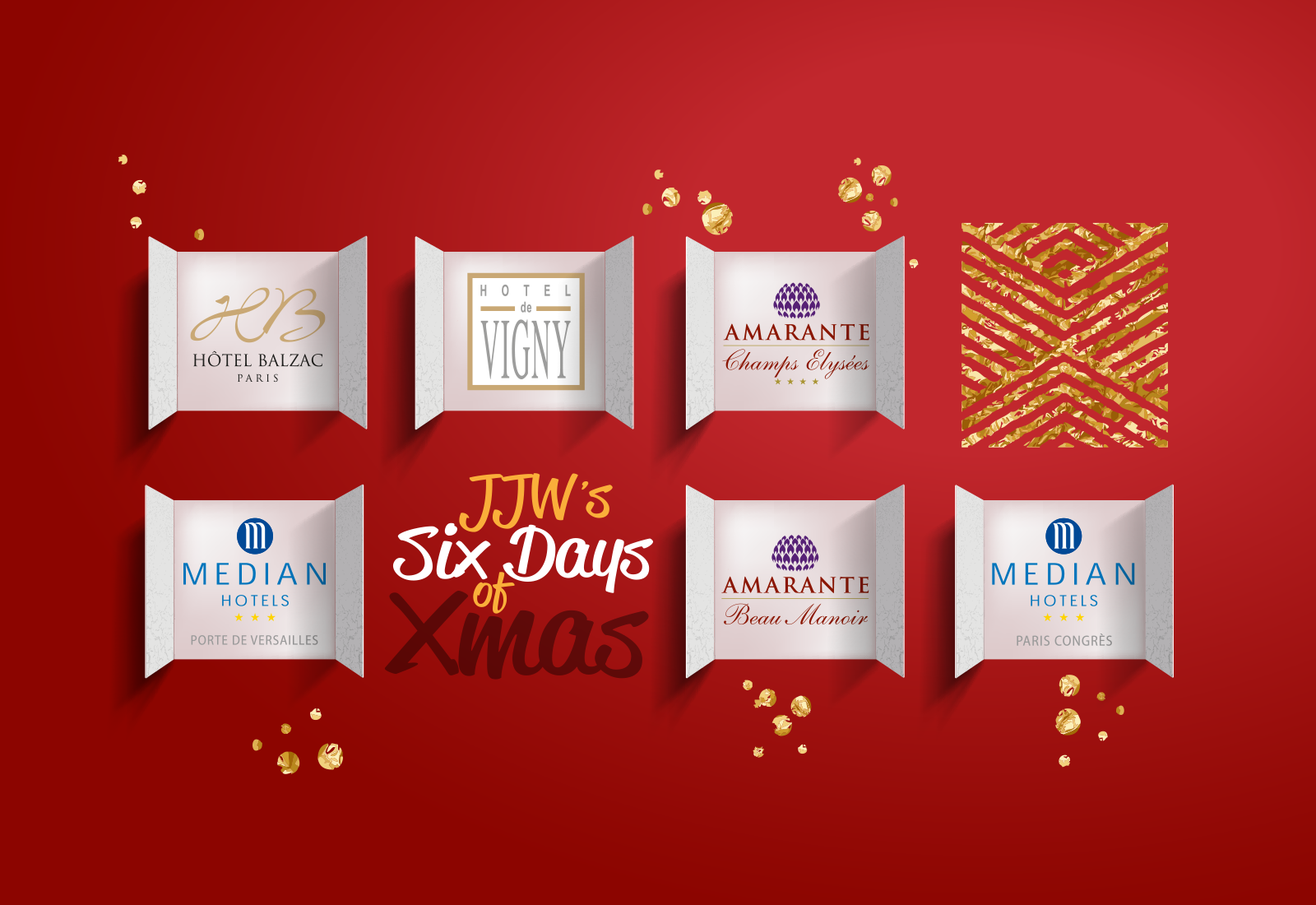 Six Days of Christmas Sale
This December, JJW Hotels & Resorts is unveiling a special run of One-Day-Only Secret Sales for each of our Parisian Hotels.
Click here for more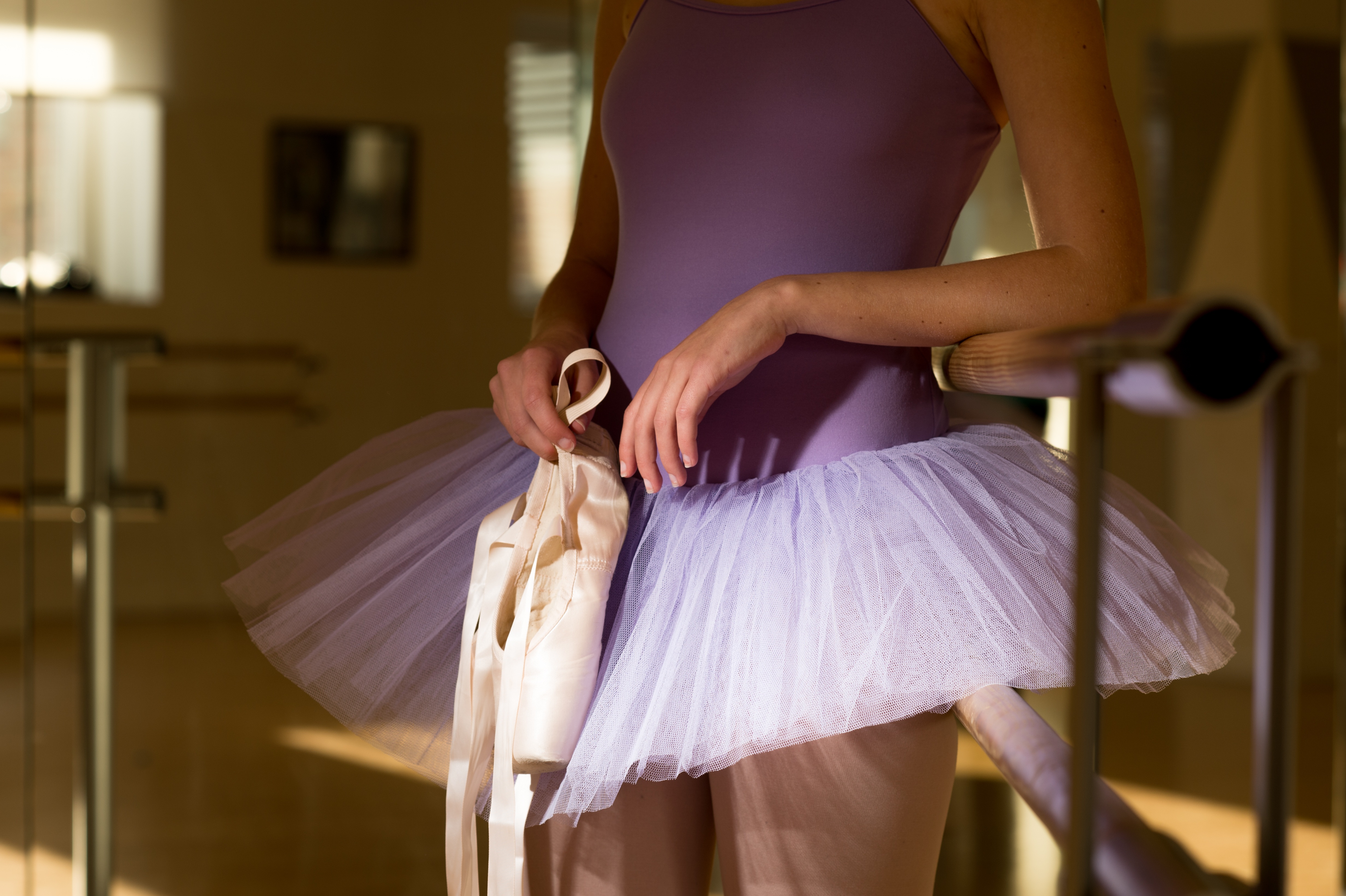 Musical Theatre at Palais des Congrès
This autumn, Palais des Congrès will host the smash-hits: Once Upon a Time Broadway, One Thousand and One Nights, Metal Gear Live, Clemenceau and the Trench Bayonets and The Tales of Hoffman! All of which can be enjoyed with a stay at Median Paris Congrès, situated just minutes from the ic...
Click here for more