The Godfather at Palais des Congrès
20 May 2016
---
One of the world's most well loved films is coming to the Palais des Congrès for a very special performance on Thursday 23rd June. The Francis Ford Coppola directed masterpiece will grace the big screen at the Paris concert venue for one night only in a very special reworking of the hit gangster movie. Whether this is an old-time favourite or you've never seen the film before, this is the most daring, impactful and entertaining way to see it.
A Popular Film Franchise
Known as Le Perrain in France, the Godfather franchise has been one of the most successful and famous in cinema history. Known for its violent episodes, great one-liners and shocking twists (who could forget the severed horse's head in the bed sequence…) this movie has remained one of the most popular and well-referenced since its release in 1972. With Academy Award wins for Best Picture, Best Actor – Marlon Brando – and Best Adapted Screen Play, it was the highest grossing film of all time for a while after it hit theatres worldwide.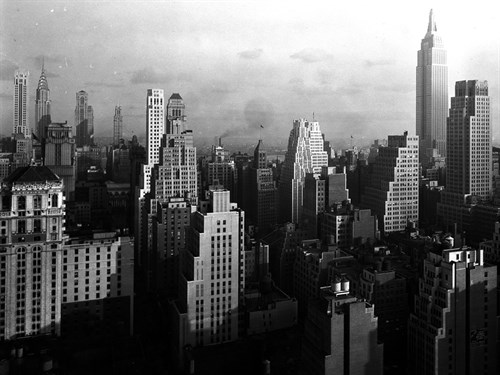 The film follows the antics of the Corleone family, a group of gangsters in 1940s New York. The audience are at constant odds about how they feel for this dysfunctional Italian-American family – whilst they have sincere affection and strong loyalties to one another, their brutal abductions, underground illegal acts and murders of people in rival gangs make it difficult to ever really trust and root for many of the characters. Even over 40 years later, with the gangster and mob genre well and truly saturated, it is The Godfather that audiences, old and new, return to time and again.
A Classic Re-Imagined
At the Palais des Congrès on 23rd June at 8pm there will be a very special screening of this classic film. The 1970s auditorium offers an appropriate backdrop to this 1970s film, and performances at this venue are always wonderfully atmospheric. Audiences can be part of an exclusive viewing of the movie, which will be accompanied by a live performance of the soundtrack played alongside the film by a top orchestra. The Orchestre National d'Île-de-France will also provide sound effects throughout the film, bringing the story to life in a way unseen by any viewer before. For lovers of film and live music alike, this is a treat that is sure to thrill and leave a lasting impression. Tickets start at 49.90 euros and go up to 89.50, depending on seating choices, and the theatre seats almost 4,000 spectators.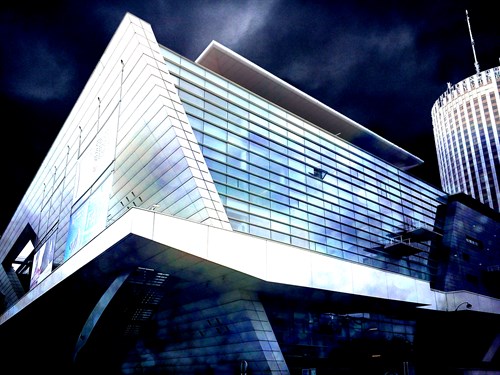 Talented conductor, Justin Freer, will lead the orchestra and, not only will they be performing the famous Godfather soundtrack alongside the film, but their summer programme also includes Titanic and Gladiator. The renowned Palais des Congrès venue always has an action-packed line-up in the summer months, so it's worth checking what else is on in its busy programme during your visit in Paris. Just a half hour Metro journey from hotel Median Paris Congrès, visitors can easily access the concert hall by getting off at the Neuilly – Port Maillot station, just steps away from the auditorium. A night of drama and thrills awaits visitors, so don't miss out – grab your tickets to this memorable event here!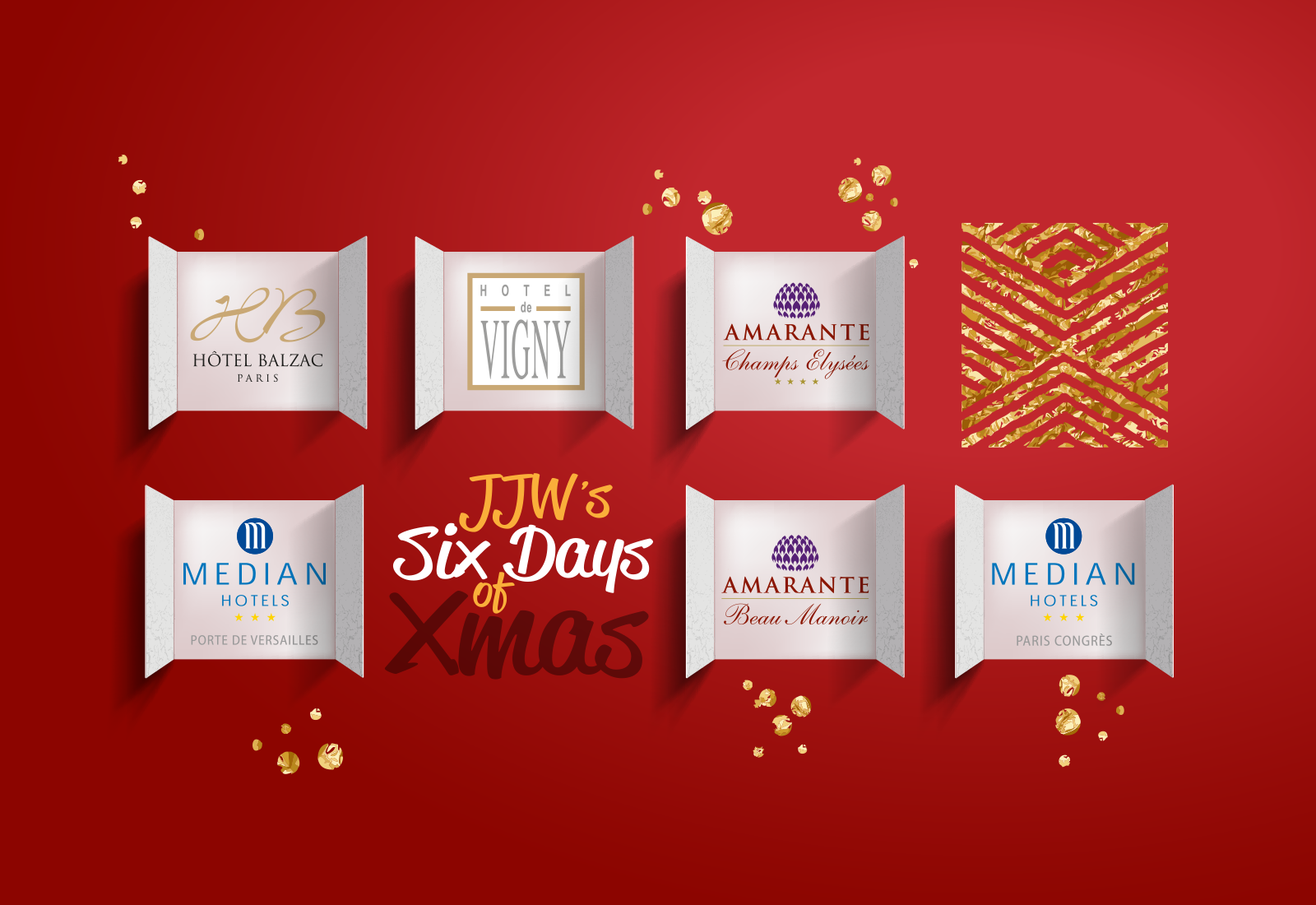 Six Days of Christmas Sale
This December, JJW Hotels & Resorts is unveiling a special run of One-Day-Only Secret Sales for each of our Parisian Hotels.
Click here for more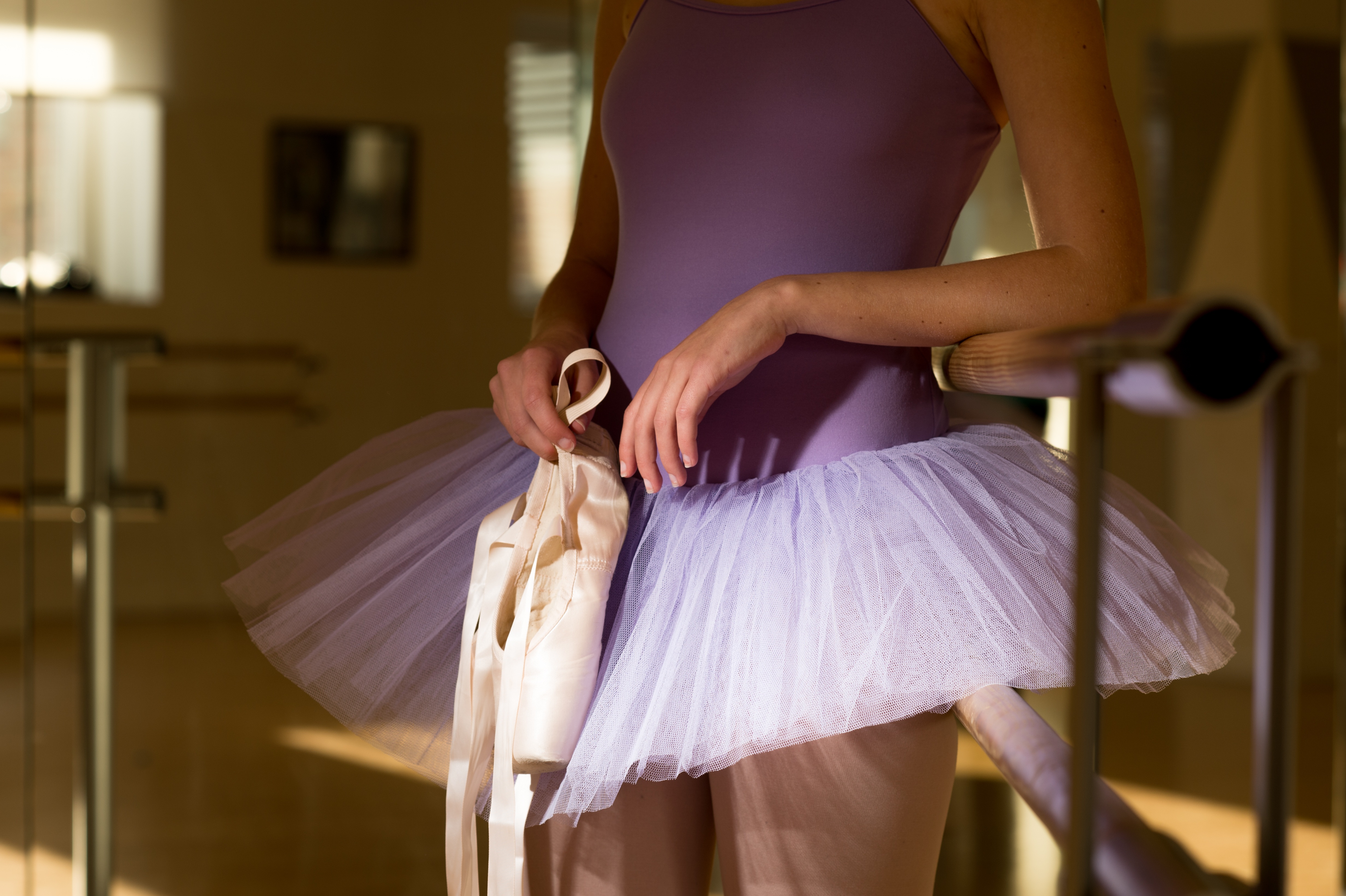 Musical Theatre at Palais des Congrès
This autumn, Palais des Congrès will host the smash-hits: Once Upon a Time Broadway, One Thousand and One Nights, Metal Gear Live, Clemenceau and the Trench Bayonets and The Tales of Hoffman! All of which can be enjoyed with a stay at Median Paris Congrès, situated just minutes from the ic...
Click here for more