Théâtre de l'Odéon: Three New Plays for 2017
27 July 2017
---
Enjoy Some Dramatic Performances at One of the Leading Theatres in the City of Culture
New plays, modern Chekov adaptations, and cutting-edge international transfers – there is much to look forward to at the Théâtre de l'Odéon this season. Here's our guide to the productions of Elementary Particles, the Three Sisters and Festen.
Elementary Particles
12th September until 1st October
Julien Gosselin will be staging Michel Houellebecq's controversial novel Elementary Particles at the Théâtre de l'Odéon. The 27-year-old director presents a contemporary perspective on the tale, published in 1998.  It opens with a blast of Guillaume Bachelé's rock opera – the music reminding us that modern life is turbulent, ready to swallow the two protagonists. The stage is filled with video and text projections, and right from the start there is a rock 'n' roll buzz, a sense that we have entered an unsafe but liberated world. 
Elementary Particles is the story of two half-brothers, Bruno and Michel, both children of a libertine hippy mother who had as little as possible to do with their upbringing. Michel Djerzinski is a hardworking, gifted scientist who gives up his job as a researcher working on decoding DNA. Bruno is a more troubling individual: where Michel has nearly no sex drive at all, Bruno is obsessed. The play portrays the brothers as two unhappy people, incapable of affection and communication.
We follow them from May 1968, as they face a series of psycho-sexual trials. The work unveils the long-term social changes, which begins with the sexual revolution of the 1960s and ends at the turn of the millennium, in a technological age described by Gosselin as "the failure of the world".
One actor represents Houellebecq himself, smoking and surreptitiously slipping into the story, until at the very end he makes a toast to hope along with the cries, "This show is dedicated to mankind". But how lifelike is it? Join Bruno and Michel for an unforgettable night and judge for yourself.
Modern Revival of Checkhov's Masterpiece
10th November until 22nd December

Australian director Simon Stone's radical new version of Chekhov's masterpiece Three Sisters at Théâtre de l'Odéon is the textbook opposite of a typical theatre revival.
Stone's Three Sisters is a portrayal of the dysfunctional Prozorov family. Just as in Chekov's original, first performed in 1901, the piece is highly melancholic and even melodramatic.
Audiences taking their seats at the Théâtre de l'Odéon will discover just how far Stone has interpreted Chekov's original. Gone is the estate of the Prozorovs. In its place, we see a two-story Swiss chalet complete with a fully functional kitchen, bathroom, and a piano. Large connecting windows on each side of the house allow the audience to observe the inner modern-day happenings of Family Prozorov from afar.
Sitting upon an ever-revolving stage floor no part of the action remains hidden. What makes Stone's incisive cadaptation so intriguing is that even while the main dramatic events are taking place, other parts of the house remain quite active. Brought up to date with references to Twitter, Grindr and Global Warming, the show also includes occasional musical interludes featuring Beyoncé, Britney Spears and Rhianna, which strengthen the contemporary setting.
Stone's direction and stage design of Lizzie Clachan recreate a lifelike portrayal of human life. With performances set to sell-out, Paris has certainly embraced this raw reincarnation of sisterhood.
Live-Action Stage Version of Danish Film, Festen
24th November until 21st December
Cyril Teste's production of cult 1998 Danish movie Festen is that rarely sighted spectacle. A performance where theatre and film come together so seamlessly and complement each other so exquisitely it is as if Teste, his actors and Collective MxM have created an entirely new art form.
Just as the writers of the multi-award-winning film were attempting to experiment in cinema and aiming to bring the film into the 20th century, so Teste – the new radical force at the Théâtre de l'Odéon – is pushing theatre into the 21st century.
The basic story remains: Helge Klingenfeldt celebrates his 60th birthday with his family and friends. Dinner is underway when his eldest son decides to make a speech. To great surprise, the tributes he is supposed to make to his father turns into the revelation of a family secret that has an explosive effect. But Teste has added a number of other ingredients. He heightens the viewer's perception of the grand bourgeois interior, so none of the details of the evening will escape their eyes. He intersperses live-shooting with real-time editing in front of the audience. And he deploys newly conceived film sequences. Thus, he captures on stage the ephemeral energy of the film set.
It is a shockingly intimate performance, and neither film nor live-action alone could come anywhere near to achieving this gripping sensation. Together, Teste and his Collective MxM work together in equal partnership, rather than competing for our attention. Teste's achievements is to have embraced technology right on stage in front of our very eyes.
Paris Theatre Breaks
With such an impressive array of shows on offer, head to Paris throughout the autumn and winter to enjoy the ultimate cultural escape. With easy access to public transport, stylish interiors and modern facilities including complimentary Wi-Fi, Median Paris Congrès will deliver the perfect city break this season. Find the latest offers and packages here. 
'Three Sisters'© Lorenzo Savoini | CC License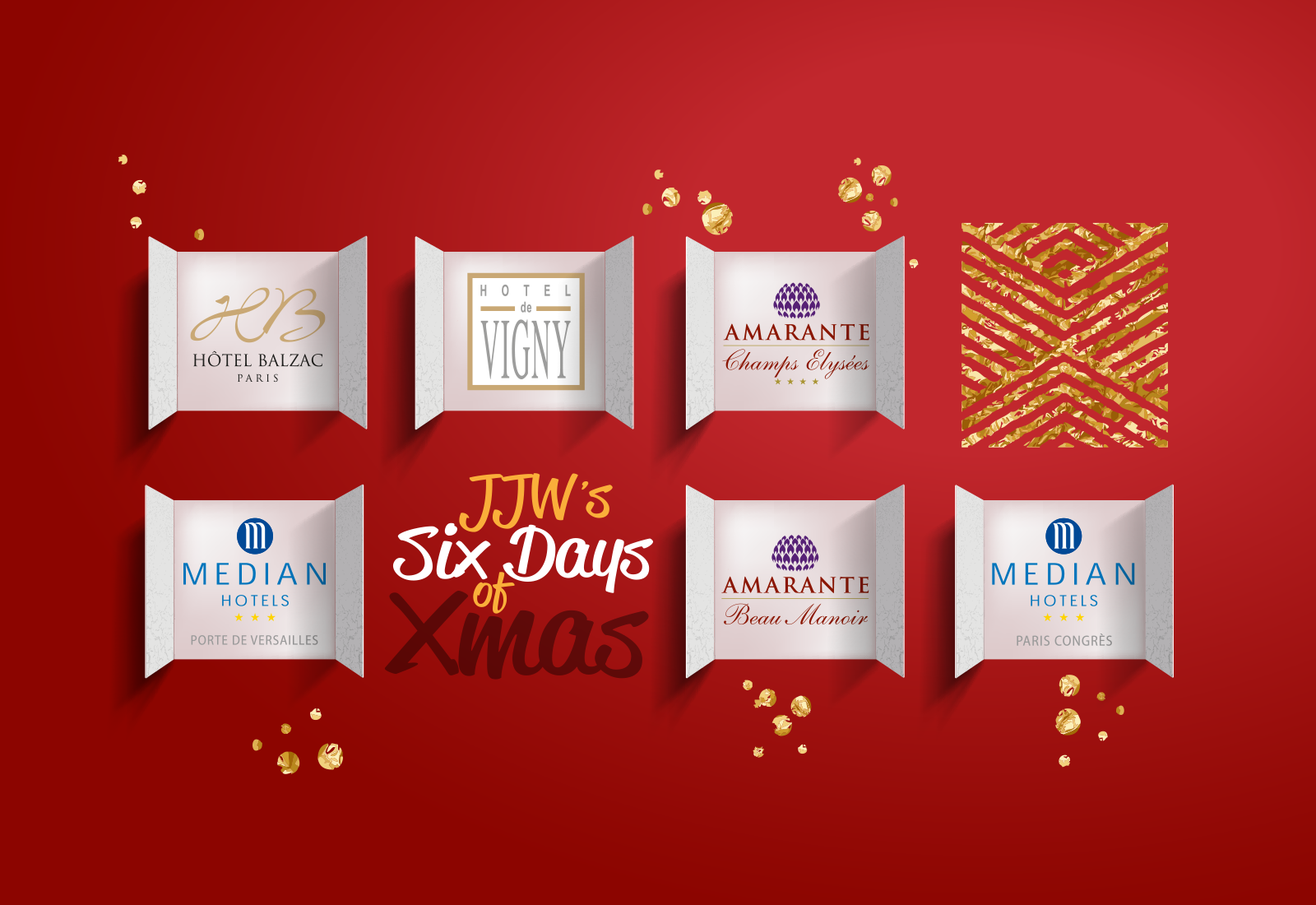 Six Days of Christmas Sale
This December, JJW Hotels & Resorts is unveiling a special run of One-Day-Only Secret Sales for each of our Parisian Hotels.
Click here for more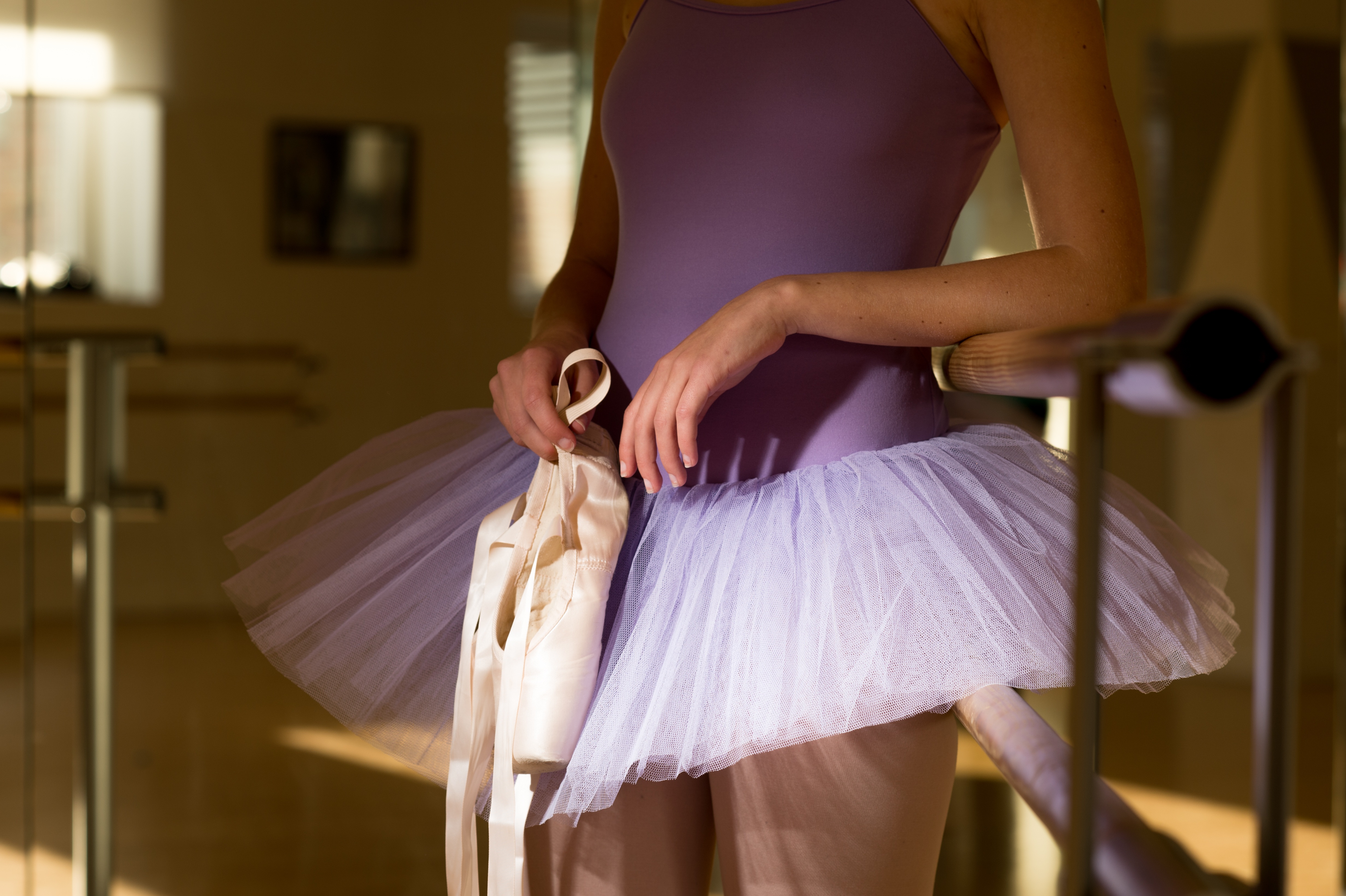 Musical Theatre at Palais des Congrès
This autumn, Palais des Congrès will host the smash-hits: Once Upon a Time Broadway, One Thousand and One Nights, Metal Gear Live, Clemenceau and the Trench Bayonets and The Tales of Hoffman! All of which can be enjoyed with a stay at Median Paris Congrès, situated just minutes from the ic...
Click here for more