The iconic ballet, La Bayadère and the BiblioMania book festival come to Paris this February
25 January 2017
---
This February love is in the air in Paris… but not in the conventional Valentine's Day sense. Experience one of the great tragic love stories, as the iconic La Bayadère arrives at the Palais des Congres, and book lovers from across Europe descend on the Espace Champerret as BiblioMania returns for its second instalment.
La Bayadère – The Russian National Opera
8th February - 12th February
Palais des Congres - Information & Tickets
Main Performers:
Oxana Bondareva – Gamzatti
Ernest Latypov – Solor
Natalia Matsak – Nikiya

Experience 19th Century India this February, as one of the world's most iconic ballets, La Bayadère, returns to Paris. The story, teeming with romance, vengeance, jealousy and murder is regarded as one of the great tragic love stories – and recalls the tale of a beautiful temple dancer (Nikiya) and a majestic warrior (Solor) whose love is disrupted by the treacherous Gamzatti.
This interpretation by the Russian National Opera, comes fully equipped with the exoticness and opulence that has become synonymous with La Bayadère; and you can expect to see a colourful reimagining of India at the Palais des Congres, as bold sets inexplicably blend seamlessly into the background, leaving you mesmerised at the exquisite action taking place before you. Expect a powerhouse of storytelling from principal dancers and a talented ensemble as Marius Petipa's choreography collides once again with the energetic score from Leon Minkus.
Dating back to 1877, La Bayadère found itself stuck behind the Iron Curtain until 1961, when its third act, 'The Kingdom of the Shades' ventured out into Brazil, Paris and two years later, London… it was there at a Royal Opera House recital orchestrated by Rudolf Nureyev that the ballet achieved worldwide acclaim; with Margot Fonteyn and Nureyev's own performance lauded as one of the most significant moments in the history of ballet.
Since then, La Bayadère has found itself firmly in the category of must-see ballet. And if you're looking to see it in the homeland of its creator… you can do so at Palais des Congres between 8th February and 12th February with tickets starting at €37.
BiblioMania
23rd February - 26th February
Espace Champerret - Information & Tickets
This February, Paris is home to BiblioMania, where the enlightened city becomes a hotbed for everything from old books, manuscripts, magazines, newspapers and comics, through to postcards, paintings, pictures and posters; as book enthusiasts, collectors and the simply curious descend on the Espace Champerret to see what this year's event will unearth. Visitors will have a chance to explore the plethora of items on display, as the surplus of 100 exhibitors and professional booksellers that frequent the event, attempt to entice you with their rich and varied offerings, where you are certain to find a hidden gem or two.
Though famed for its vast repertoire of books, BiblioMania for its second edition explores the medium of posters, as it exhibits works from the pioneers who helped shape the art form of the poster. Featured artists at the event will include Jules Chéret, dubbed as the 'father of the modern poster', who is responsible for the introduction of colour to posters, with the conception of his '3 stone lithographic process' in the 1880s. Also on display will be works from Pierre Okley, one of the great poster artists of the 1950s, who specialised in the popular genre of pin-up. Leonetto Cappielo, referred to as the 'father of modern advertising' and famed for his iconic use of bold figures popping out of black backgrounds is also featured, alongside American Art Nouveau illustrator and artist, William H. Bradley, who can be credited with popularising the genre in the States. Jacques Villeglé, member of the Nouveau Realism art group, who was famed for his Décollage style of posters, completes the line-up.
And… even though you may not recognise all of these great artists by name, you will be certain to identify with their iconic styles of illustration, which have been fundamental in the evolution of the poster as an art form.
Though only a newcomer to the Paris book scene, BiblioMania has already cemented its place as a must-attend event for bibliophiles. Whether you are looking to discover a bargain or simply there to meander around the endless exhibits on display, the event makes for an insightful day of culture and discovery within the wonderful world of books and beyond.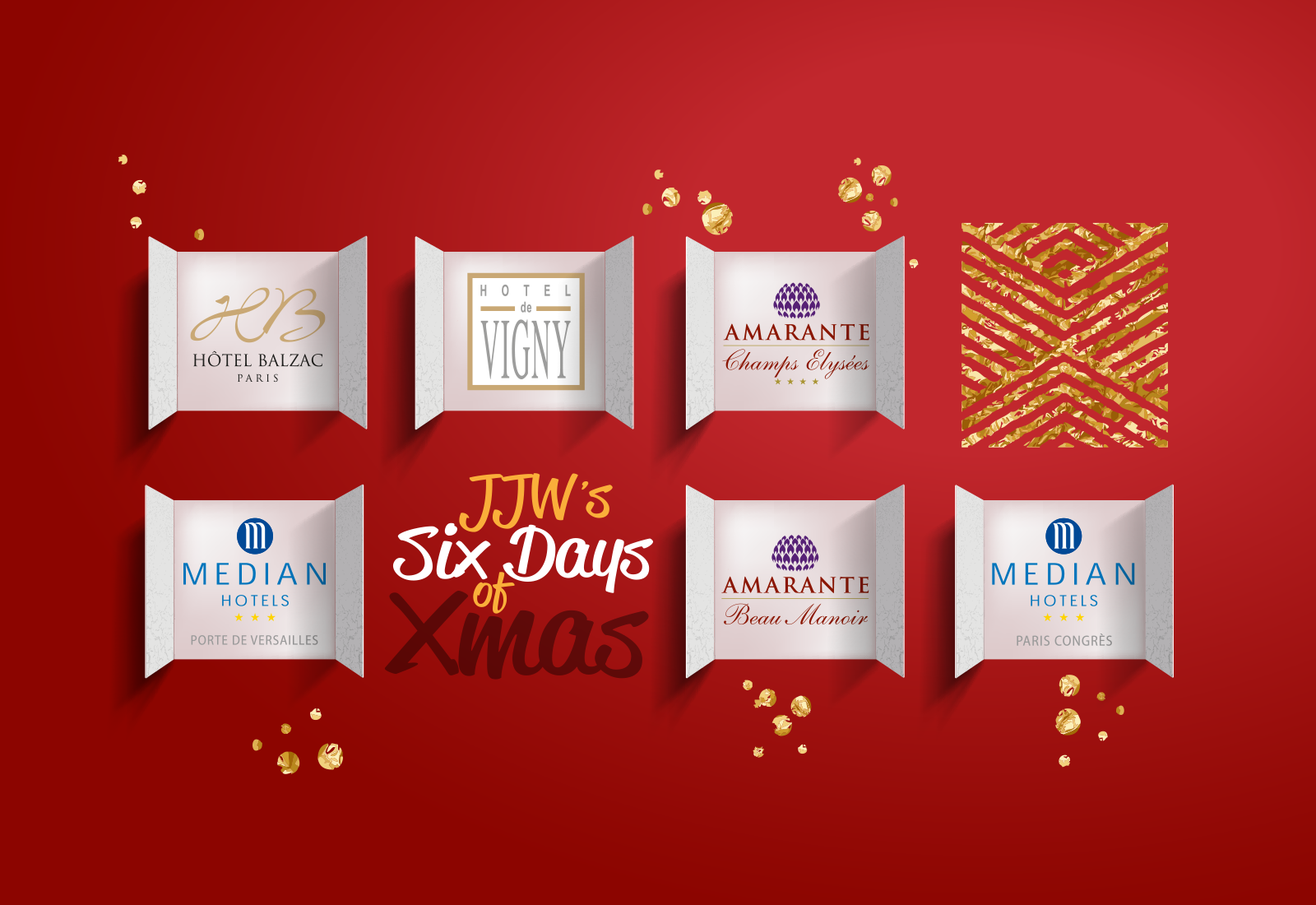 Six Days of Christmas Sale
This December, JJW Hotels & Resorts is unveiling a special run of One-Day-Only Secret Sales for each of our Parisian Hotels.
Click here for more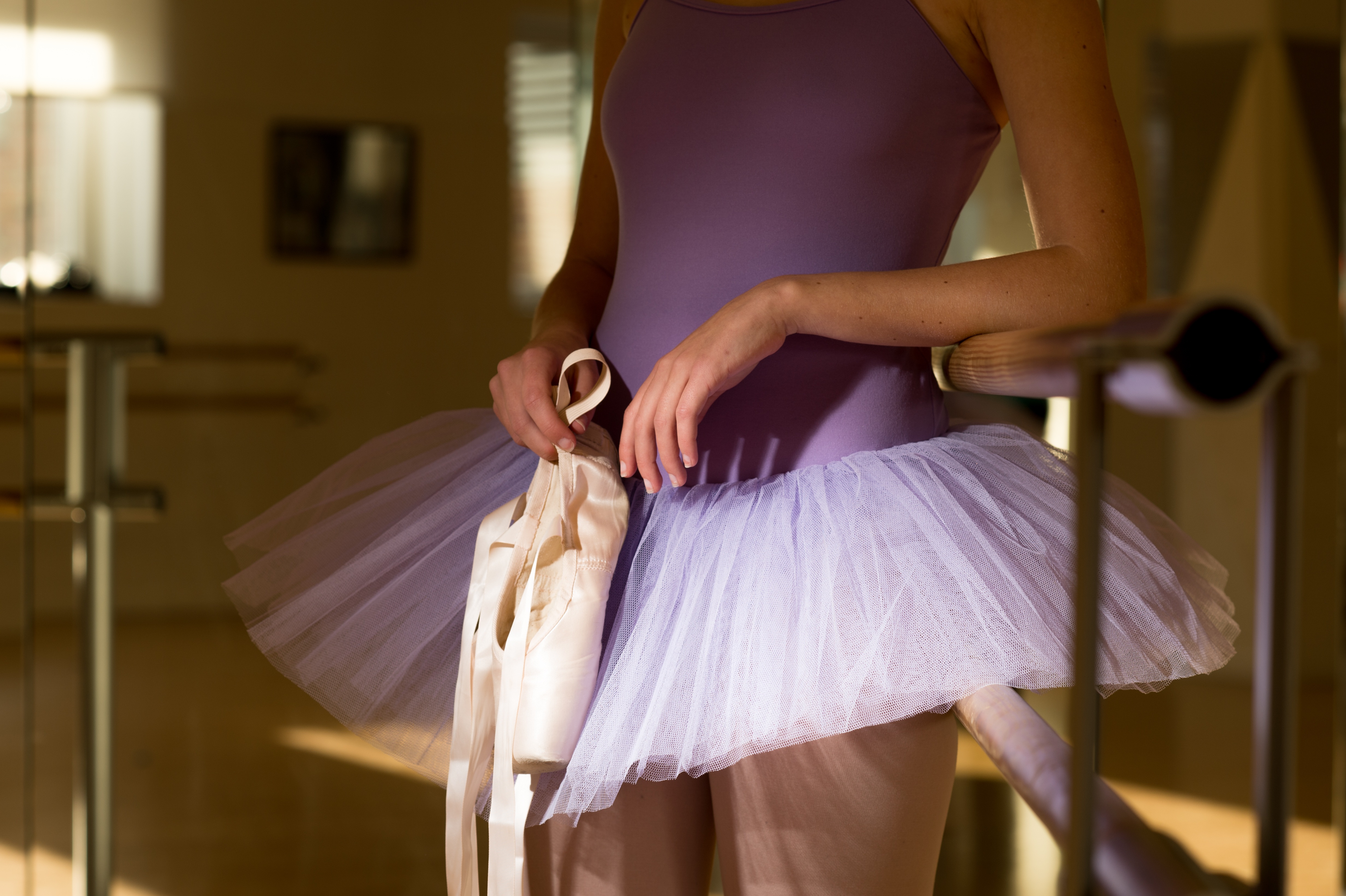 Musical Theatre at Palais des Congrès
This autumn, Palais des Congrès will host the smash-hits: Once Upon a Time Broadway, One Thousand and One Nights, Metal Gear Live, Clemenceau and the Trench Bayonets and The Tales of Hoffman! All of which can be enjoyed with a stay at Median Paris Congrès, situated just minutes from the ic...
Click here for more