Hit Parade and Vintage Postcard Shows this January in Paris.
15 December 2016
---
It's January, and although you might be exhausted from the manic Christmas period, Paris has a wealth of events taking place throughout the month, which will help ease you into the New Year. A stay at Median Paris Congres with our convenient location next to main transportation hubs and esteemed venues, Palais des Congres and Espace Champerret, places you on the doorstep to an array of excellent exhibitions and productions taking place this month in the French capital.
Hit Parade
12th January – 26th February
Palais des Congres - Information & Tickets
Palais des Congres is home to a revolutionary production this January, as Hit Parade arrives in Paris. Under the expert guidance of producer, David Michel (Thriller Live), and with a budget of €5 million, holographic technology will enter the entertainment world like never before. Hit Parade takes you back through time to the mid-1970s, where you will arrive on the set of a TV show, along with French stars Dalida, Claude Francois, Mike Brant and Sacha Distel; as they are brought back to life through the use of holograms.
After obtaining permission from the families of the deceased television stars, David Michel has been able to use past interviews and recordings to simulate the conversation and mannerisms of the celebrities, allowing them to take to the stage once more. Combine that with the surplus of 20 dancers, actors and musicians who are also involved in the performance, and the evening makes for enthralling viewing.
Dalida in more recent times may be known as a tragic diva, following her death in 1987, but in her prime she was ranked among the world's most popular singers, selling more than 170 million records worldwide; being the first to receive a Diamond Disc and a Platinum Record in the process. Claude Francois will be known as the writer and composer of 'Comme d'habitude', the original version of 'My Way', and sold over 70 million records before his premature death aged just 39. Mike Brant will be remembered for his hit 'Let Me Love You' and for his untimely death, in which the singer tragically committed suicide during the height of his career. And Sacha Distel, French singer and guitarist, will be known worldwide for his far reaching contribution to music, which was recognised in 1997 when he was awarded Chevalier of the Legion of Honour.
Hit Parade truly makes for a ground-breaking evening, and is a reflection of the wonders of the technology that graces the world today. Who knows… it could just be a matter of time before we see the likes of Jimi Hendrix, Amy Winehouse and Elvis taking to the stage together.
Vintage Postcard Show
6th January – 7th January
Espace Champerret - Information
This January, Espace Champerret is home to Cartexpo; the most important vintage postcard show in France, where professional dealers and postcard enthusiasts alike congregate in Paris. Over 50 international exhibitors will be showcasing their impressive collections, which explore the likes of important historical events, art through the ages, geographical locations, and all manner of interesting subjects; ensuring there will be plenty to discover for collectors and the simply curious alike.
Postcard exhibitions in the past have delved into the themes of Cabaret, the World of Cycling, World War I Propaganda, a Century of Art Deco (1915 – 2015) and Snapshots from 1900; and this year, Cartexpo explores 'Popular Claims of the Russian Revolution', which is certain to unearth some interesting discoveries. Owing to the propaganda prescribed by the Soviets throughout their strict regime, it will be a fascinating experience to witness the array of postcards that aided in their influence over the Russian proletariat. Spanning different eras in Soviet Russia, including the watchful regimes of Lenin and Khrushchev, the reign of terror under Stalin; through to the more liberating period of rule under Gorbachev, the vintage postcards are sure to offer a clinical insight into Russian life throughout its turbulent history.
The Vintage Postcard Show is now into its 68th edition, and every year the event has gained with popularity, owing to Cartexpo's reputation as one of the frontrunners in the world of postcards. Even those with no knowledge of vintage postcards will find themselves captivated by the wealth of weird, wonderful and interesting collections on display; so be sure to pay a visit to Espace Champerret for a fascinating day of culture, discovery and nostalgia. Furthermore, the show also provides the perfect place to find a postcard to remind you of your travels, and you are certain to find a more interesting offering than the usual Parisian postcards depicting the Eiffel Tower!
With an exciting roster of events throughout January, it's a great time to visit Paris; and a stay at Median Paris Congres provides excellent facilities, coupled with a convenient location, as you city-break in The City of Light; and with great offers throughout the winter, now is a perfect time to book.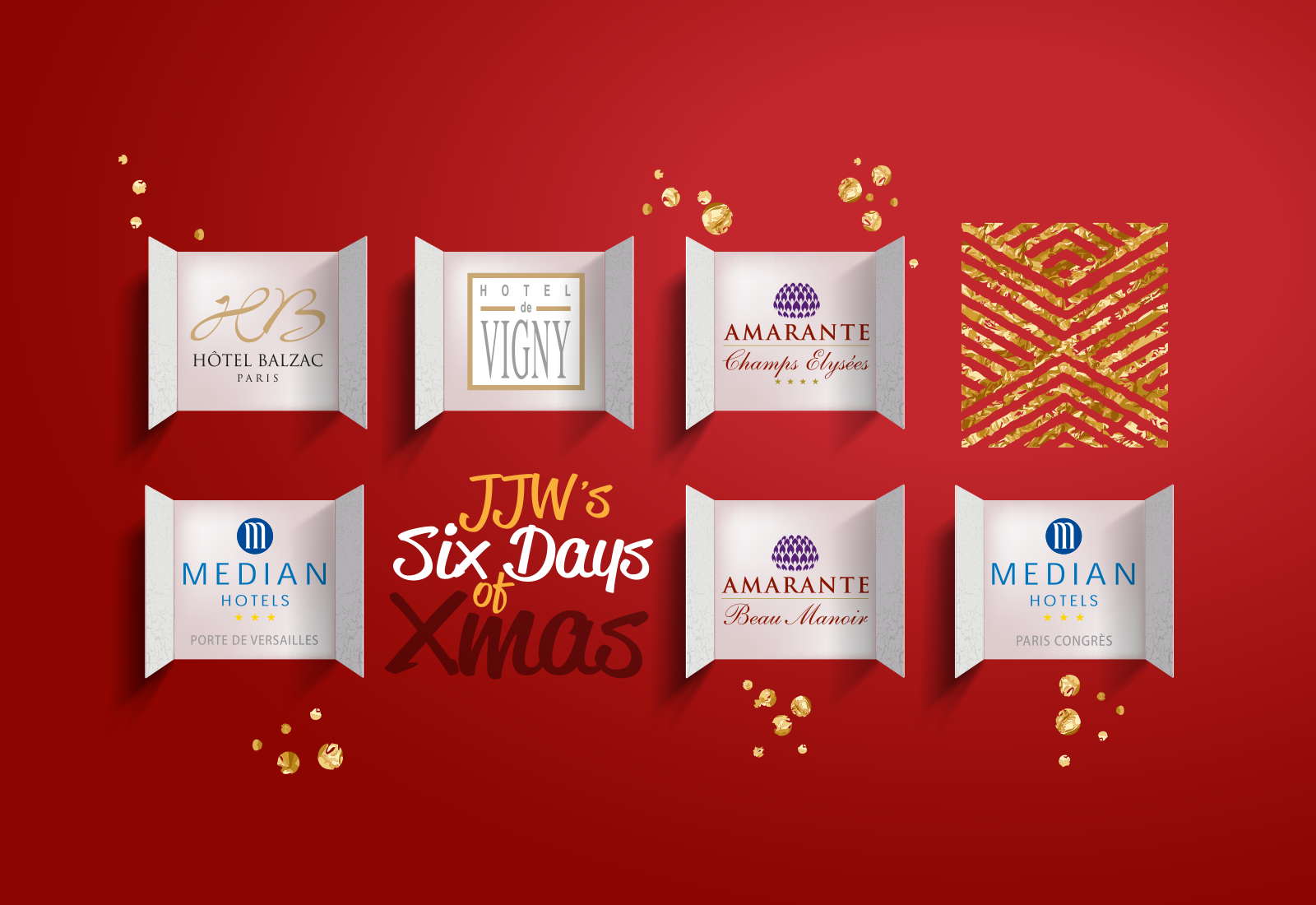 Six Days of Christmas Sale
This December, JJW Hotels & Resorts is unveiling a special run of One-Day-Only Secret Sales for each of our Parisian Hotels.
Click here for more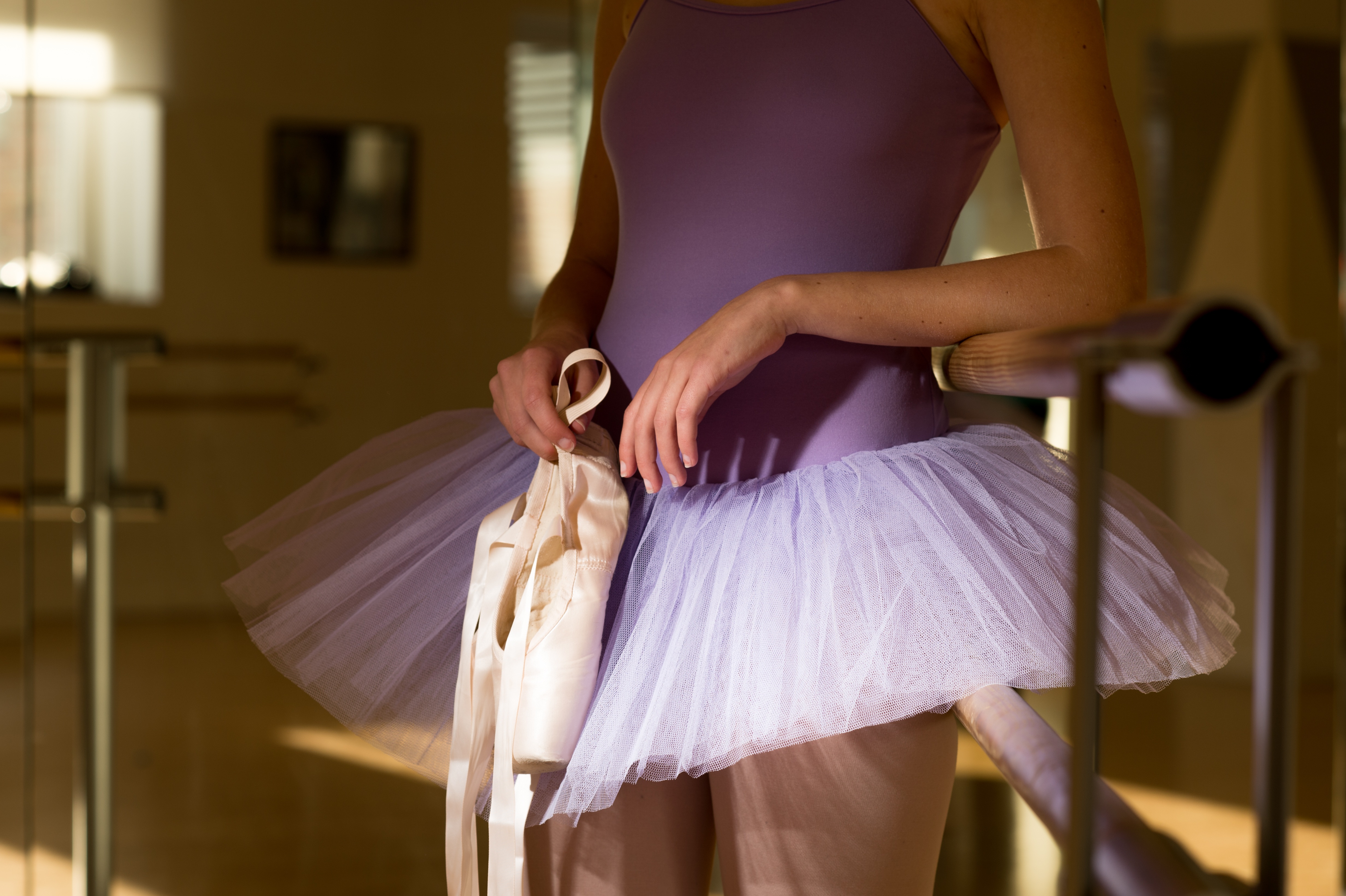 Musical Theatre at Palais des Congrès
This autumn, Palais des Congrès will host the smash-hits: Once Upon a Time Broadway, One Thousand and One Nights, Metal Gear Live, Clemenceau and the Trench Bayonets and The Tales of Hoffman! All of which can be enjoyed with a stay at Median Paris Congrès, situated just minutes from the ic...
Click here for more