Musical Theatre at Palais des Congrès in 2018
6 December 2017
---
See the Magic Flute & Dirty Dancing During a Stay at Median Paris Congrès 
Step inside the enormous, exquisitely appointed Palais des Congrès and immerse yourself in magical evenings of musical theatre - as cult classic Dirty Dancing is revamped once more for the stage; followed by Béjart Ballet Lausanne's reimaging of Mozart's The Magic Flute. Both of which can be enjoyed with a stay at Median Paris Congrès, situated just minutes from the iconic venue!

Dirty Dancing
11th January – 14th January 2018
In 1987, the dips, lifts and swivelling hips of Dirty Dancing took the world by storm, as audiences clamoured into cinemas to see the burning chemistry between Jennifer Grey and Patrick Swayze. But thirty years later, nobody is yet to put Baby in a corner, as the cult classic is revived for the stage once more!
For the uninitiated, Dirty Dancing tells the story of Frances 'Baby' Houseman; when her monotonous vacation at Camp Kellerman suddenly gets a lot more interesting, after meeting swooning dance instructor Johnny Castle. Which will once again be the tale come January; seeing as Eleanor Bergstein - the brains behind the original - is responsible for Dirty Dancing's transition to the stage.
This of course means that as well as reliving the romance of the dance-filled drama, you will also be able to hear hair-raising hit She's Like the Wind, and the Oscar winning (I've Had) The Time of My Life! So, expect sing-alongs aplenty, as the energetic actors, singers and dancers arrive you in the sizzling summer of 1963.
Interestingly for 2018, choreography duties will also be carried out by Corentin Mazo - who reprised the role of Johnny Castle in the 2015 production of Dirty Dancing! Thus, having been an integral part of an already winning formula - which saw the show enchant a combined audience of 500,000 across 150 sold out venues - you can expect bigger lifts, more drastic dips, and fancier footwork than ever before!
There's a reason why Dirty Dancing earned $200million at the Box Office; and this theatrical reimagining does a stellar, nostalgia inducing job of creating the same euphoria which gripped the globe in 1987.
Maurice Béjart's The Magic Flute
7th February – 10th February 2018
When Mozart unveiled his Magic Flute in 1791, it was groundbreaking; staged solely in German, when the operatic conventions of the time required Italian. 190 years later, the genius of the great composer was still the subject of adulation; as embodied in Maurice Béjart's creation of a ballet inspired by the magic of Mozart's Flute.
Now, thirty years after the debut of Béjart's inimitable ballet - and ten years since the death of the famous choreographer - The Magic Flute once again returns to Paris. As Béjart Ballet Lausanne, under the artistic direction of Gil Roman, aim to preserve the oeuvre of Maurice Béjart while remaining a space of contemporary creation.
For those unfamiliar with the original, Mozart's opera arrives us in a magical kingdom; where the noble prince is ordered by the mysterious Queen of the Night to rescue a beautiful princess who has been kidnapped. Utilising refined décor, simple costumes and the medium of contemporary dance, Béjart tells a similar story - but, you will soon discover The Magic Flute contains much more than initially meets the eye.
For the performance, international stars of Béjart Ballet Lausanne: Elisabet Ross, Julien Favreau and Kateryna Shalkina will comprise the roles of Mozart's complex characters, as they bring to life his spellbinding score via the singular routines which made Béjart's Magic Flute an instant classic.
At the height of his powers, Béjart sold out arenas across France as readily as leading musicians of the time; now his knack for the melodramatic can be cherished once again, when The Magic Flute returns to the stage of Palais des Congrès this February!
Evenings of Musical Theatre with Median Paris Congrès
Are you heading to Paris for these shows or any others at Palais des Congrès de Paris? Complete your city break with a stay at Median Paris Congrès and delight in our location mere minutes from the venue!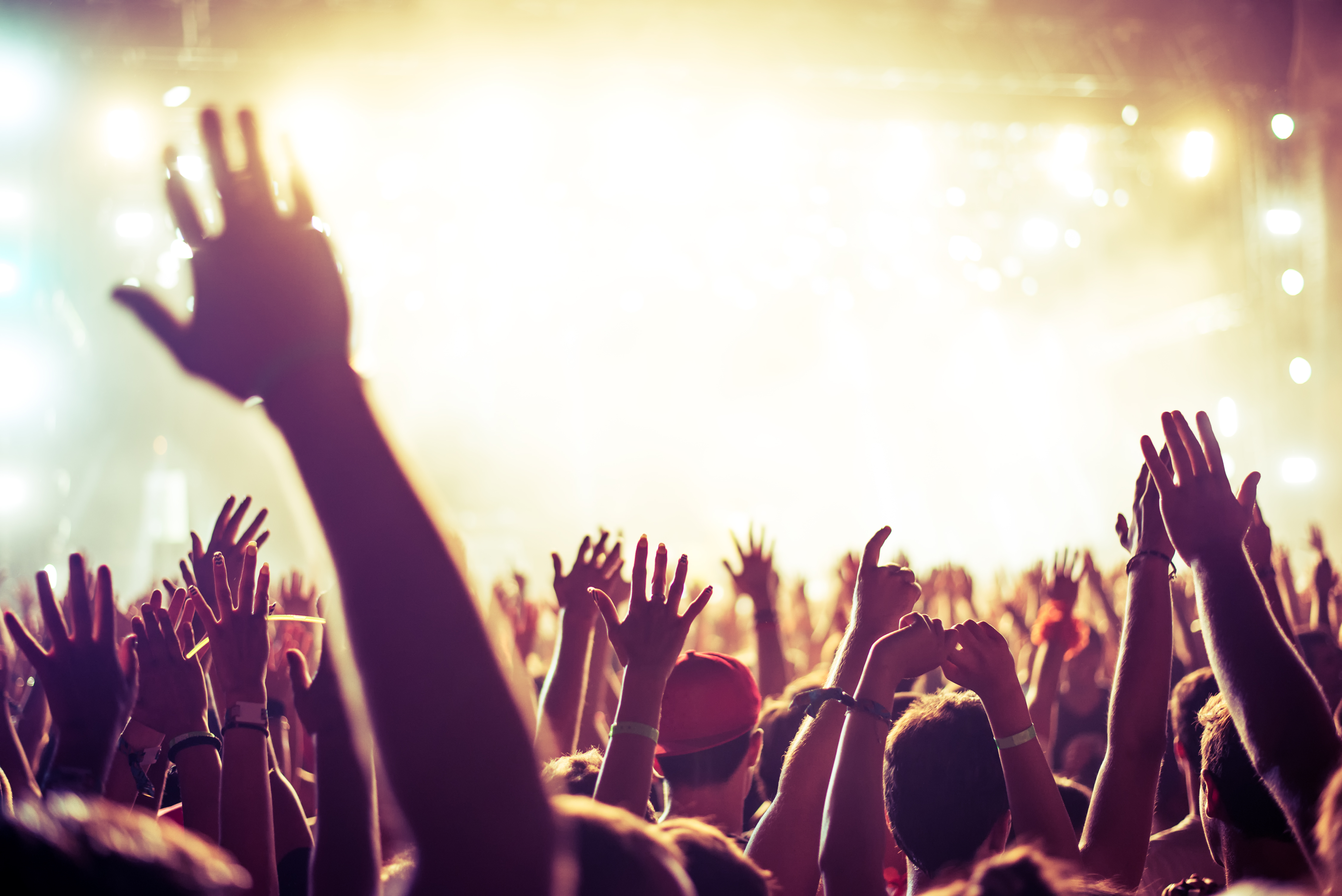 Live Music in Paris this June & July
This June and July, a sizzling summer of music awaits in Paris within the hallowed hall of Palais des Congrès, as Roxy Music's Bryan Ferry and Earth, Wind & Fire arrive in the capital! Which is taking place just minutes from Median Paris Congrès.
Click here for more
Food & Wine Exhibitions at Espace Champerret
This March, enjoy a mouth-watering month in Paris, as you sample delicious food and wines from across France, during a visit to the gastronomic salons Mer & Vigne and Vigneron Indépendant at Espace Champerret, located just minutes from Median Paris Congrès.
Click here for more