Discover a Wondrous Winter Wonderland in Paris' Christmas Markets
4 October 2017
---
Surround Yourself in Seasonal Shopping, Festive Fun & Culinary Delights this Christmas!
This winter, The City of Light will undergo its transformation into The City of Fairylights as Christmas arrives in the capital - bringing with it an influx of Christmas Markets, which can be discovered as you delight in a stay at Median Paris Congrès! Here's our guide to a few of the best seasonal celebrations, taking place just a short journey away from our spacious, modern hotel located just next to Palais des Congrès.
Boundless Beauty at Champs-Elysées
15th November – 4th January
Arguably the star of Paris' sterling Christmas Markets, Champs-Elysées teems with festive fun, providing something for everybody. But, the biggest allure of this seasonal spectacle is its sheer beauty - as thousands of lights illuminate the fir aligned avenue, justifying the boulevard's crowning as the most beautiful in the world!
Simply strolling the length of the Champs-Elysées will allow you to savour in its splendour, where along the way, you can also acquaint yourself with the influx of artisans - selling everything from snow globes and stockings, to traditional toys and trinkets. However, for the best views over the famous street, visit the 230 ft. Ferris Wheel at Place de la Concorde, then sit back, and enjoy.
Back on the ground, endless entertainment also awaits - where kids in particular will be overjoyed by the eclectic lineup of free festive shows! But, the biggest crowd-pleaser is undoubtedly the ice-skating available at the 4,000m2 ice rink. Obligatory visits from the big man himself (Santa Claus) can also be enjoyed in his charmingly appointed Grotto. But only if you've been good.
Of course, part and parcel of Christmas is indulging - often to the point of combustion - and opportunities to do so at Champs-Elysées are aplenty! Traditional French flavours of Noël include foie gras, roasted chestnuts, raclette, and tartiflette; with year-round favourites like oysters, caviar, and truffles enjoyed even more so than usual, during winter. Naturally, all of this is to be washed down with a complementing vino - either of the hot or cold variety.
A Christmas Metropolis at La Défense
19th November – 27th December
Given its sheer size, the offering at Esplanade de La Défense is more Christmas Metropolis than Christmas Market, and boasts a mind-boggling 350 stalls set within 10,000m2 of Paris' bustling business district.
As to be expected from a Christmas Metropolis, seasonal shopping is made easy by the stellar selection of charming wooden chalets - with artisans travelling from all corners of the globe to offer up their bounty of lovingly handmade goods. Stocking fillers, like handblown glass ornaments, traditional toys, and even festive fashion accessories can be found; and, chances are, if you're on the lookout for something special in particular, La Défense will have it!
Partaking in some retail therapy can be hungry work, however. Especially while the alluring aromas of slowcooked hams and roasting chestnuts fill the air. But fret not, La Défense is not lacking for stomach fillers either - where all of the usual festive fancies are joined by the best raclette (hot gooey cheese) in the city. After a spot (or a lot) of indulgence, kids can also pay visits to Père Noël (Father Christmas) - or head over to Grand Arche, where a climb up the stairs of the monument will unveil breathtaking panoramas over the illuminated Christmas extravaganza.
Festive Fun for a Commendable Cause at Féeries d'Auteuil
5th December – 13th December
While the Christmas Market at Féeries d'Auteuil is lesser known than its seasonal stablemates, superb shopping, eclectic entertainment, stunning sceneries, and hearty offerings of festive fare still flourish on Rue Jean de la Fontaine! But best of all, any profits from the occasion are given to Apprentis d'Auteuil - a local charity which works with disadvantaged children in Paris.
Said kids also provide for one of the highlights of this charming market, as the young Apprentices of Fondation d'Auteuil unveil their beautiful display of nativity scenes - made from all manner of materials and spanning all shapes and sizes! Amusements and entertainment are present in the form of an everchanging array of children's shows, pony rides, traditional carousels, choir concerts, brass bands, and interactive workshops.
After all that riding, singing, spinning, and making; you may be in need of some replenishment. Fortunately, the French know a thing or two about food - especially during Noël - which you can delight in firsthand as you sample Alpine cheeses, Corsican hams, foie gras, raclette, and roasted chestnuts. Parisians, in particular, are also no slouches when it comes to wine, with cups of vin chaud (hot wine) the perfect combatant to the cold.
Shopping at Féeries d'Auteuil is also a pleasure, with the cosy wooden chalets stocking anything and everything: fashion, antiques, jewellery, toys, trinkets, books, and beyond! Local artists also make their home at the market, selling quirky collections of sculptures, paintings, and photographs - perfect for unique gift ideas!
Book a Christmas Stay with Median Paris Congrès
Are you planning a seasonal soirée to Paris? Join us at Median Paris Congrès and prepare to immerse yourself in all of the Christmas magic that the city has to offer. See here for our exclusive range of offers & packages.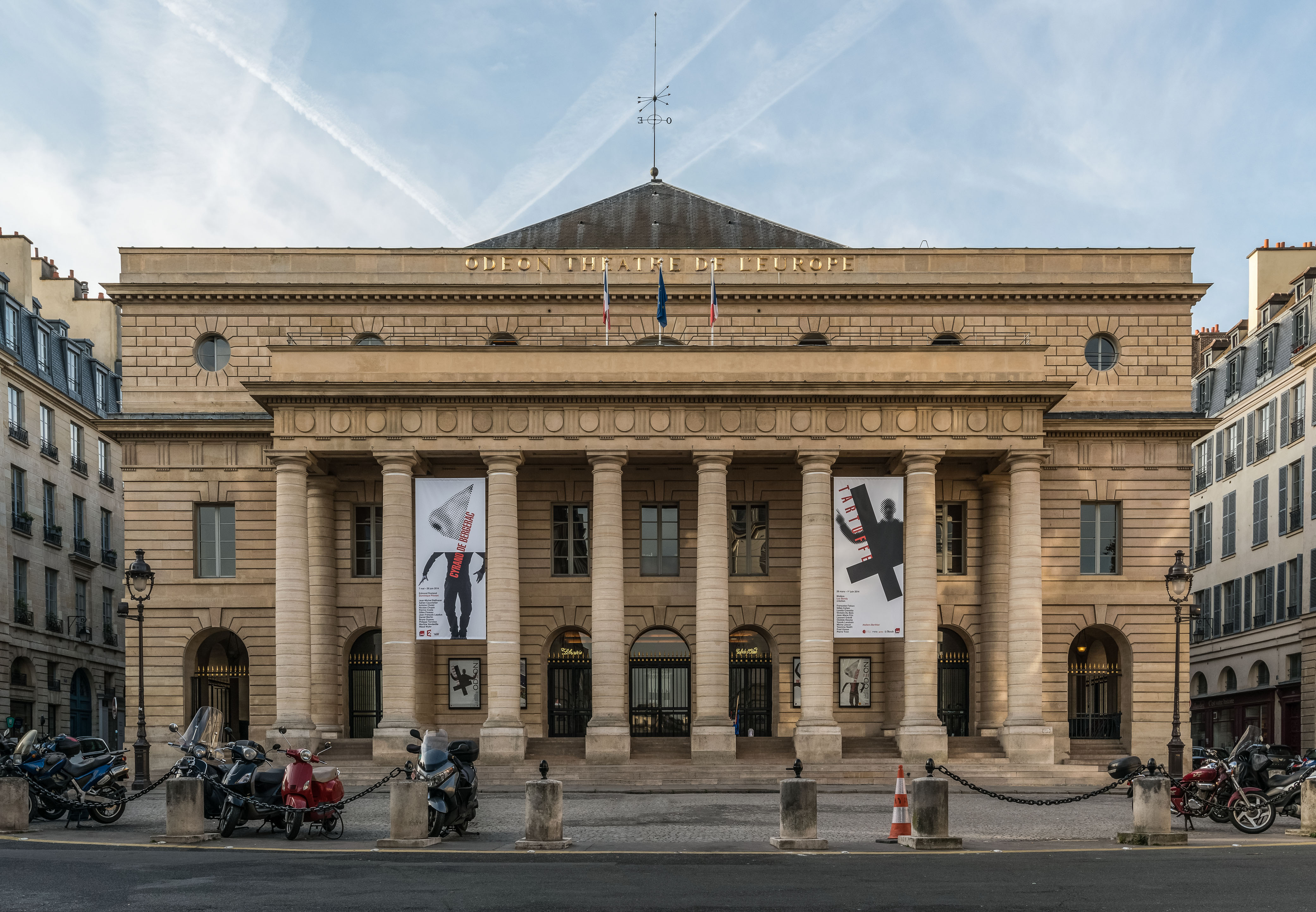 Théâtre de l'Odéon: Three New Plays for 2017
Look forward to new plays, modern Chekov adaptations, and cutting-edge international transfers this season. Here's our guide to the productions of Elementary Particles, the Three Sisters and Festen.
Click here for more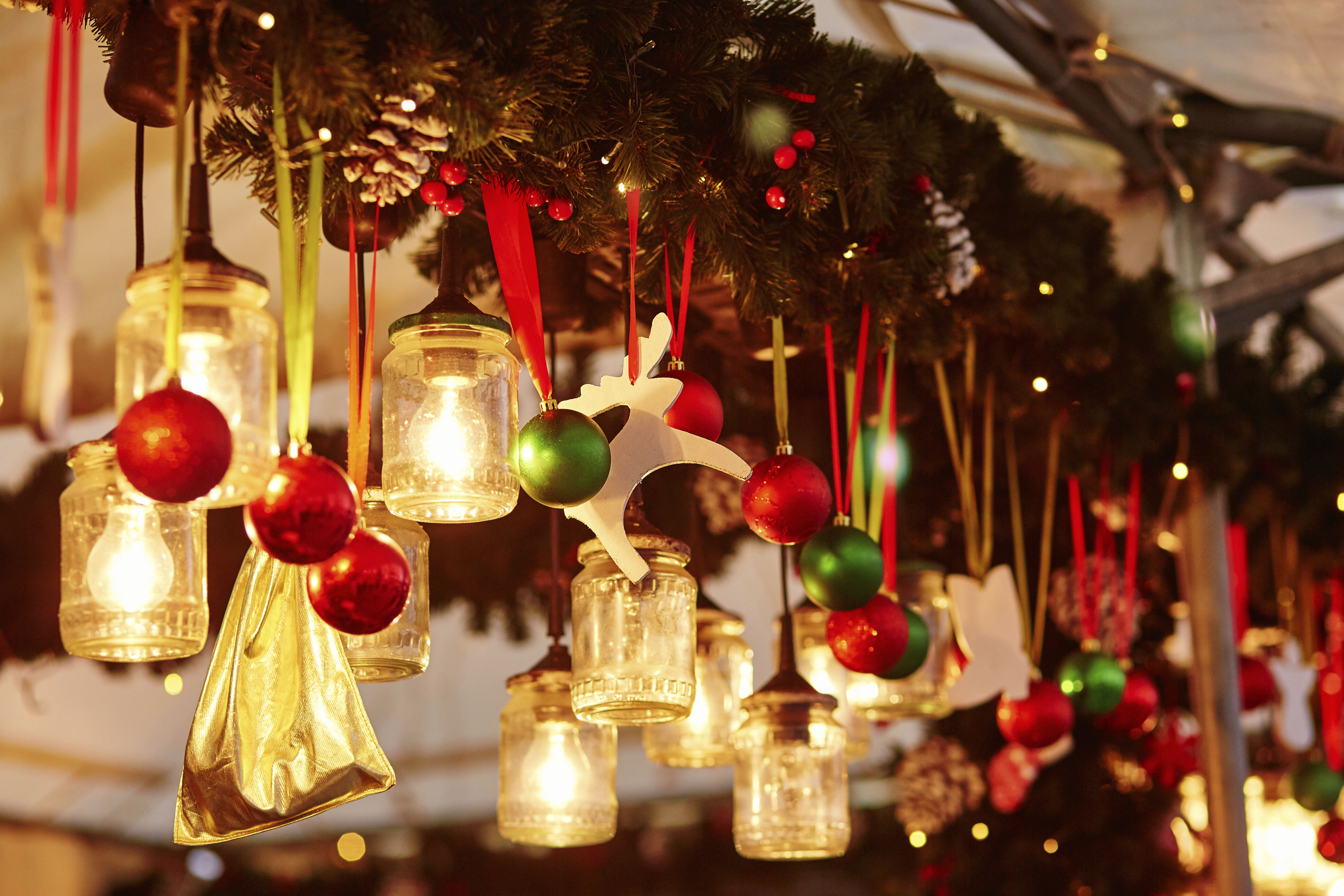 Festive Theatre at Palais des Congrès
This December, prepare for enchanting evenings of Christmas magic as The Illusionists 2.0 and the most classic of the Christmas ballets - The Nutcracker - arrive at Palais des Congrès; situated just minutes away from Median Paris Congrès.
Click here for more